Art, Entertainment & Culture
Be Heard. Be Seen. Be You.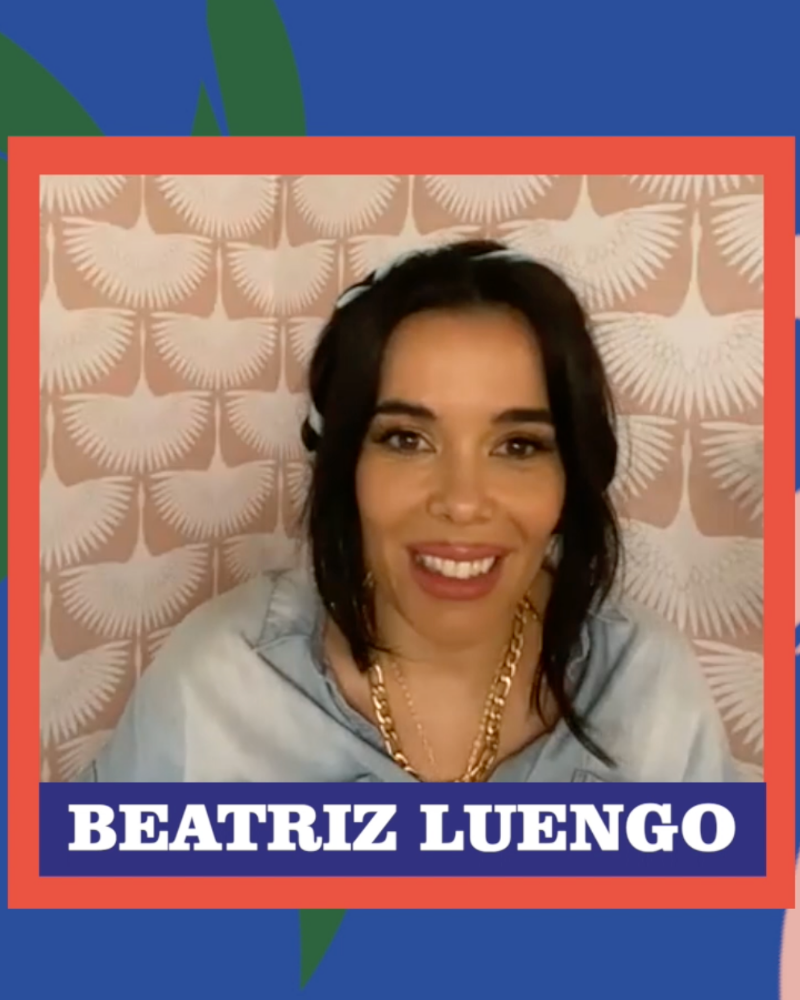 Spiritú and HBO hosted an intimate conversation with Beatriz Luengo. We talked candidly about self-love, music and artistry, and female empowerment.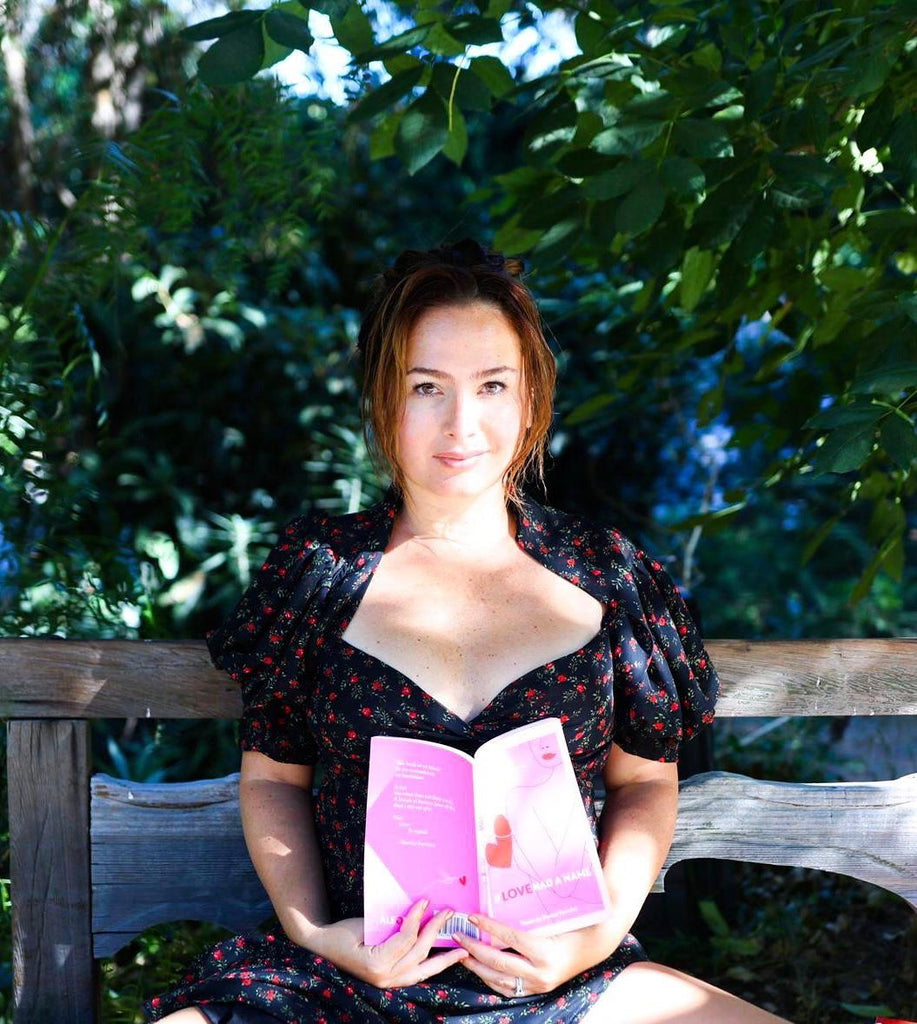 If Love Had a Name is an outstanding collection of poems centered around real womanhood written by Colombian-American poet, Davina Ferreira....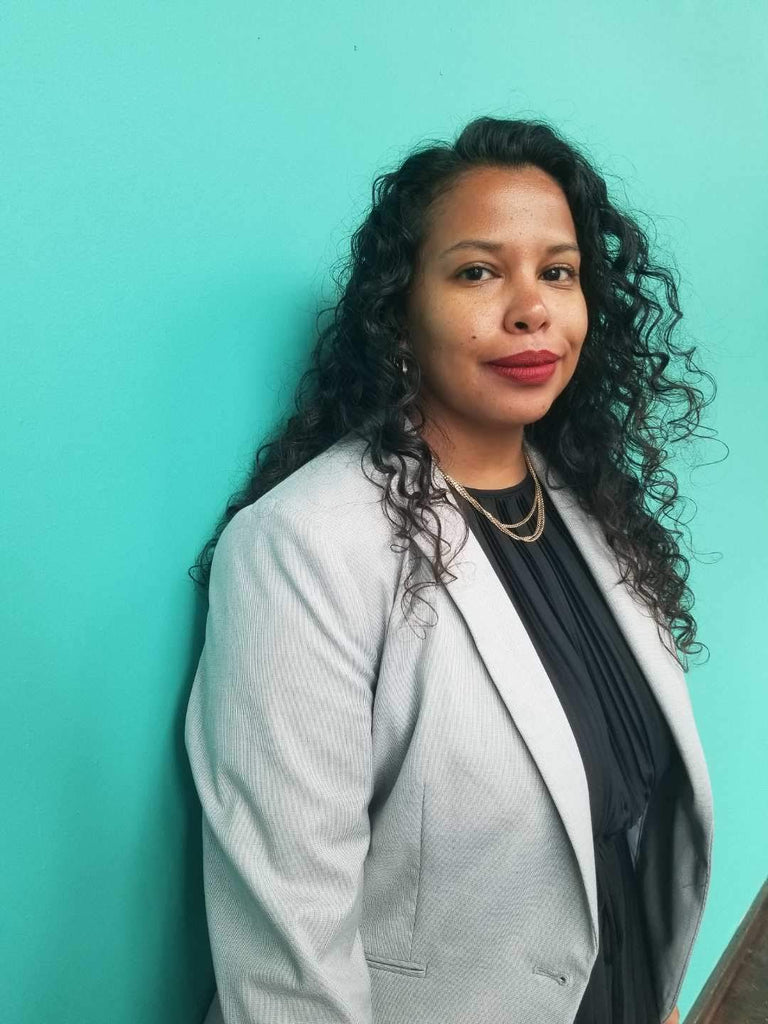 Wendy Garcia is a Honduran-Mexican-Afro-Latina born and raised in Santa Ana, CA. She is a Legal Assistant by day and...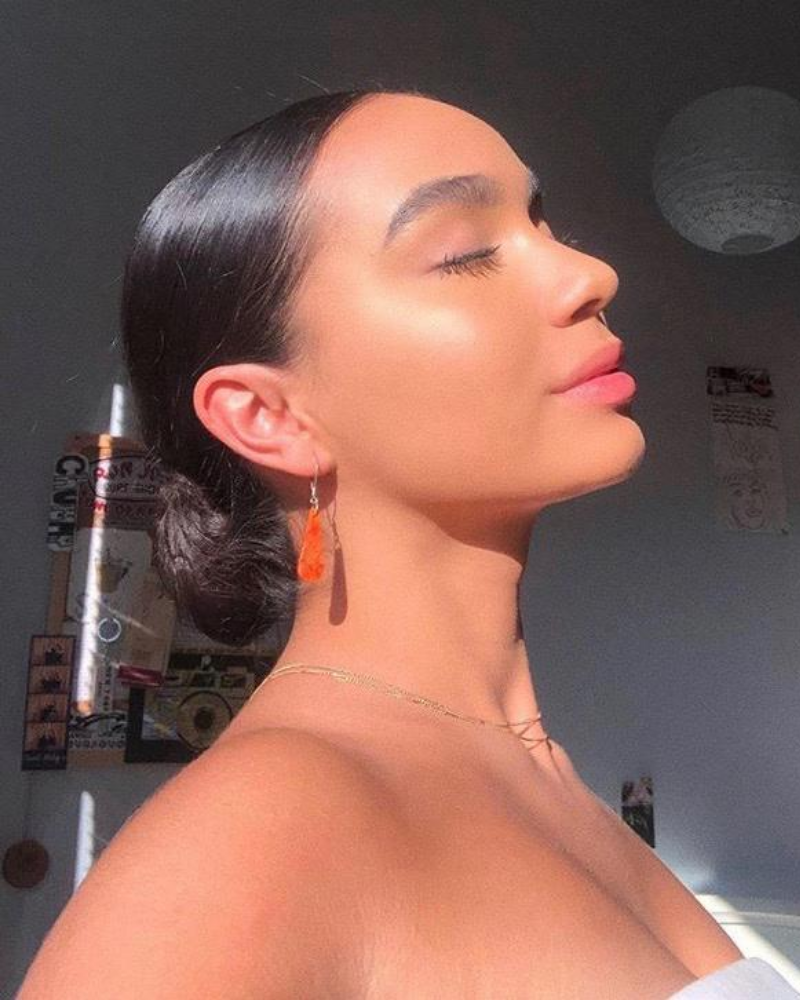 Sofia Celesté Dower-Vasquez is a Peruvian-American poet from Richmond, California, currently double majoring in Psychology & Ethnic Studies. She sat down with...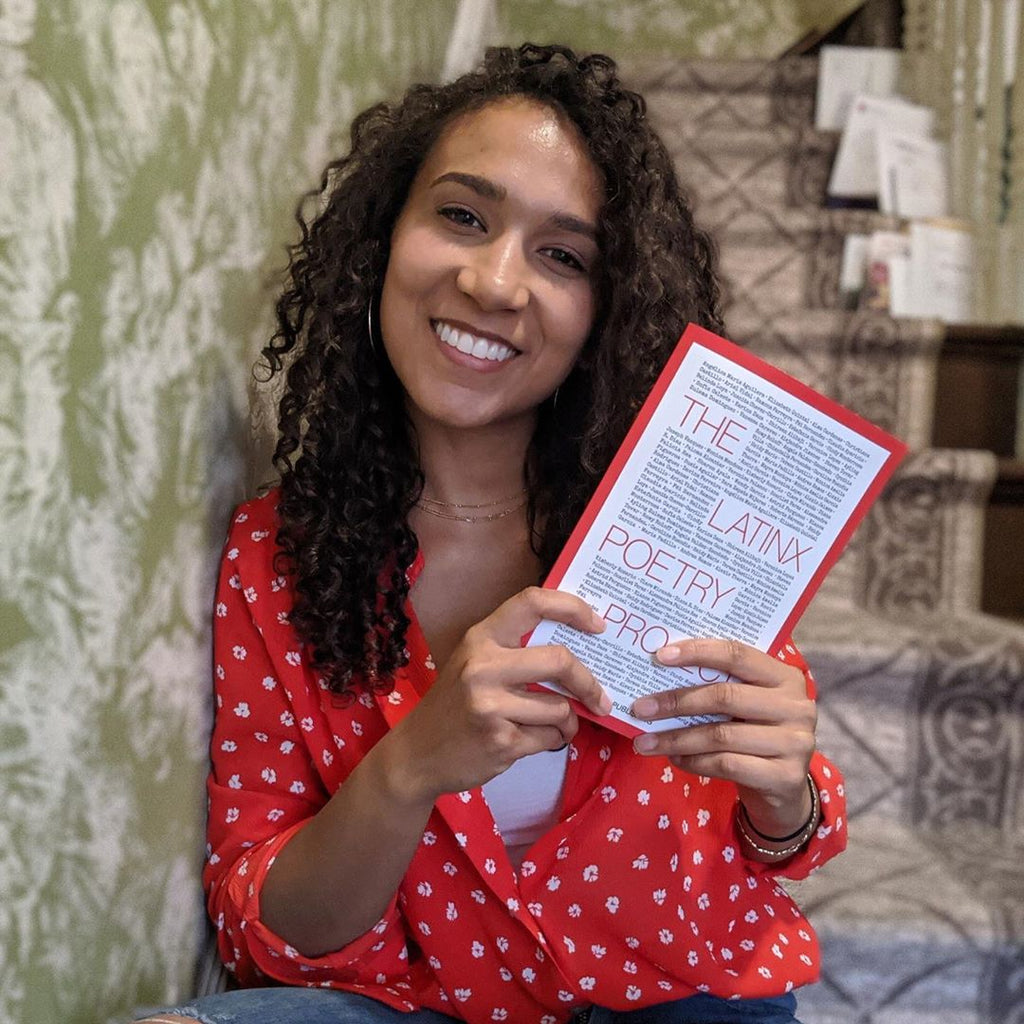 Veronica Polanco is a Dominican American writer and businesswoman who works at Google partnering with eCommerce businesses to help them...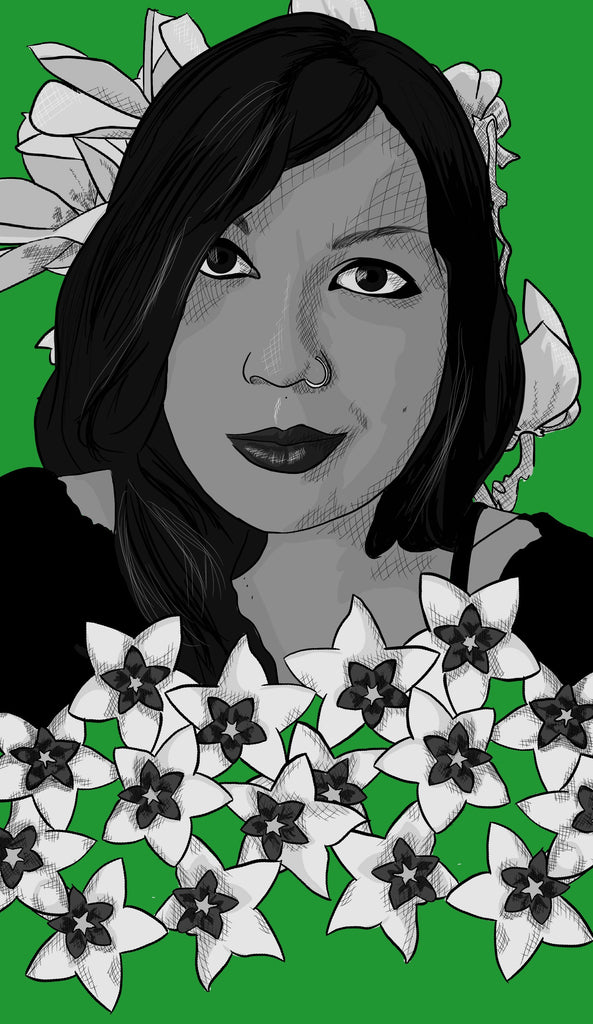 Bex Carlos (She/Her) is a self-proclaimed Audio Witch, practicing bruja, co-creator of the Queers & Queens Tarot Card Deck, and...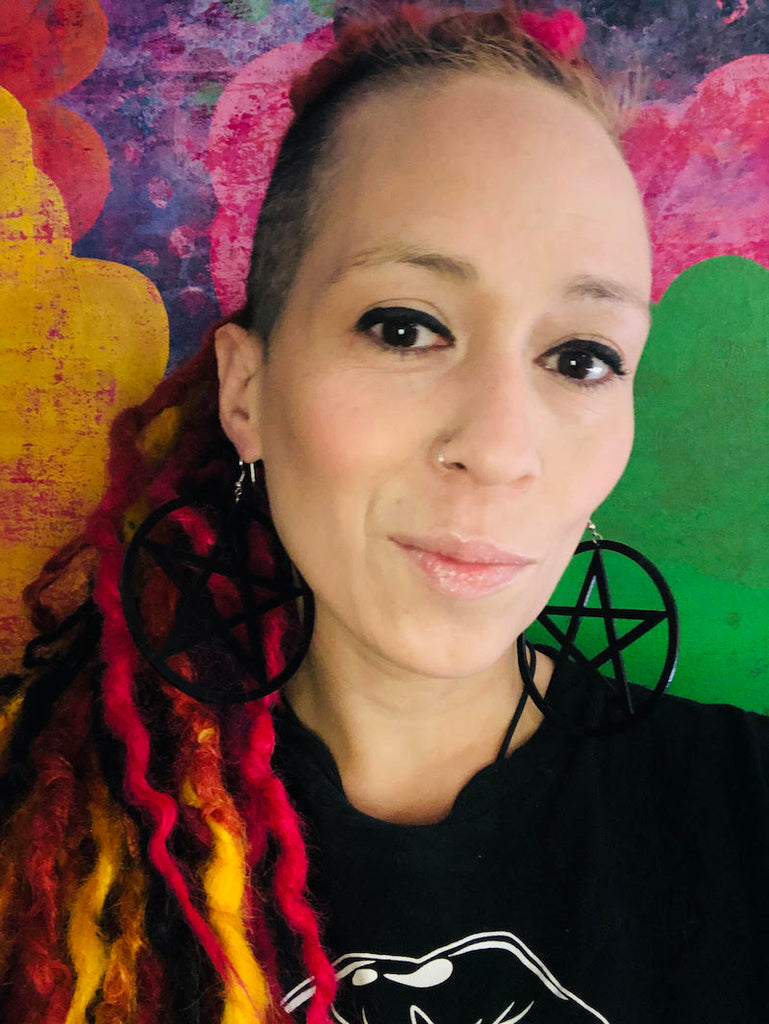 Diana Rivera-Gonzalez is an artist, writer and spiritual teacher. She offers spiritual services through her website, all of which can be...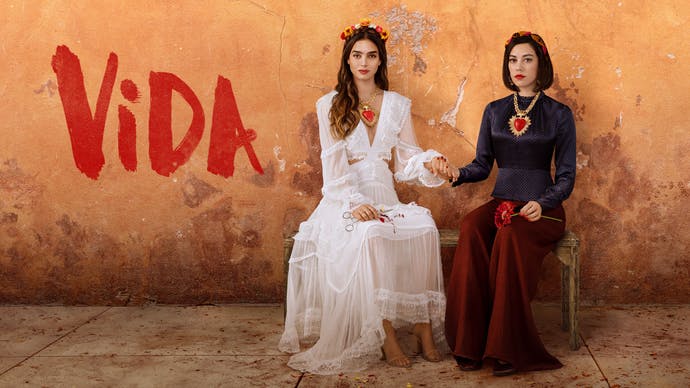 We're spending a lot of time on our couches these days, so our team put together a list of 20...
Mayra Azanza is an award-winning artist, Emmy-nominated TV producer and entrepreneur. She was born in Mexico and moved to Los...