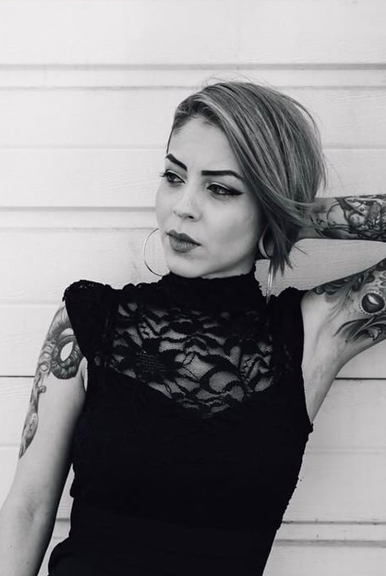 Ana Vonzee is a Corporate Accountant by day and an artistic ninja by night. She studied Special Effects and Makeup in Florida at Joe Blasco before moving back to Chicago. Ana works on short films where she transforms people into horrific, beautiful, and bizarre creatures. You can also catch her doing local body paint events and other art.
THE SPIRITU 4
I NEVER LEAVE THE HOUSE WITHOUT MY:
I MOST OVERUSE THE WORD OR PHRASE:
THE PERSON I MOST ADMIRE IS:
Creative, straightforward, stubborn
HEAD, HEART, STOMACH, & FEET
CAN'T STOP THINKING ABOUT:
Becoming the best version of myself
Flats - I will only wear heels for a special occasion
Your art is pretty amazing. Where do you draw your inspiration from?
Being at the gym is where i get most of my inspiration from now - seeing so many different people of all backgrounds coming together for a common purpose. It's being embedded with hours of discipline and a bit of brutality and determination.


Who inspires you?
My mother inspires me, seeing how she struggled to raise my siblings and me basically on her own. She taught me to remain strong when everything crumbles around you. She was successful at the end of it all and still remained humble. Also she taught me to take no bull from anyone.


How did you develop as an artist?
I learned by sharing my art with the world and being open to criticism. At first, I doubted myself and wondered if I was "good." But at the end of the day, I realized that we aren't born with talent, but we create it through trial and error.
What is the most important lessons you've learned in life?
The most important lesson is to not be silent when you are at your lowest or hide away. Everything will turn out to be ok in the end if you learn to love yourself and know your worth. You are worthy of all the great things. Unfortunately, life adds some detours to that process of self love. That is when friends and family come into play to remind you of this.
What do you see in your future?
I would like to expand with my art, I set a goal last year to make sure it will be known somehow. I see myself continuing to producing more artwork, and hopefully, someday the demand will come for it.


Last words of advice for up-and-coming artists out there?
Keep doing you! We all have a story to tell and do not let anyone or anything keep you from sharing it. You will be surprised how many doors will open and see how many people can relate to you when you put yourself and your work out there.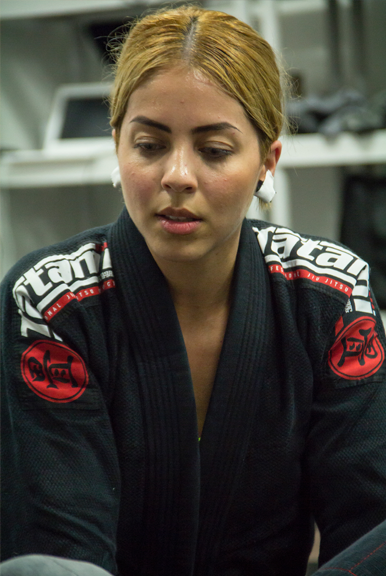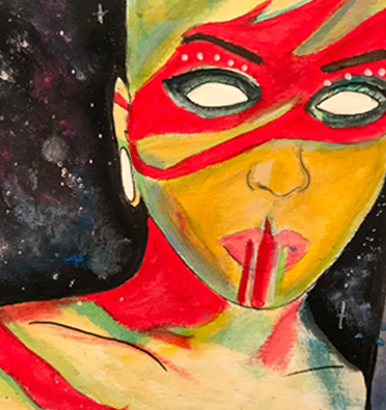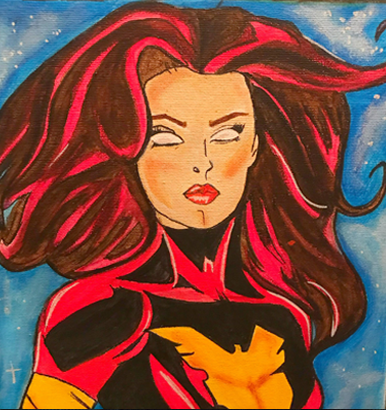 Share This Story