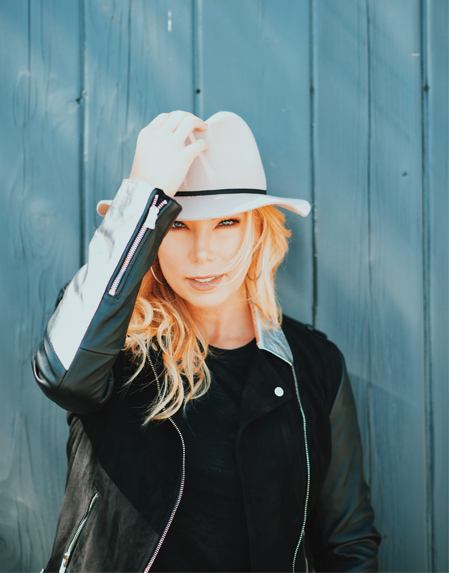 Llamen a los Bomberos is a vibrant red inspired by the island of Puerto Rico. Pili is a proud Boricua and wanted to bring some of that Caribbean warmth into this nail collection - crystal clear warm waters, luscious mountains, vibrant colors, the taste of fresh tropical fruit and the sound of the coquí. The name, which translates to "Call the Firemen!" is an homage to the fiery passion, culture, brightness, and vibrancy of her island, Puerto Rico.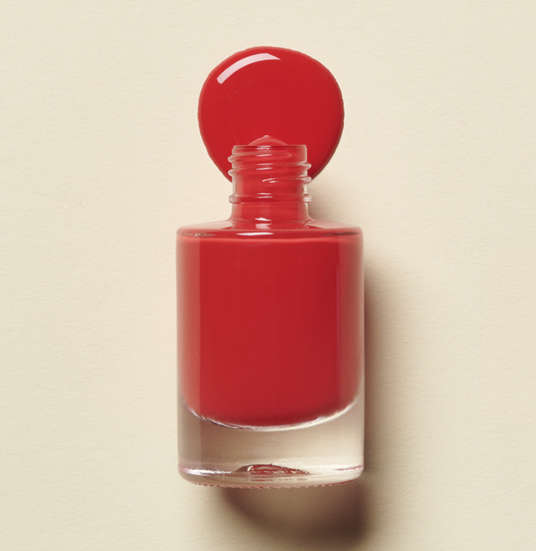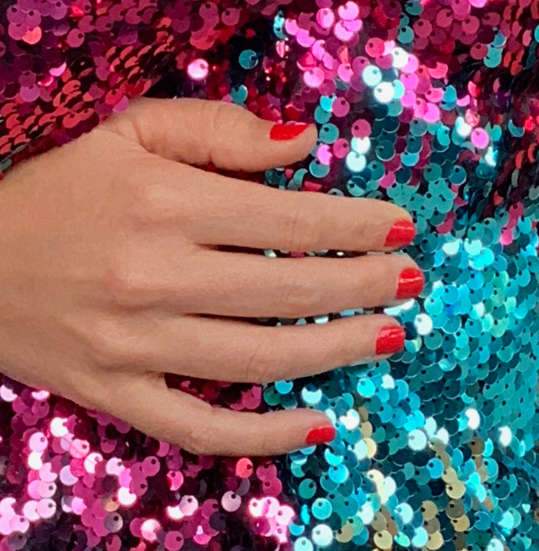 For each bottle sold, $1 will be donated to
Friends of Puerto Rico
, a non-partisan, non-profit social impact organization based in Washington, DC with the mission of mobilizing a network of partners to create an economic and innovation hub in Puerto Rico by investing in the next generation of leaders and entrepreneurs.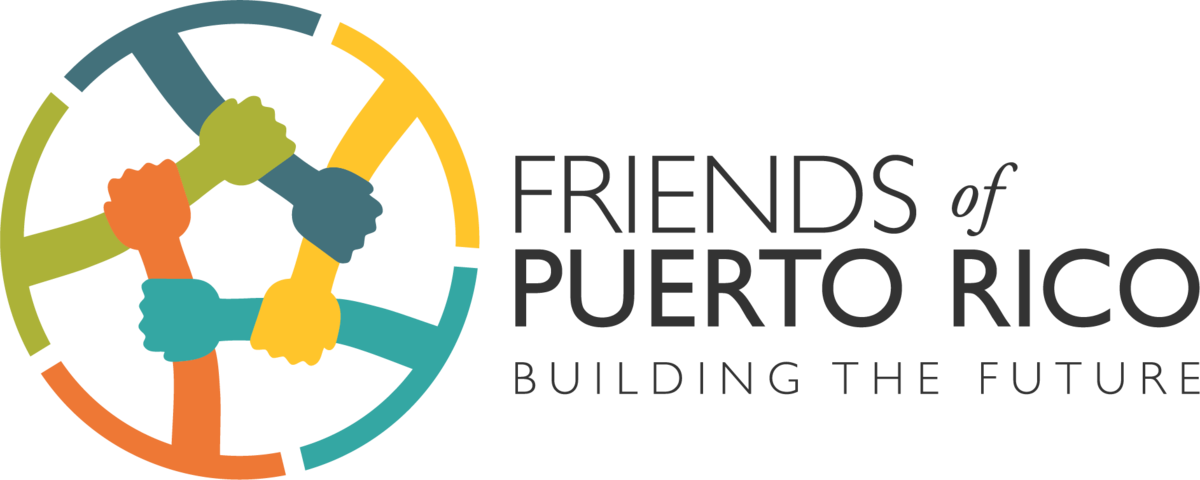 Share This Story