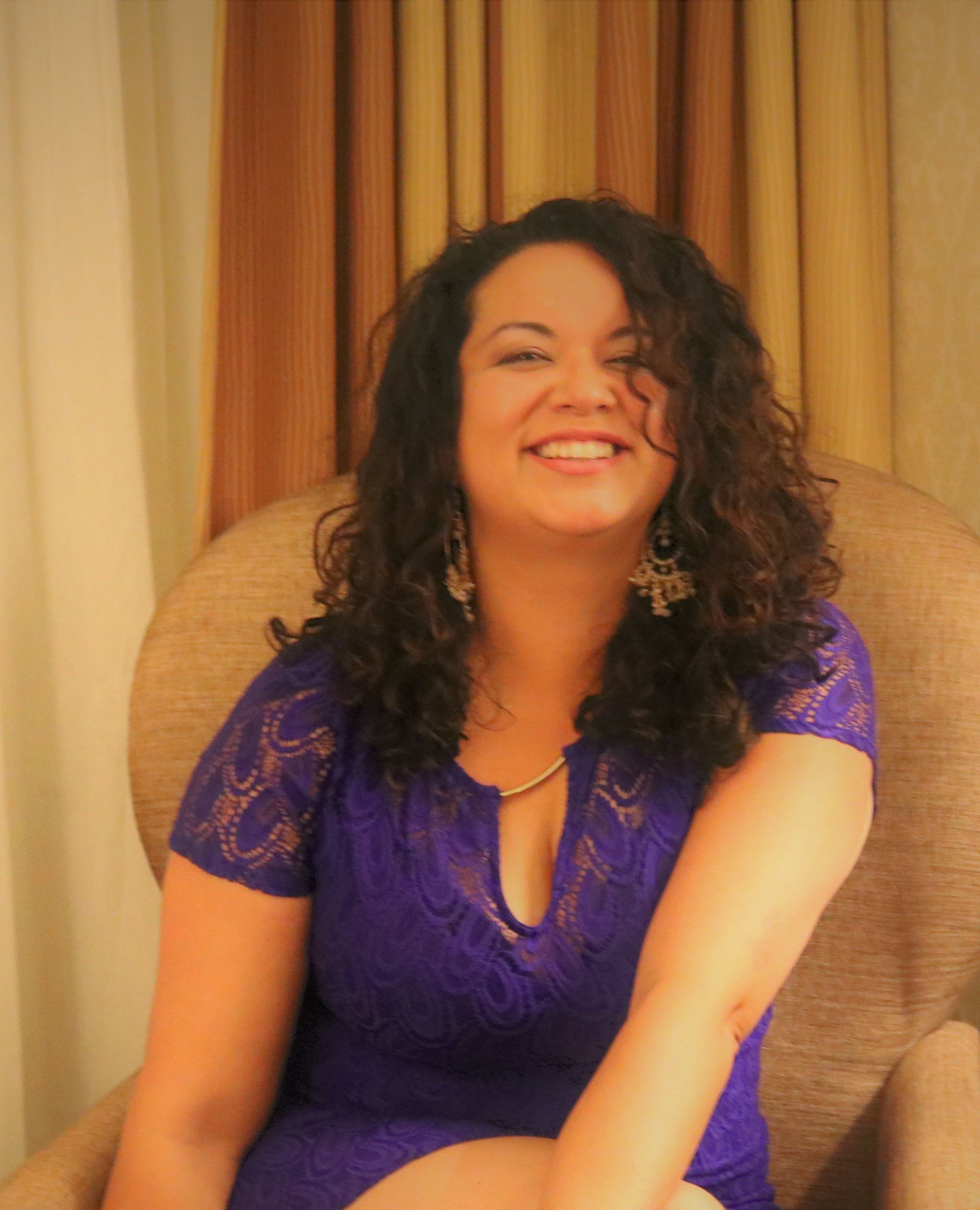 Roxana Damas was raised in El Salvador and San Francisco and is the founder and CEO of
RGD Enterprises, Inc.
She has been committed to the betterment of small businesses, non-profits, corporate social responsibility, economic empowerment, bridging the digital divide, language access, and community engagement. She established RGD to achieve that vision. Roxana's vision is that her business and civic efforts will support individual and community transformations. As a result of years of investing in socially responsible work, she has started the non-profit Alquimia Global to help those most in need through a non-profit humanitarian model. Roxana holds a Master's in Business Administration with an emphasis in Trans-Global Business from Saint Mary's College of California and a Bachelor's Degree from the University of California, Davis.
You are an incredible advocate for women's rights and work with the UN to keep bringing change when it comes to women's empowerment. When did this passion begin for you?
I come from a long family line of strong women who taught me resiliency and to be empowered. However, it truly started as a child around age 8. For some reason, I heard many stories about sexual abuse, trafficking, or domestic violence. I couldn't understand how it was okay, so I spoke up for myself and others.

I later moved to El Salvador, which was so different than my birthplace, San Francisco, which had taught me to speak up for my rights. I had arrived in a country building peace from past wounds, and a culture of silence was the status quo.
In El Salvador, I could not stand the level of harassment that women and girls experienced. I had to learn quickly to navigate spaces for my safety. I spoke up despite the consequences, even when I was in danger. There is so much more here, but the point is that my experiences in El Salvador shifted who I was. I knew I had lost something there - my "rights."

You eventually moved back to the US. Tell us about your journey to where you are now.
When I moved back to the US I started college and was singing full time when I was just 15 ½. The isolation of being the only Latina in many college classes and the only female in a male-dominated industry made me acutely aware of what was wrong on and off the stage.
I was able to build a great support system and learned a lot about business and the music industry. This led me to find my calling to major in Women and Gender Studies, and Globalization Studies.

I was also going through my own healing process after dealing with depression and multiple suicide attempts between the ages 14 and 20. I needed answers. I needed tools on how to deal with it all and help others. This journey led to my job working at a statewide domestic violence coalition as a national and international expert on gender-based violence. I was the first Diversity Delegate for the CA National Organization for Women and have become an expert for women and gender issues in spaces of violence and war. The rest is "Herstory."

What is one advancement in women's equality we must celebrate this 2019?
The visibility of our leadership and our message to the world is picking up speed. These advancements set the tone for women to continue growing in whatever space or industry we are in. Having so many more women in public office, on corporate boards, music, and more is a big solid step in the right direction.
THE SPIRITU 4
I NEVER LEAVE MY HOUSE WITHOUT MY:
A bottle of water and a notebook.
I MOST OVERUSE THE WORD OR PHRASE:
THE PERSON I MOST ADMIRE IS:
U.N. Peace Officer Romaire Dallaire, who stayed back during the Genocide to help Rwandans despite the world turning their backs.
Full of life, always singing, resilient, giving, empowered, and ready to disrupt systems that don't work.
HEAD, HEART, STOMACH, & FEET
CAN'T STOP THINKING ABOUT:
The humanitarian crisis at the border and the Central American Northern Triangle.


Creative spirits, life and its possibilities.


An authentic Moroccan breakfast.
I'D WALK 5,000 MILES TO GET TO:
Experiences that elevate my enthusiasm for living a fulfilled life and provide peace of mind.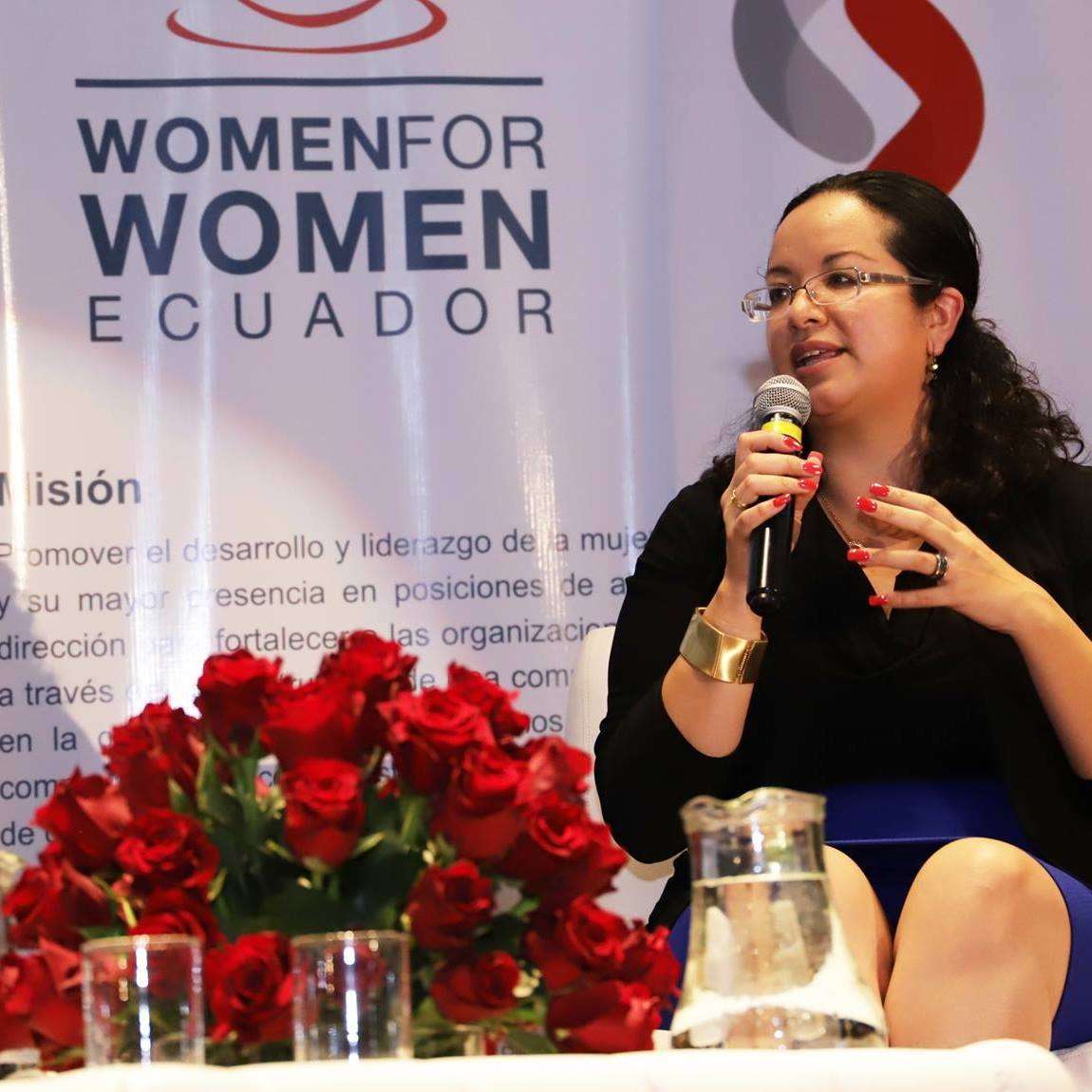 Share This Story