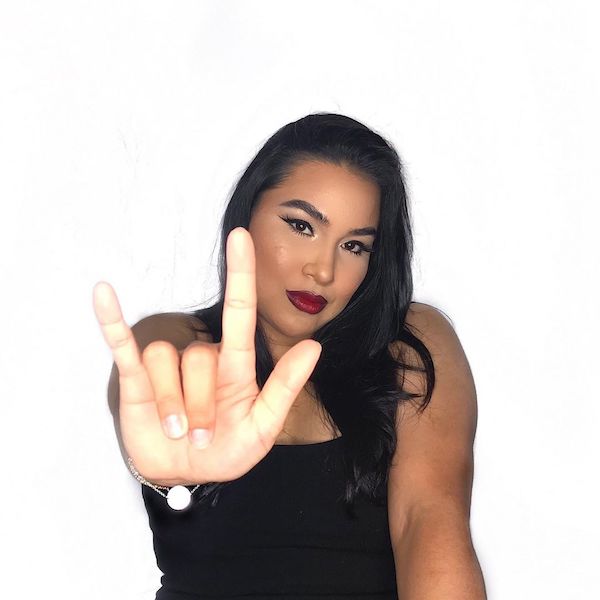 Catherine Martinez is a Colombian and Venezuelan Latina in New York City who has pursued the study of Communicative Sciences & Disorders. Her studies led her to learn American Sign Language ("ASL") and become passionate about raising awareness for communicative resources in media. Catherine uses her platforms to create content that connects directly with the deaf, hard of hearing ("HOH"), and child of deaf adult ("CODA") communities.
When did your passion for creating content for the deaf community begin?
The lack of representation within our media and lack of communicative resources such as Close Captioning ("CC") and ASL is what really sparked in me this passion to create my project. I couldn't find proper communicative resources and that upset me. I can listen - so I can connect to auditory media - but someone who is deaf or HOH can have a barrier comprehending a video. Put it this way, it's like you are watching a show in a foreign language you aren't familiar with and you just see their lips moving with visual output, but no audio.
What many people may not know is that ASL is not a universal sign language used and is not the same as English grammar. It consists of sign, fingerspelling, and extensive facial gestures and body language to convey communication between other individuals.

What has been the most rewarding aspect of your work within the deaf community?
It's rewarding to connect with others on my platforms and have people share their personal stories and how my videos have helped them or made them feel like someone cares to include them in the beauty community. I am still learning ASL so when someone tells me they are Deaf, HOH or a CODA and they appreciate what I do and value my content, that really makes an impact on me and pushes me to not doubt myself when I create my content.


How has learning ASL expanded your vision of the world?
ASL has made me realize that oral communication isn't the only effective mode of communication. It also has made me more expressive and passionate in communicating my ideas and how I feel.


Learning ASL has also led me to meet amazing people regardless of their hearing levels. It has opened opportunities for me to connect with people that have a mission to raise awareness in the ASL filed and has really made me realize that a lot of people aren't aware of how their videos on social media create a communication barrier.

You're really passionate about how you use your platform to effect change. How else would you like to see change?
I believe it is extremely essential that ASL is taught in Primary/ Elementary School and Middle Schools so children become aware of deaf culture and have the tools to communicate with someone who uses sign language.

I would like to see interpreters on major news channels as well as popular networks/shows using ASL in order to bridge the communication gap and lack of inclusivity. I believe that CC should also be mandatory for all major channels as well as social media. Instagram, Twitter & Facebook are major social media platforms that the deaf community utilizes and there are millions of videos with no subtitles.


I also want to see more artists, teachers, and content creators who are deaf or HOH have more opportunities in media in order to raise more awareness about ASL and deaf culture.
THE SPIRITU 4
I NEVER LEAVE MY HOUSE WITHOUT MY:
I MOST OVERUSE THE WORD OR PHRASE:
"Pardon me" and "long story short"
THE PERSON I MOST ADMIRE IS:
HEAD, HEART, STOMACH, & FEET
THE SONG STUCK IN MY HEAD IS:
Flow Natural by Tito el Bambino
I'D WALK 5,000 MILES TO GET TO: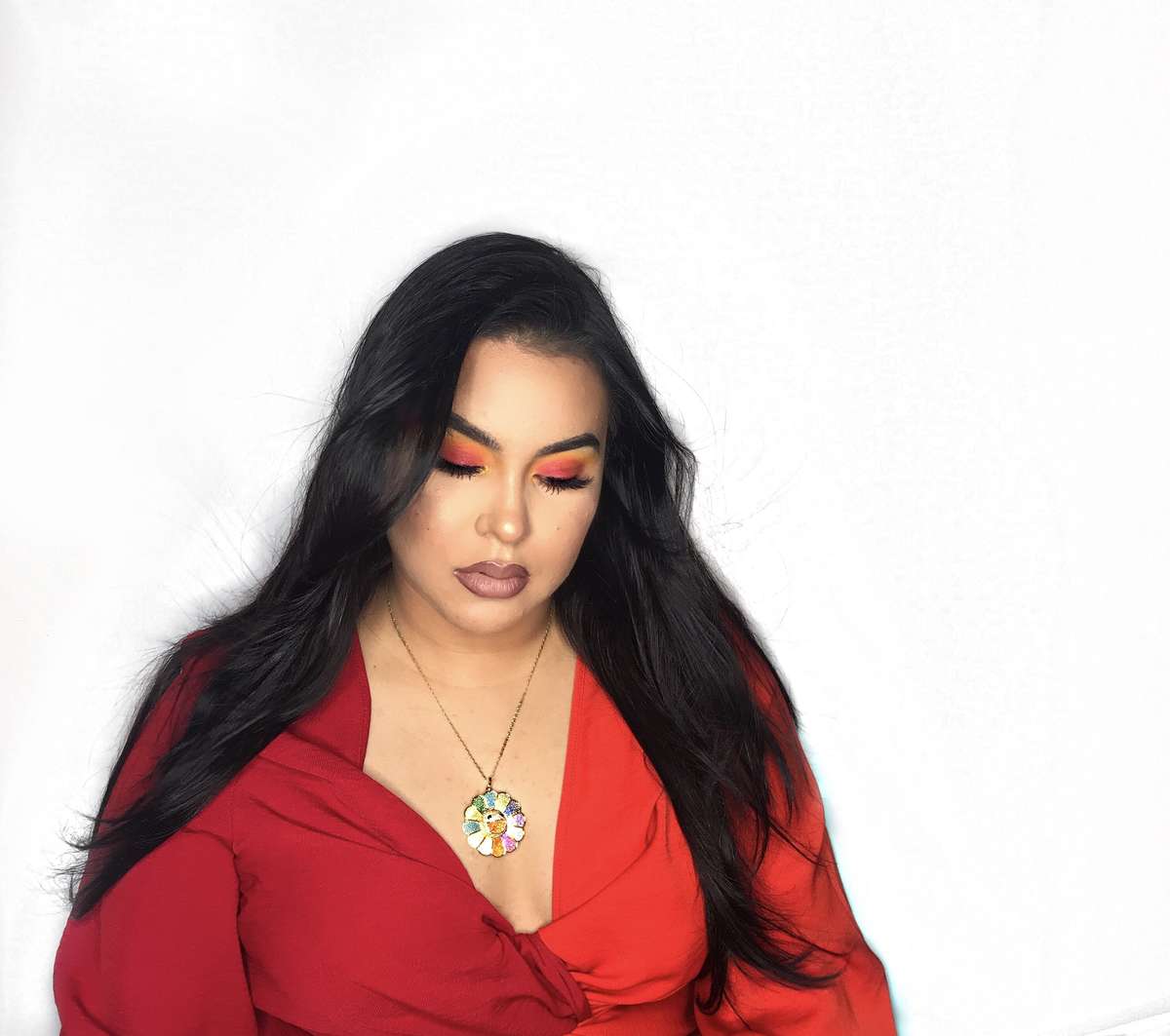 Share This Story