Entrepreneurs
Be Heard. Be Seen. Be You.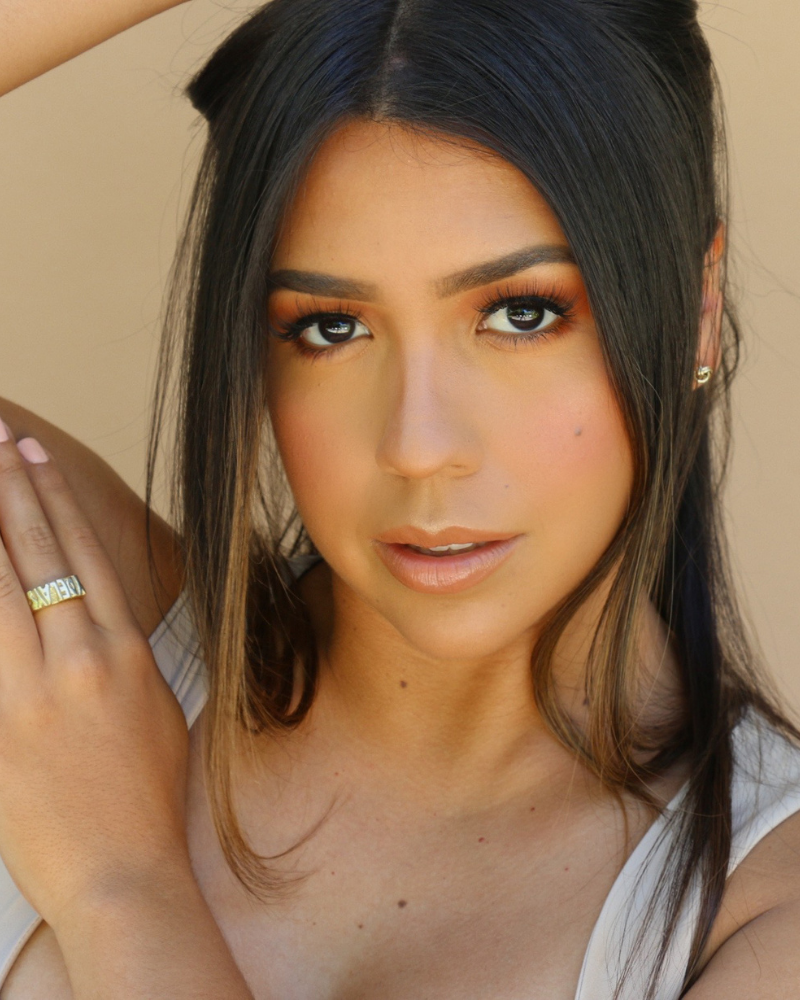 Ydelays was born in a small town in Venezuela and built a career connecting with beauty lovers everywhere in an authentic, honest...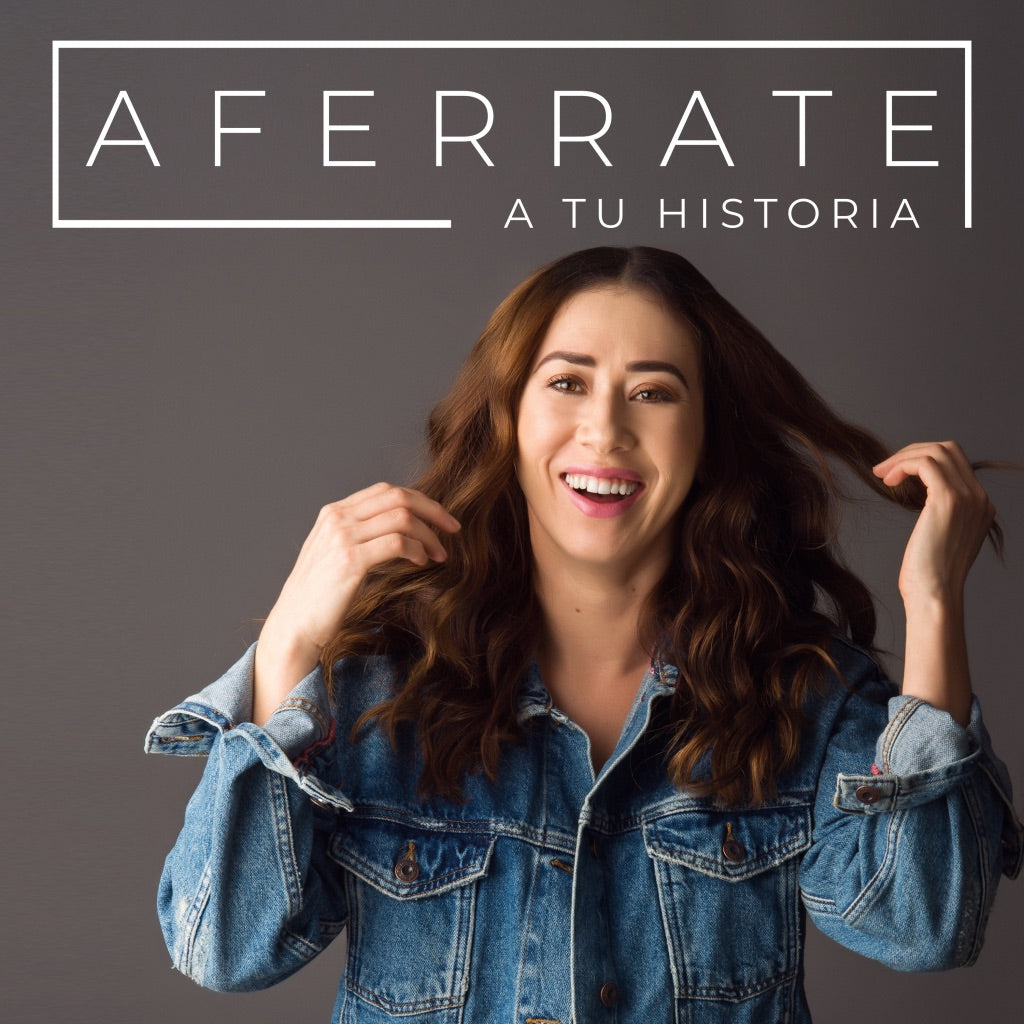 Araceli Gonzalez is a create entrepreneur and creator of Aferrate a Tu Historia, a podcast tailored for the Spanish speaking audience....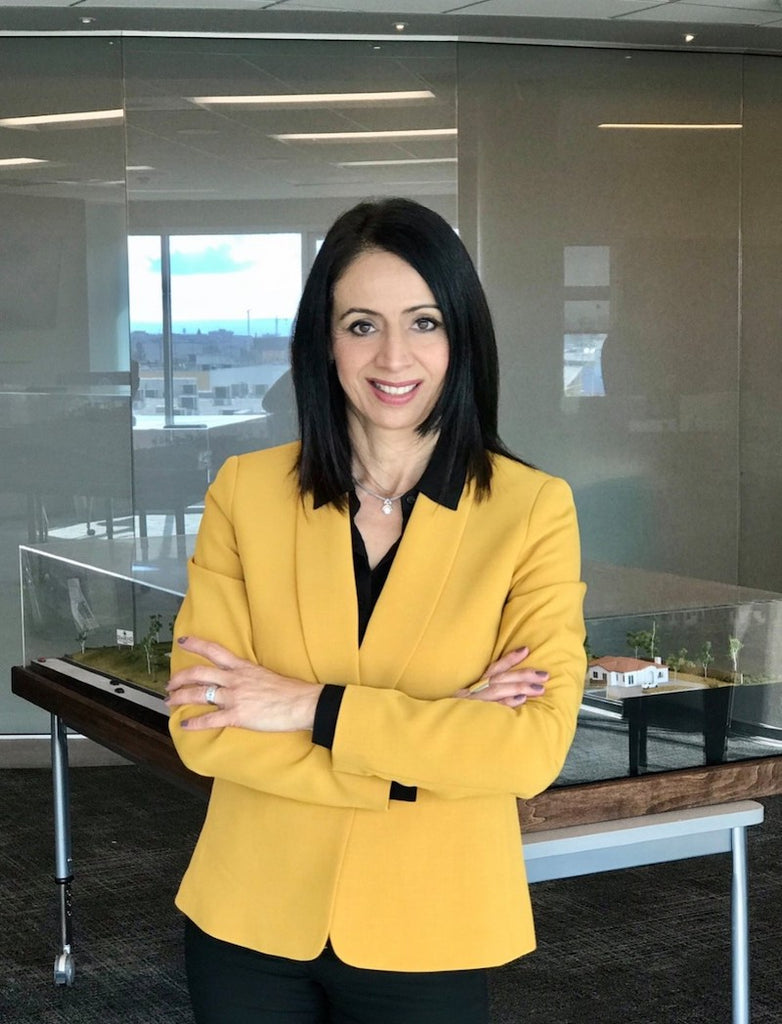 Karla Silva was born and raised in Mexico City. She moved to the US to continue her education, after graduating...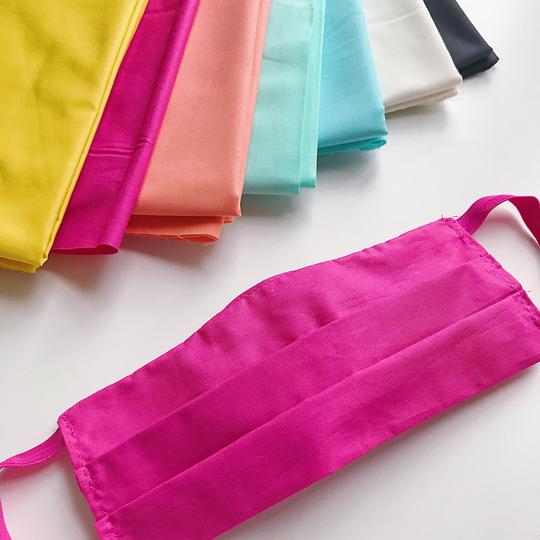 We are so inspired by other female-founded businesses that are using their resources to product non-medical masks. Here's a list!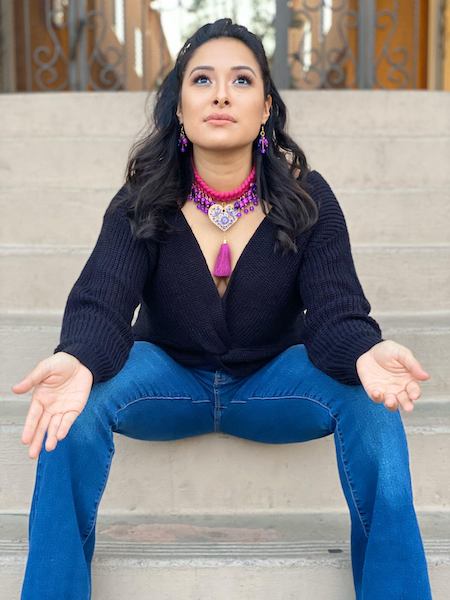 Maydelli Mendoza was born in Cuidad de Mexico to parents who immigrated to the US when she was only 6...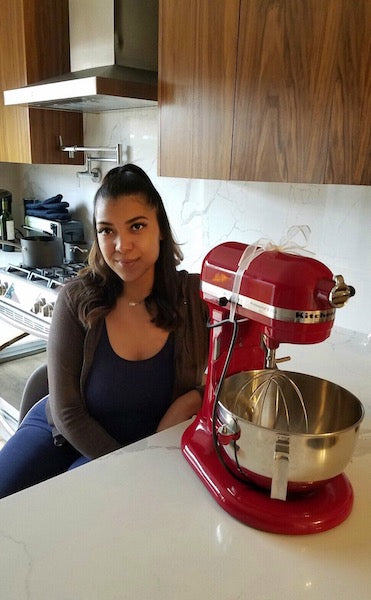 April Melgar is the CEO and Founder of April's Sweets. She is a LA native balancing a full-time medical career...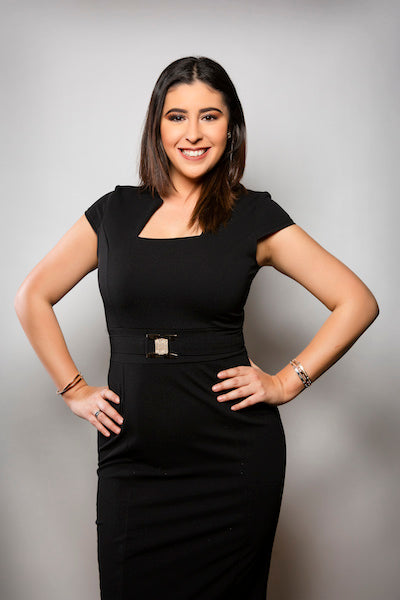 Carolina is a San Diego-based entrepreneur and CEO who dedicates herself to building and empowering entrepreneurs and business owners to...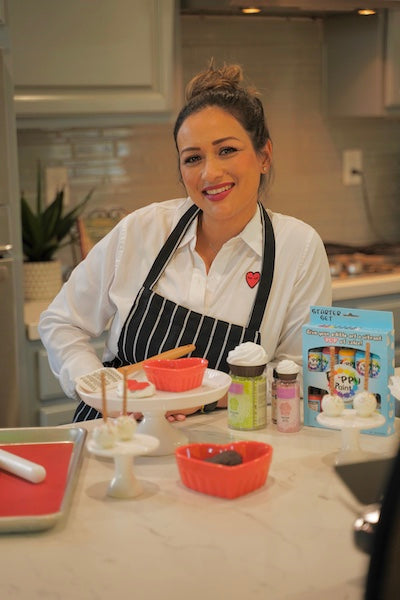 Maria Teresa Gomez is a full-time career woman by day and a baker by night.  She has 22 years of...
Diane was born in San Diego, California but raised in Tijuana, Mexico. She's is a border-person (fronteriza). She currently lives...