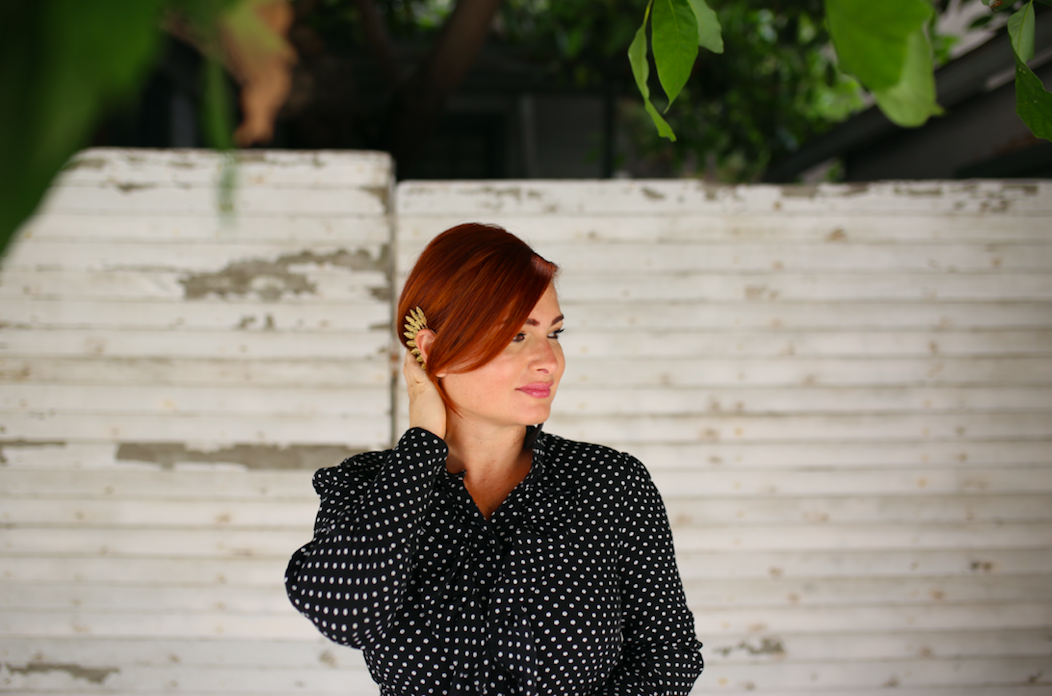 After a yin yoga meditation, Davina Ferreira, publisher of Alegria Magazine, was inspired with an idea: to create a self-care and wellness brand to share with the world.

When she decided it was time to take care of herself on a deeper level, the magic started to happen.

As Davina began to learn about yoga and meditation, she realized how much more she needed to heal within and also how much love was left for her to devote to others through products.


As she was getting ready to launch her book, Finding my ALEGRIA - a book that raises awareness about mental health and addiction prevention - she also decided to create products to help share self-care and wellness with the world. This Alegria collection contains three essential oil blends, a perfume, and a non-toxic candle - all made in collaboration with other female entrepreneurs.
Share This Story