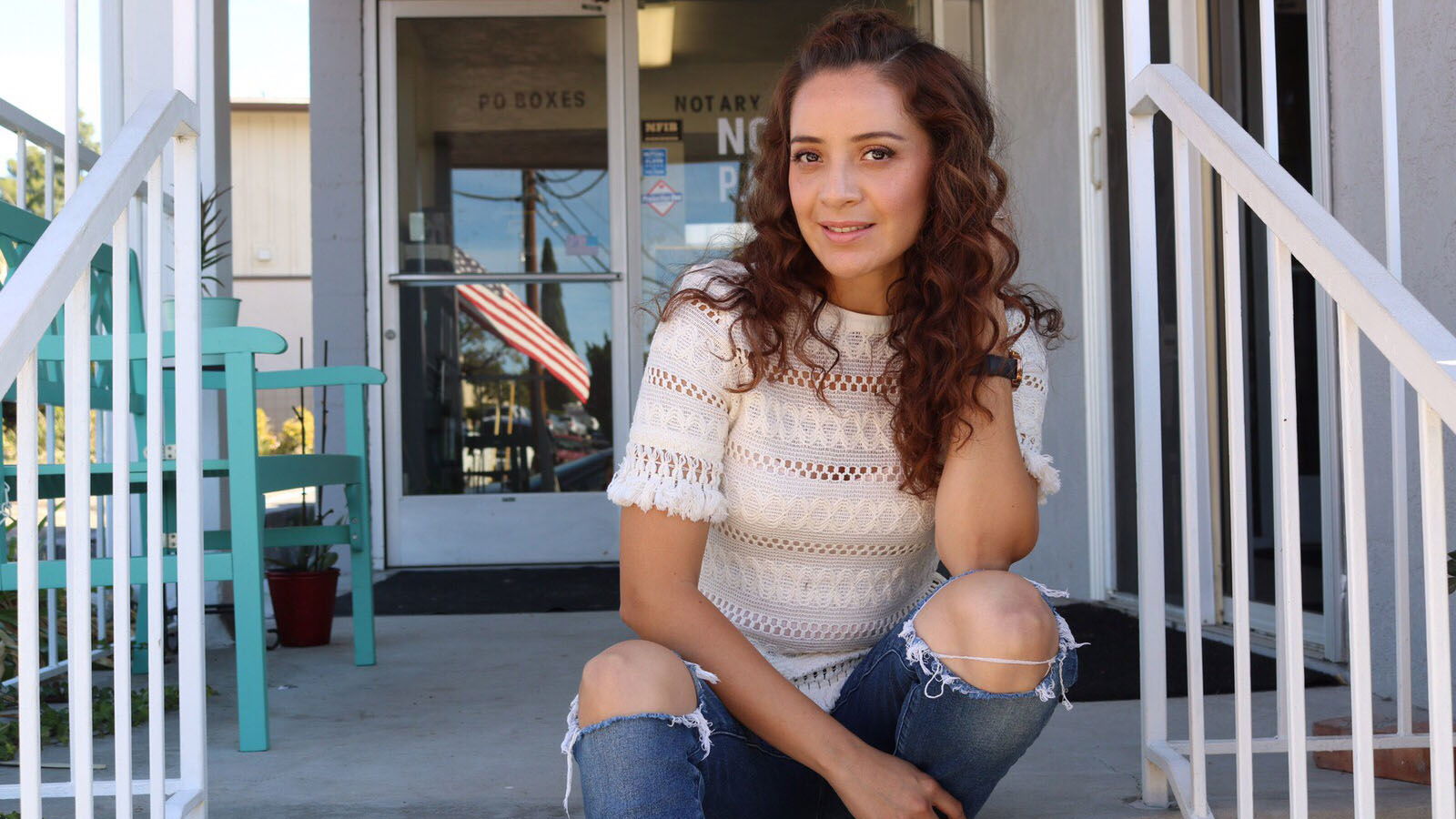 Lilia Gomez Ashe is the founder of Saludable Latina, a health and wellness space in Barrio Logan, San Diego. With a background in Community Heath Science, Women's Case Management and Health Advocacy, she hopes to create services that implement health education, spirituality, miscarriage support groups and women's healing circles. As a passionate health advocate for women's wellness and reproductive health, she continues to connect women to community resources. When she is not busy with her nine to five work and being an entrepreneur, she dedicates time to embodying her spiritual connection through faith, love, meditation, crystals and her higher power "God", so she may help women find their own wellness journey.
THE SPIRITU 4
I NEVER LEAVE THE HOUSE WITHOUT MY:
I MOST OVERUSE THE WORD OR PHRASE:
THE PERSON I MOST ADMIRE IS:
HEAD, HEART, STOMACH, & FEET
CAN'T STOP THINKING ABOUT:
FAVORITE CHILDHOOD SNACK:
Gamesa arcoiris marshmallow cookies
Feel present with nature.
What contributions do you wish to leave in the world through everything you do?
To revolutionize how women, think and feel about health and wellness. I would like to show Latina women and women of color how to empower themselves when it comes to miscarriage, spirituality and reproductive health. Often women suffer in silence and my goal is to uplift as many women as I can, so they can start their own healing journey through health, nutrition, spirituality, support and women circles. I've learned, if I can be vulnerable with them, then they too will learn to open the door that's been kept shut for so long because of FEAR. Opening our hearts to one another in moments of vulnerability allows for self-exploration that can lead to revelations about our own wellness.

Who is one woman who has contributed to your growth in your lifetime and why?
I was raised with four women, my sisters and my mother, but if I had to choose one, it would be my mother. She has contributed to my wellbeing since I was born, she nurtured me in all aspects of life. She helped me plant the seed of resiliency at the age of five and since then the roots have been grounded with strength, humility and love.


Any wisdom you can share with a younger entrepreneur as she/he begins their
journey?
When we decide to be entrepreneurs, we are deciding to take a risk on ourselves so when you do, I want you to keep a few things in mind.
1. Your health
2. Be patient
3. Work hard
4. Self-care
5. Network
6. Collaborate
7. Don't take out a business loan if it leads to more DEBT
8. If you have a job, keep it and fund your project until you see an opportunity to shift and be all in!
9. Budget
10. Invest
Remember, nothing is impossible until you begin to prepare and take action. Once you plan your journey, then you will know if you will succeed or fail, but both outcomes are part of the growth that will ultimately lead to your success.

What do you believe makes us powerful as women?
Women who are not afraid to be vulnerable and feel proud to wear our mantle of spirituality as their shields of strength. Our power is both internal and external. Our internal power is our reflection of our self-worth and how we feel about ourselves in our wellness journey. Our external power is how we interact with others (men, women and children) and the world. When we have a strong sense of who we are, then we become confident and find our voice to help others along the way.
Learn more about Lilia and Saludable Latina at
www.lasaludablelatina.com/
Share This Story