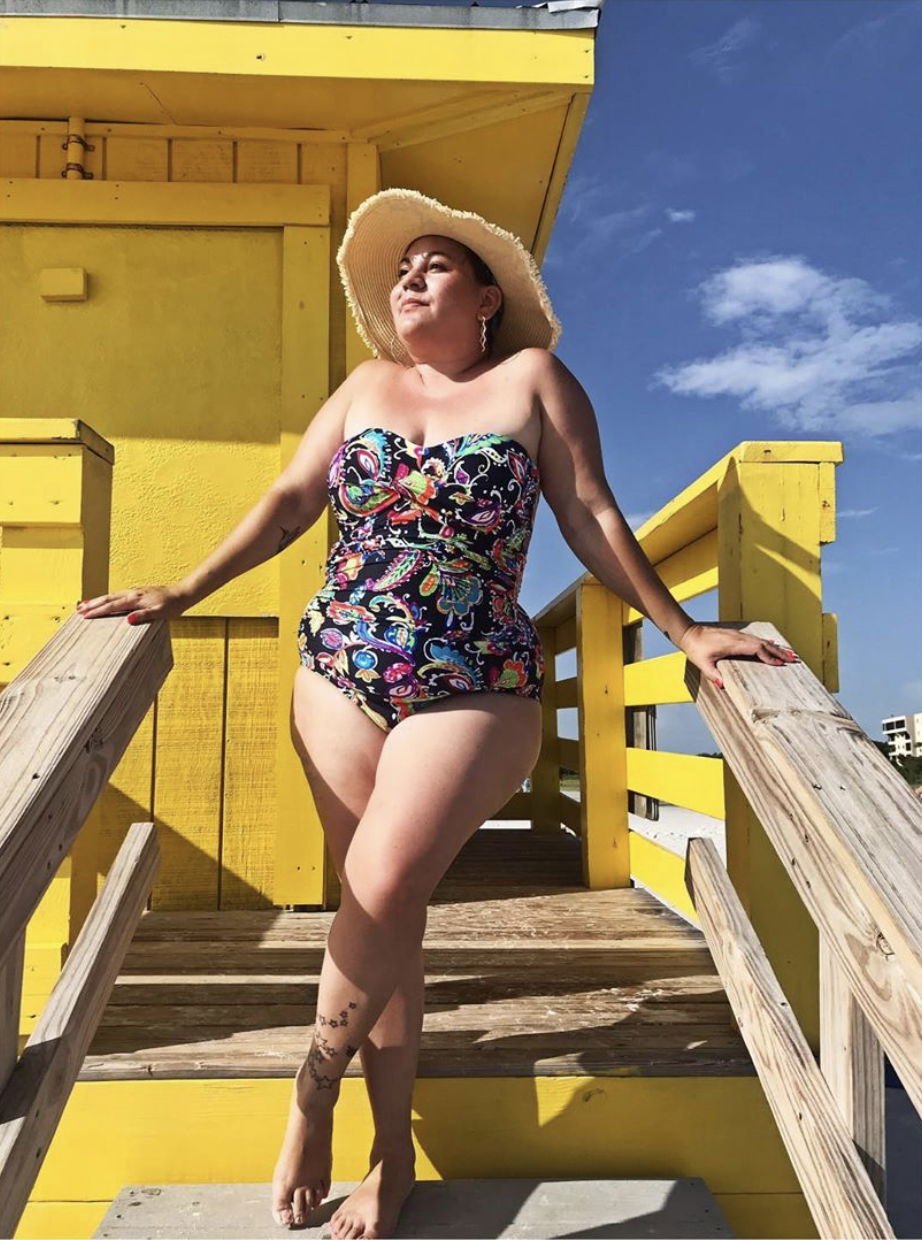 Mayra is a writer, toxic love coach, and Reiki practitioner helping women heal their toxic web within. She empowers women to love themselves and their bodies. After being stuck in her own toxic pattern, Mayra learned that the only way that she was going to finally put a stop to these cycles was to start getting real, and conscious, about the real pain within. She lives in Los Angeles with her two boys and her Miniature Pinscher, Duke.
We love that you empower women to love themselves and their bodies! When did your own self- love process begin?
I began my journey when I had a terrible breakup/separation from my husband. He became very outspoken about my body and how I wasn't working hard enough to be thinner. He would constantly comment on my weight and tell me how big I was getting. It got the point where I didn't even want to eat when he was around. Once we split, I had to change my mindset about my body. I couldn't allow myself to hate my body, but to embrace it, and love it for everything this body has allowed me to do. Then, I began to speak up about it in hopes that other women could love their bodies and be gentle with themselves. I'm inspired by a woman who taps into her own toxic cycle and uncovers what's behind the mask of toxic partners.

What are some of the tips you offer women when it comes to body confidence and positivity?
The biggest advice I can offer is this: if you wouldn't say it to your best friend, don't say it to yourself. Negative self-talk can impact us deeply. Walk with your head held high. You have no idea what that does to your self-esteem when you walk around with a stride, head held high, moving your hips back and forth, wearing your best lipstick. It's the little things that make a big difference. Showing yourself love in small ways creates big changes.

Your passion to help women walk out of toxic relationships is your biggest mission. What piece of advice can you give a woman who is ready to take that leap of faith of self-love this 2020?
I always say that the breaking up with a toxic partner is the first step; and although it's hard, what comes next is so much more challenging. This is because it forces one to break themselves down to unlock the toxic patterns. Liberating yourself from that web is going to give you a new life. It won't be easy, but believe me when I say it's worth it. Find the light within yourself that's buried under the lies, tears, and pain you've endured, and hold on to it. God, Spirit, Source, The Universe will guide you.
THE SPIRITU 4
I NEVER LEAVE MY HOUSE WITHOUT MY:
I MOST OVERUSE THE WORD OR PHRASE:
THE PERSON I MOST ADMIRE IS:
Making magic from the gifts that I have been given and teaching others to do the same
HEAD, HEART, STOMACH, & FEET
MY FAVORITE AFFIRMATION IS:
I am resourceful. I use creative methods to construct the best possible life.
My collection of Chakra crystals
Ice cream with a cherry on top
I enjoy a nice block heel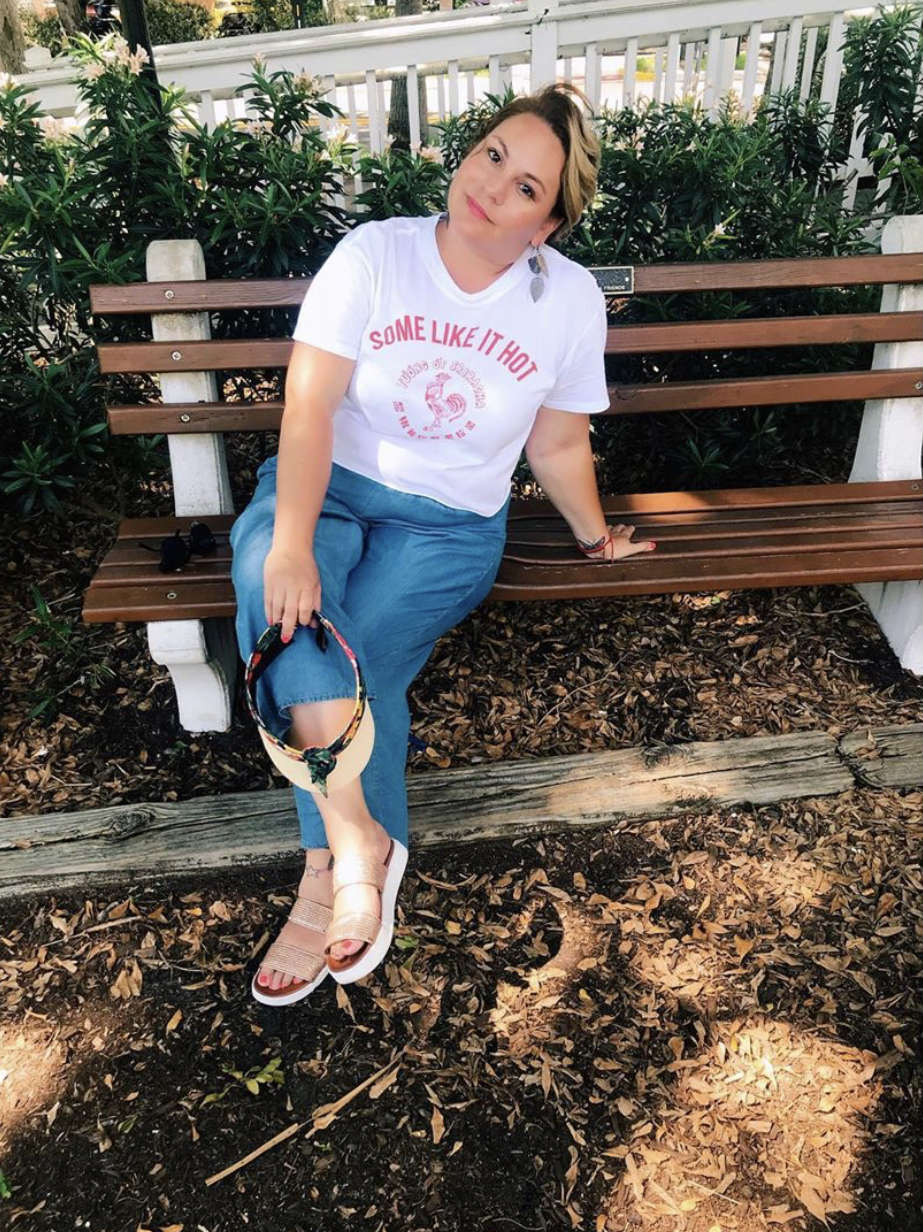 Share This Story