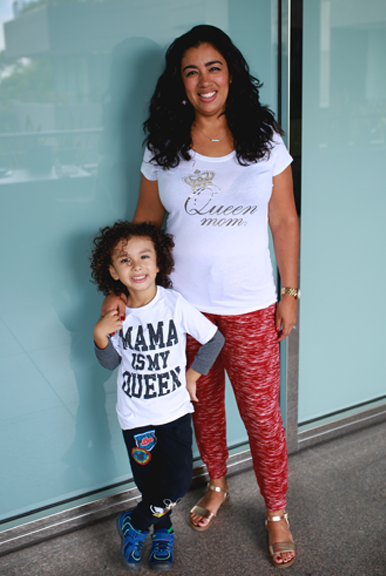 Susana Marquez is a Licensed Marriage and Family Therapist and a Maternal Mental Health Clinician. She is the only child of Central American parents - her dad was from Guatemala and her mom is from El Salvador. She has been married to her college sweetheart for ten years and they have a four-year-old son. She has worked in the mental health field for over 15 years now, and is passionate and determined to continue breaking the stigma in her community in regards to mental health.
THE SPIRITU 4
I NEVER LEAVE THE HOUSE WITHOUT MY:
Phone. I use it for work and personal use, so I have to set limits or I find myself spending too much time on it.
I MOST OVERUSE THE WORD OR PHRASE:
"No jodas." It's Salvadorian slang but it has various meanings, depending on the tone you use. I use it a lot to say "stop bugging me, stop trying to fool me."
THE PERSON I MOST ADMIRE IS:
My mom. She has taught me to never give up, have faith in my journey, and be patient with the process. She continues to teach me the importance of being humble and a hard worker.
My family. They ground me when needed and keep it real with me. Their support and encouragement keep me moving forward.
HEAD, HEART, STOMACH, & FEET
THE SONG STUCK IN MY HEAD IS:
"Vivir Mi Vida" by Marc Anthony. It keeps me in a constant state of positivity and happiness.
My community. I have met some amazing women and colleagues I can call friends, and I am excited to continue meeting more.
All the food I had in El Salvador on my recent trip. It just doesn't taste the same here.
Flats, although I will sacrifice myself for a cute sexy pair of heels.
Why did you create Wellness Para La Mama?
I created it because I wanted to share my personal story about postpartum depression and anxiety. I realized that this topic continues to be taboo, and sadly there are hardly any services or resources available for mothers. I wanted to create something that offers education, increases awareness in our community, and provides services and support for mothers feeling alone in their journey. I wanted to show mothers that it is okay to have the conversation and share their story, and that there is nothing wrong with them.

What self-care advice would you give to all the first-time mothers who are struggling with postpartum depression?
My best self-care advice is to reach out and talk to someone. You are not alone and there is help. With the right treatment and support, things will get better and YOU ARE NOT A BAD MOTHER.

As a mother yourself, how do you keep yourself grounded?
I have gotten better at asking for help. I have a better understanding now that I can't do motherhood alone or without support. I am getting better at delegating tasks to others and carving out some me time.


What kind of services do you offer at Wellness Para La Mama?
I offer maternal mental health services, individual therapy, couple/partner therapy, support groups, workshops, and community referrals.
Learn more about Susana and
Wellness Para La Mama
here:
https://www.wellnessparalamama.com/
.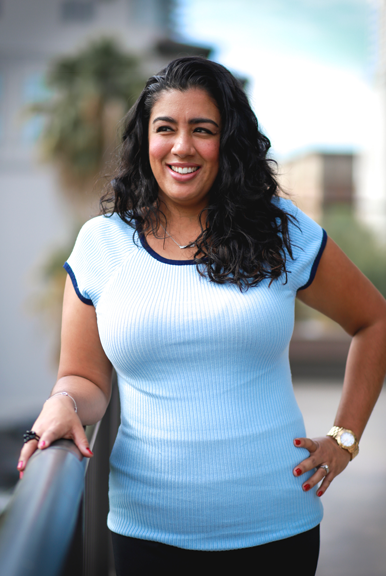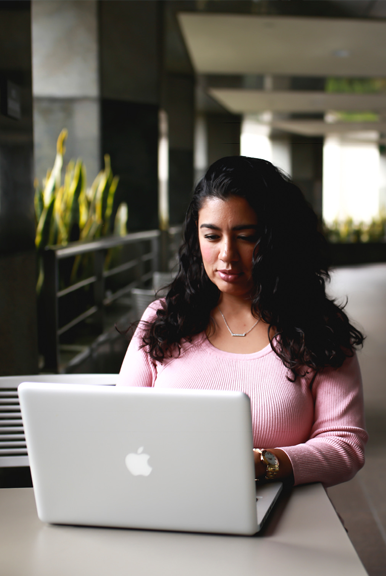 Share This Story