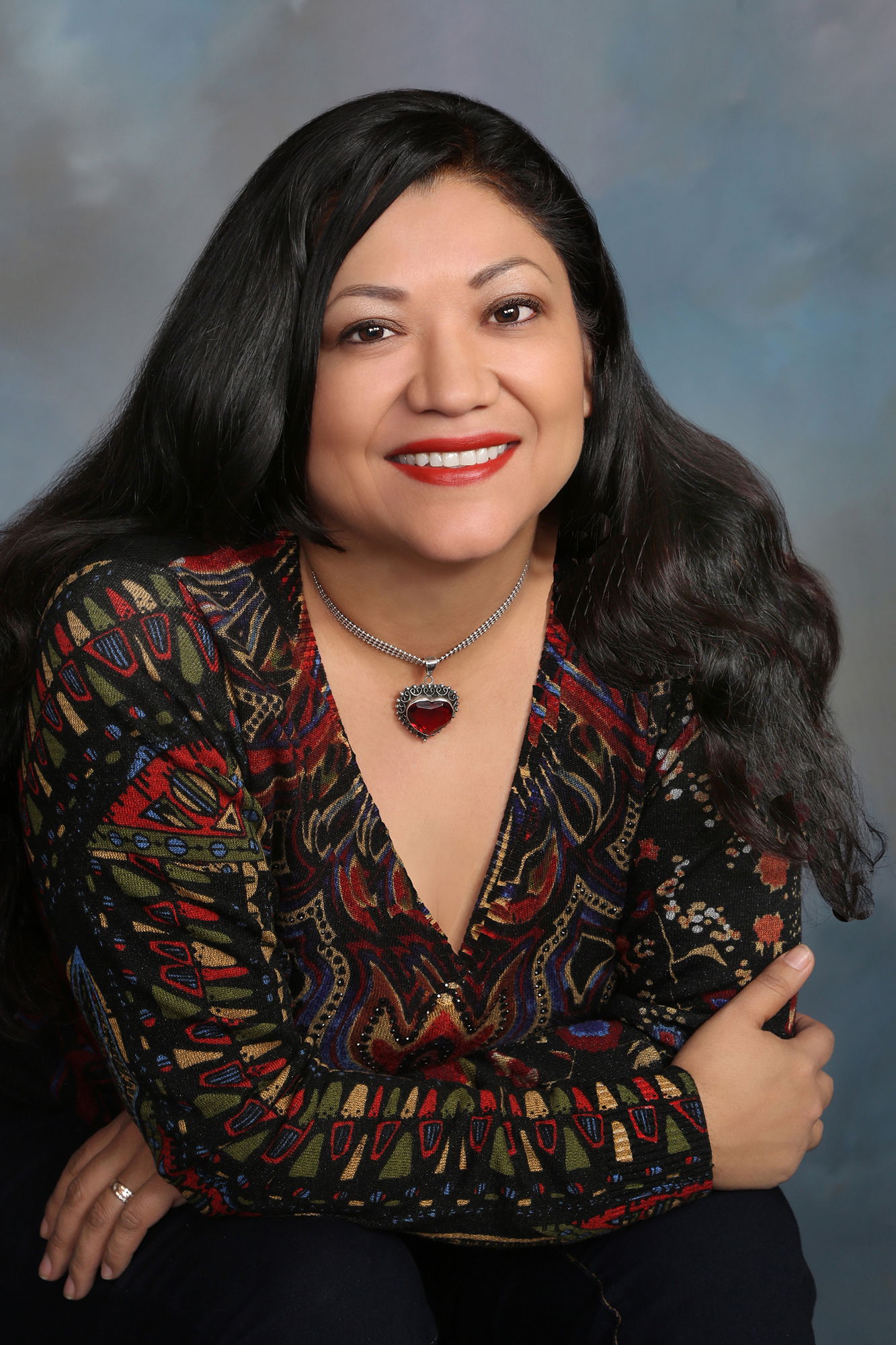 Originally from Mexico, Reyna Grande is the author of the bestselling memoir, The Distance Between Us, (Atria, 2012) where she writes about her life before and after crossing the border as a child. The much-anticipated sequel, A Dream Called Home (Atria), was released on October 2018 and focuses on her experience as a first-generation university student and an aspiring writer. Her other works include the novels, Across a Hundred Mountains and Dancing with Butterflies, which were published to critical acclaim.
THE SPIRITU 4
I NEVER LEAVE THE HOUSE WITHOUT MY:
I MOST OVERUSE THE WORD OR PHRASE:
THE PERSON I MOST ADMIRE IS:
HEAD, HEART, STOMACH, & FEET
MY FAVORITE AFFIRMATION IS:
Dream with your eyes open.
FAVORITE CHILDHOOD SNACK:
Watch below to see author Reyna Grade read an excerpt from her latest book, A Dream Called Home.
Share This Story