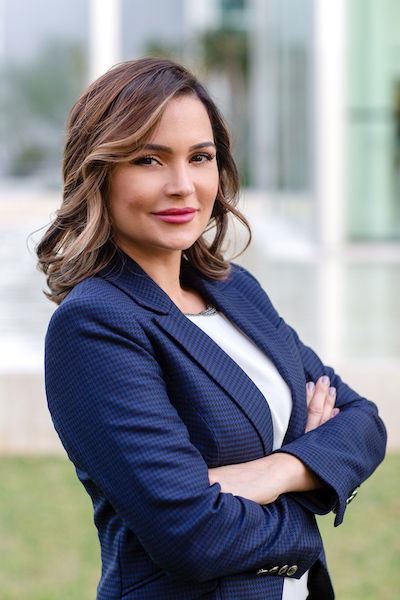 Elizabeth Pino is a Latina immigrant, millennial, wife, public servant and activist. She was born and raised in Cali, Colombia and moved to the United States when she was 17 years old. Liz didn't know the language but her determination and passion for social justice pushed her to take advantage of every opportunity available. Liz has a Master's in Public Administration (MPA) and a Bachelor's in Political Science.


Liz shares more about what drives her political passions below.
Tell us a little bit more about your path to politics.
After graduating from college, I co-founded a non-profit called Kiikas.org. Through this non-profit, we educate young women on self-awareness techniques and provide tools to increase proactive participation in their health. We created this program when I found out my dear cousin Rosemary was diagnosed with breast cancer at the age of 29. During this difficult time, I learned that Latina women tend to be less aware of breast cancer and the risk factors and more importantly, their access to health care is limited. This knowledge prompted me to step into action. Kiikas was founded when we realized that there was a great need of support for young women under the age of 40. Last year I served on the UN Women Los Angeles Board Committee as an event coordinator where I created and executed innovative community impact programs and initiatives that result in an increase in community engagement. Most recently. I was appointed by Torrance Mayor Pat Furey and the City Council as the newest Cultural Arts Commissioner for the City of Torrance.

When did your passion for politics begin?
Perhaps it began from growing up in Colombia during one of the darkest times in my country known as "The Pablo Escobar Era." During that time, I witnessed things a young child shouldn't have to. The country was going through a volatile political era. And then it was later fueled during my internship at City Hall with Los Angeles Councilman, Greig Smith. But the truth is, I have always felt a call to a life in public service. When I look back over the last 11 years, everything I have really applied myself to has in some way or another manifested itself in the realm of public service.


What is one social issue you desire to change in the world?
One of the issues I am most passionate about is the maternal wall. We often talk about the glass ceiling, but less about the "maternal wall" - the barrier built by discrimination against working mothers. It is time we have a conversation about systems that are in place that penalize or stigmatize women for the mere reason of wanting to start a family. Companies reward those who work long extended hours while doubting the commitment of working mothers. Therefore, we need more women decision makers sitting at the table discussing the issues that are relevant to us.


What do you think would be the best way to ensure women who are mothers can be set up to excel in the workplace?
The U.S.A. still
remains the only country in the developed world
that does not mandate that employers offer paid leave for new mothers. Despite being considered a super power, the US lacks a progressive and comprehensive system of parental leave. Therefore, we need more women drafting new legislation in order to create a more effective and comprehensive parental leave policy. A policy that creates a culture of inclusivity and flexibility in the workplace is one that allows both parents to choose how to split their time during their time off. Policies should be implemented that also allow more time for women who wish to stay home with their babies, while offering flexibility so that parents can balance family life and work. We need more women representing us speaking about the issues that matter to us. Because who knows more about women's issues than us, women.
THE SPIRITU 4
I NEVER LEAVE MY HOUSE WITHOUT MY:
I MOST OVERUSE THE WORD OR PHRASE:
Where there's a will, there's a way
THE PERSON I MOST ADMIRE IS:
I admire all the revolutionary, talented, phenomenal women who pave the way for us
Indigenous, analytical and empathetic
HEAD, HEART, STOMACH, & FEET
THE SONG STUCK IN MY HEAD IS:
FAVORITE CHILDHOOD SNACK: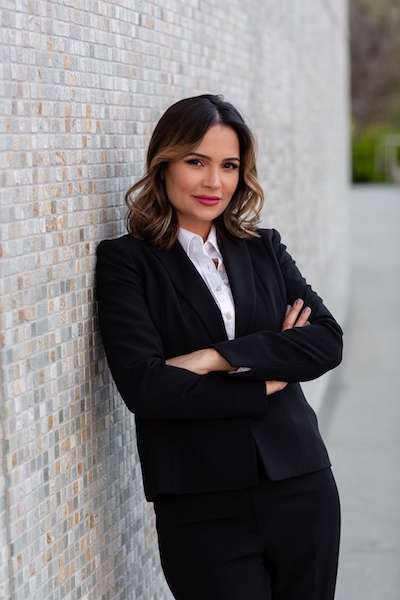 Share This Story