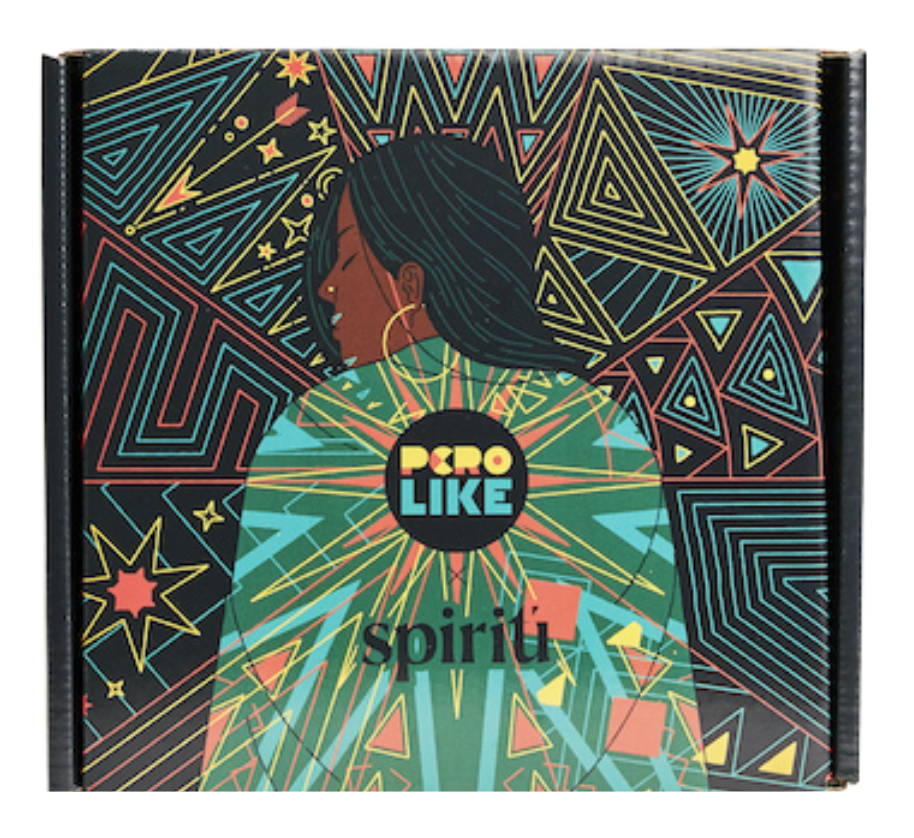 This box is filled with favorites hand-selected by each member of the Pero Like team and Spiritú, this is the ultimate must-have box of awesome products.
"2020 is here, as is the coolest new gift box on the block." - BuzzFeed
BuzzFeed's Pero Like and Spiritú have joined forces to curate this limited edition, exclusive box! Filled with over $155 worth of favorites hand-selected by each member of the Pero Like team and Spiritú, this is the ultimate must-have box of awesome products.
Plus, for every box sold, a portion goes to support Freedom for Immigrants.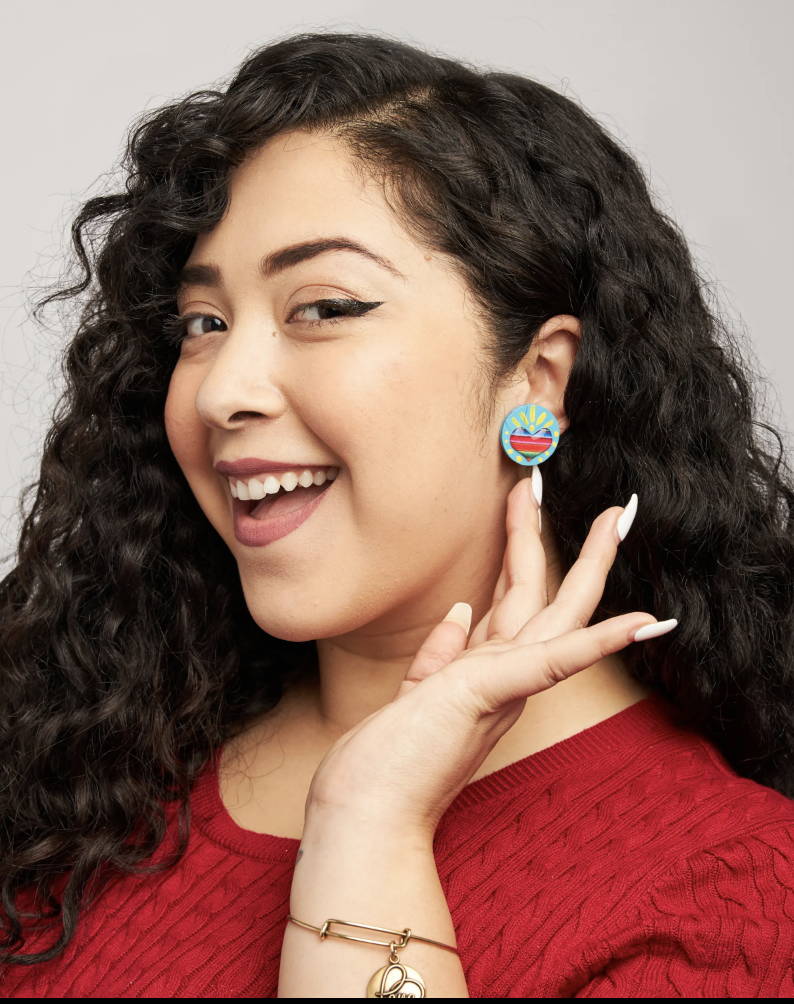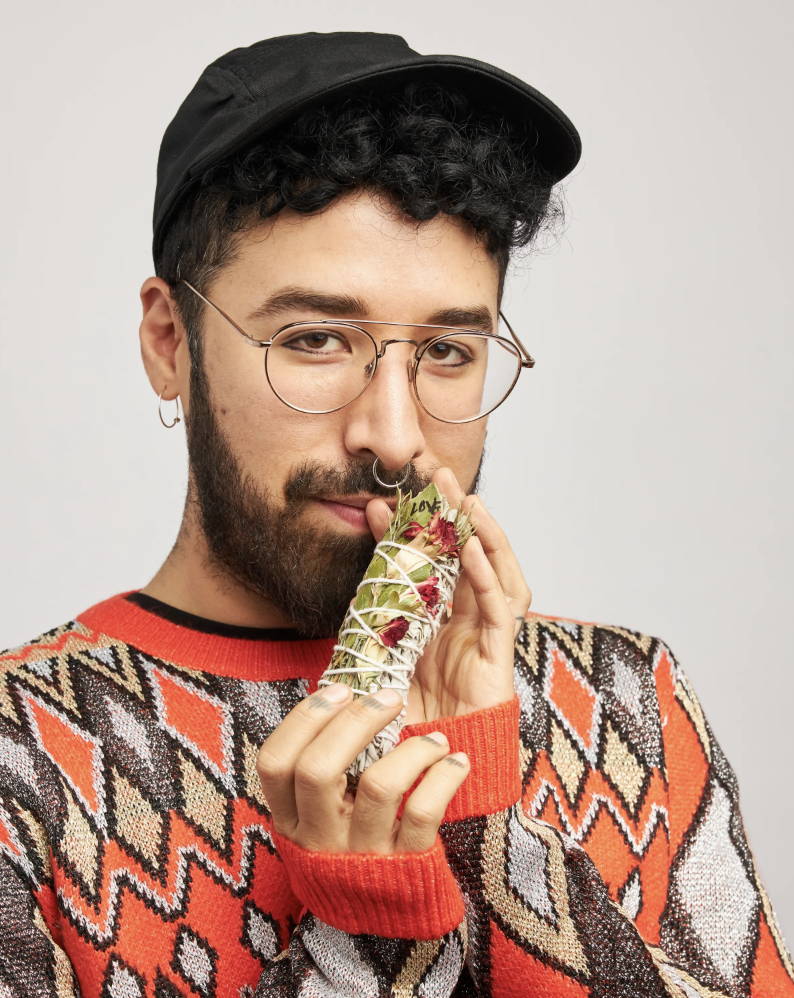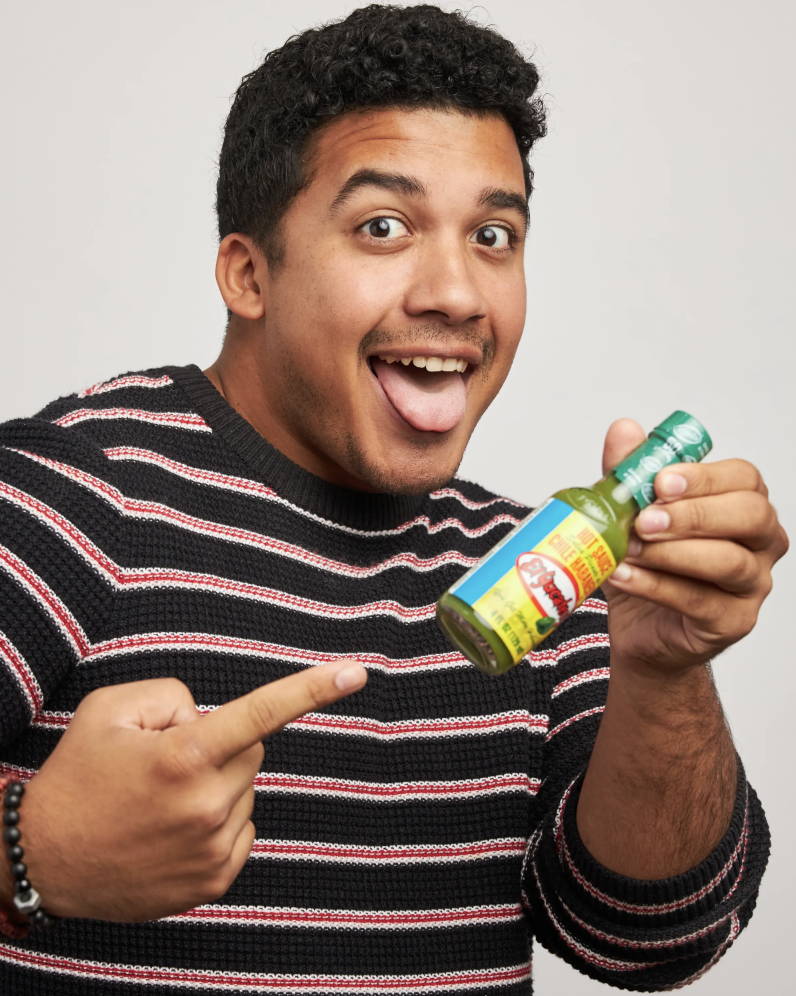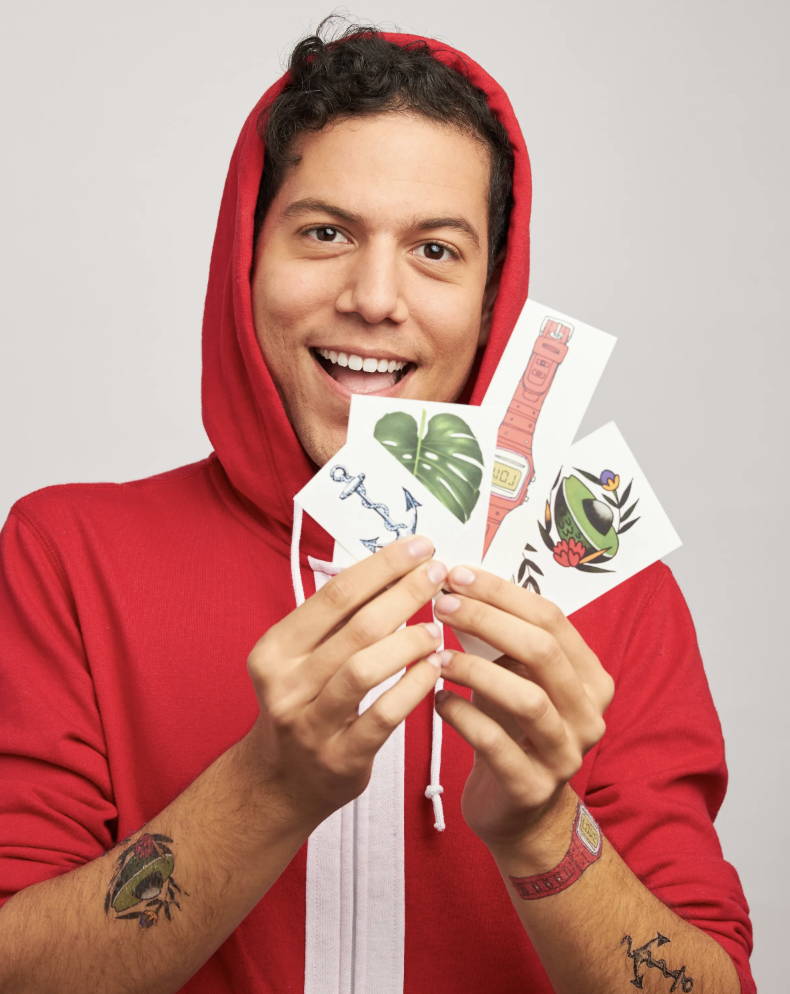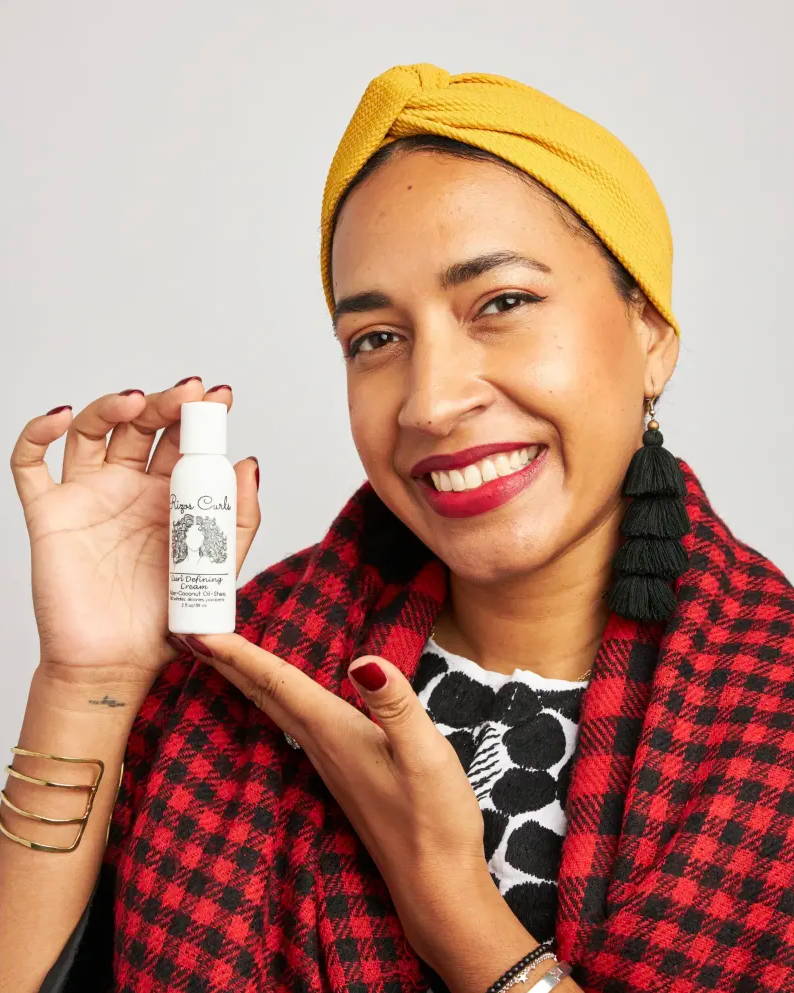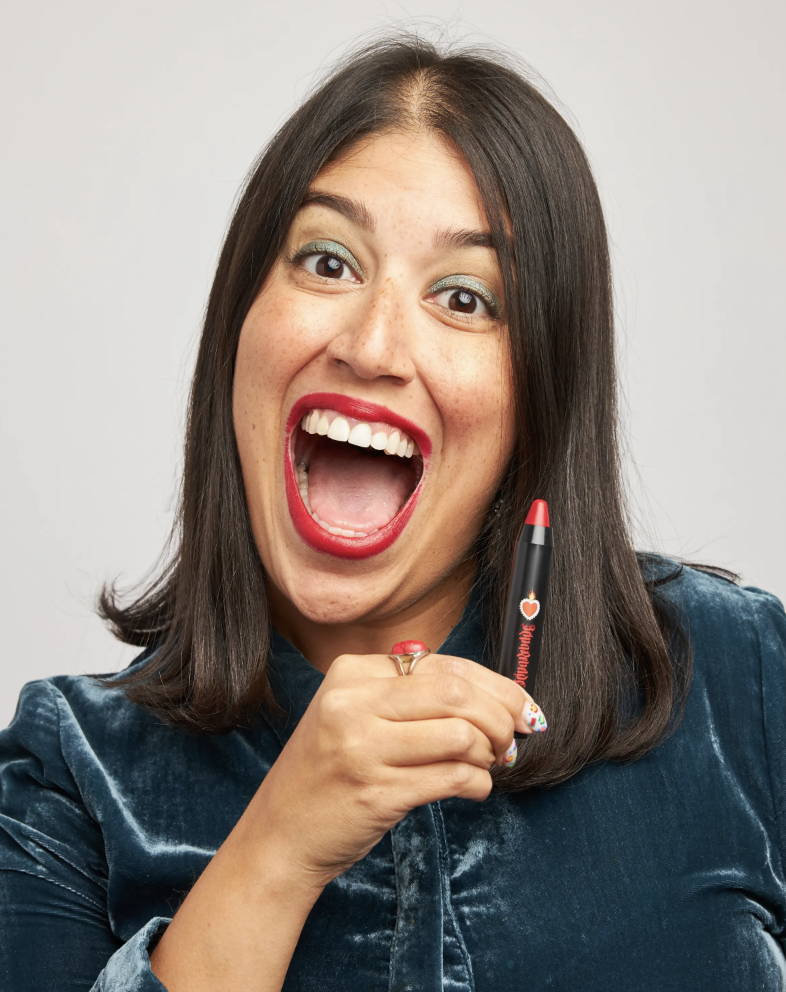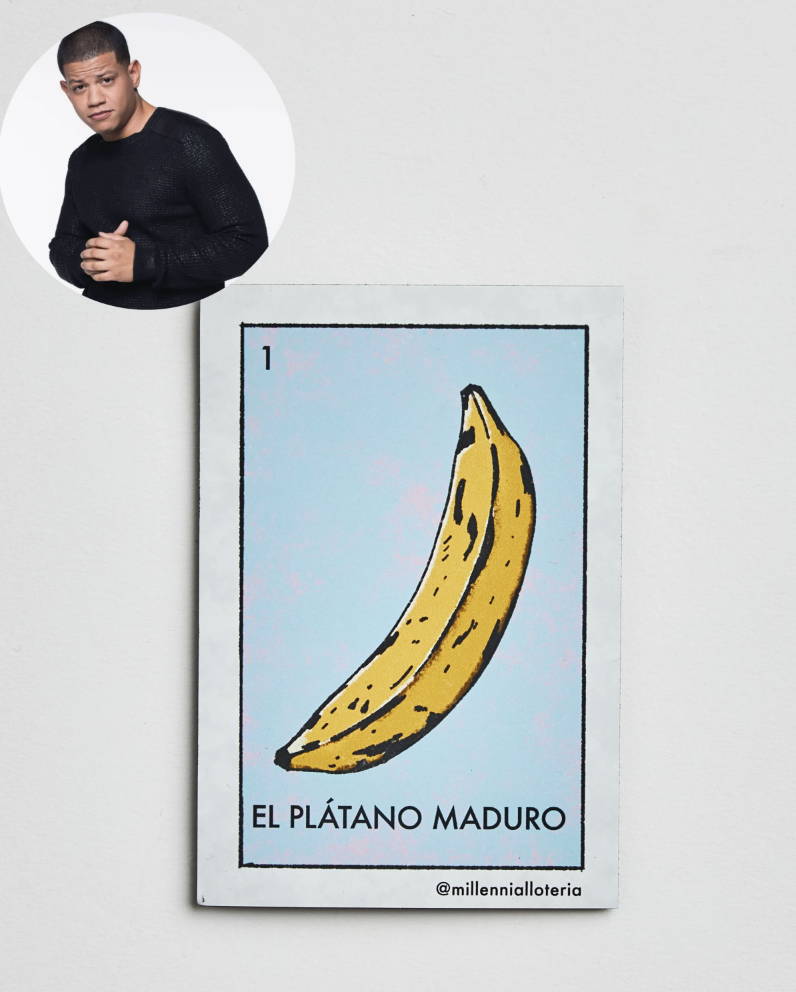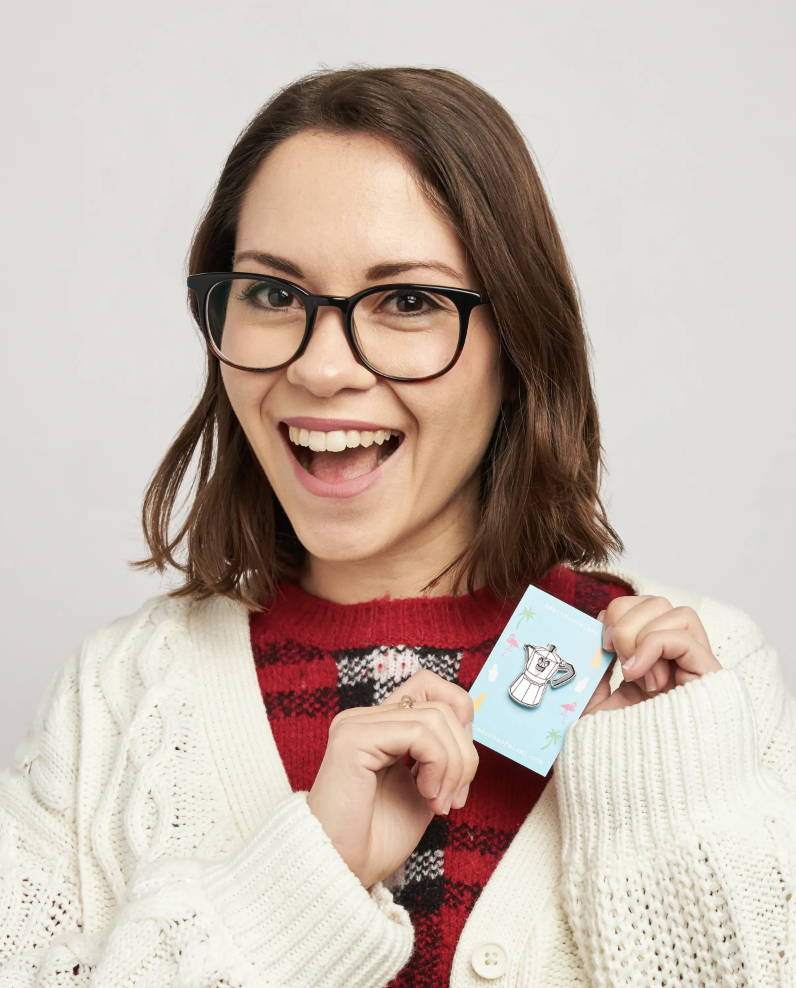 Reina Rebelde
Bold Lip Color Stick in Brava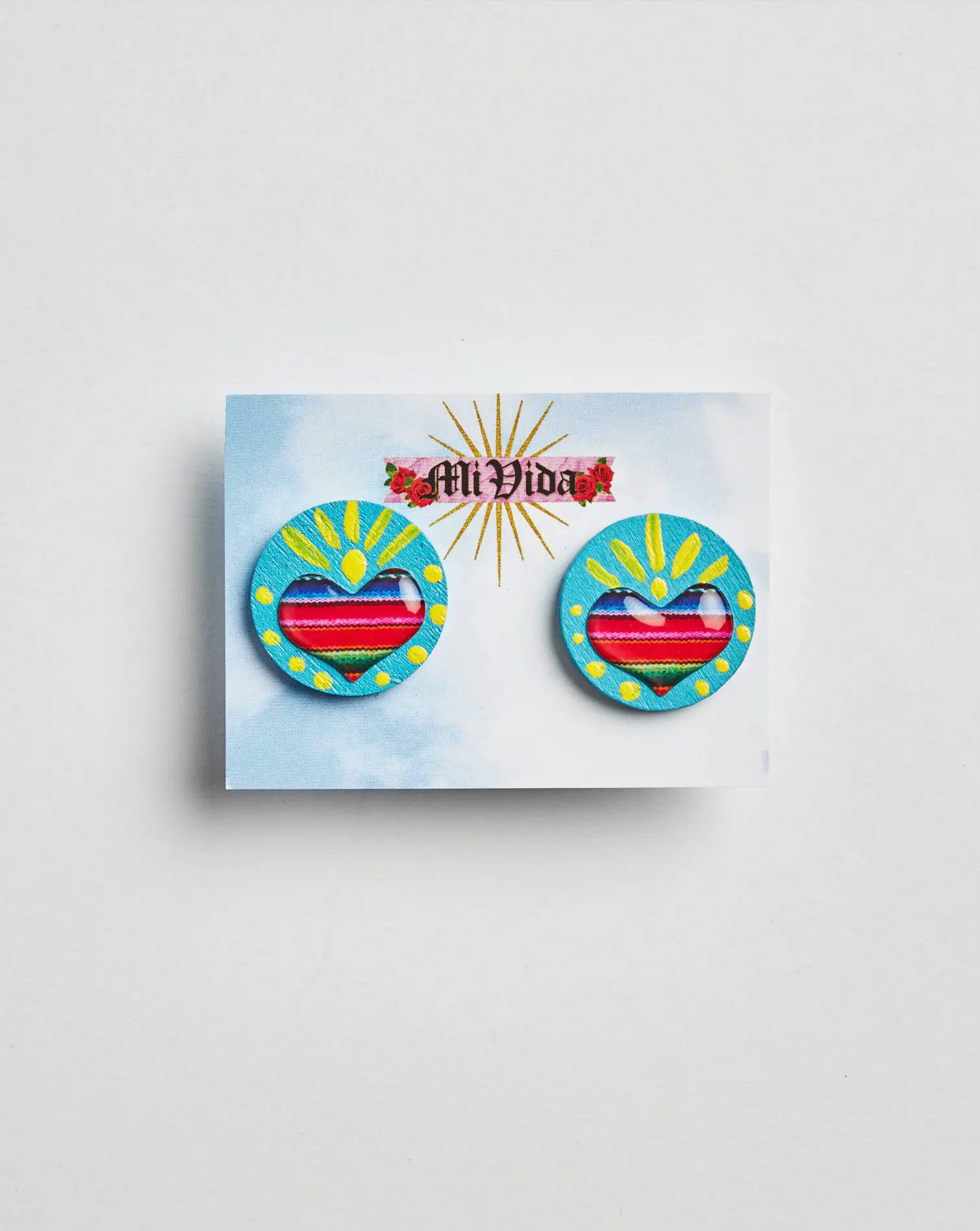 Mi Vida
Corazon Sagrado Studs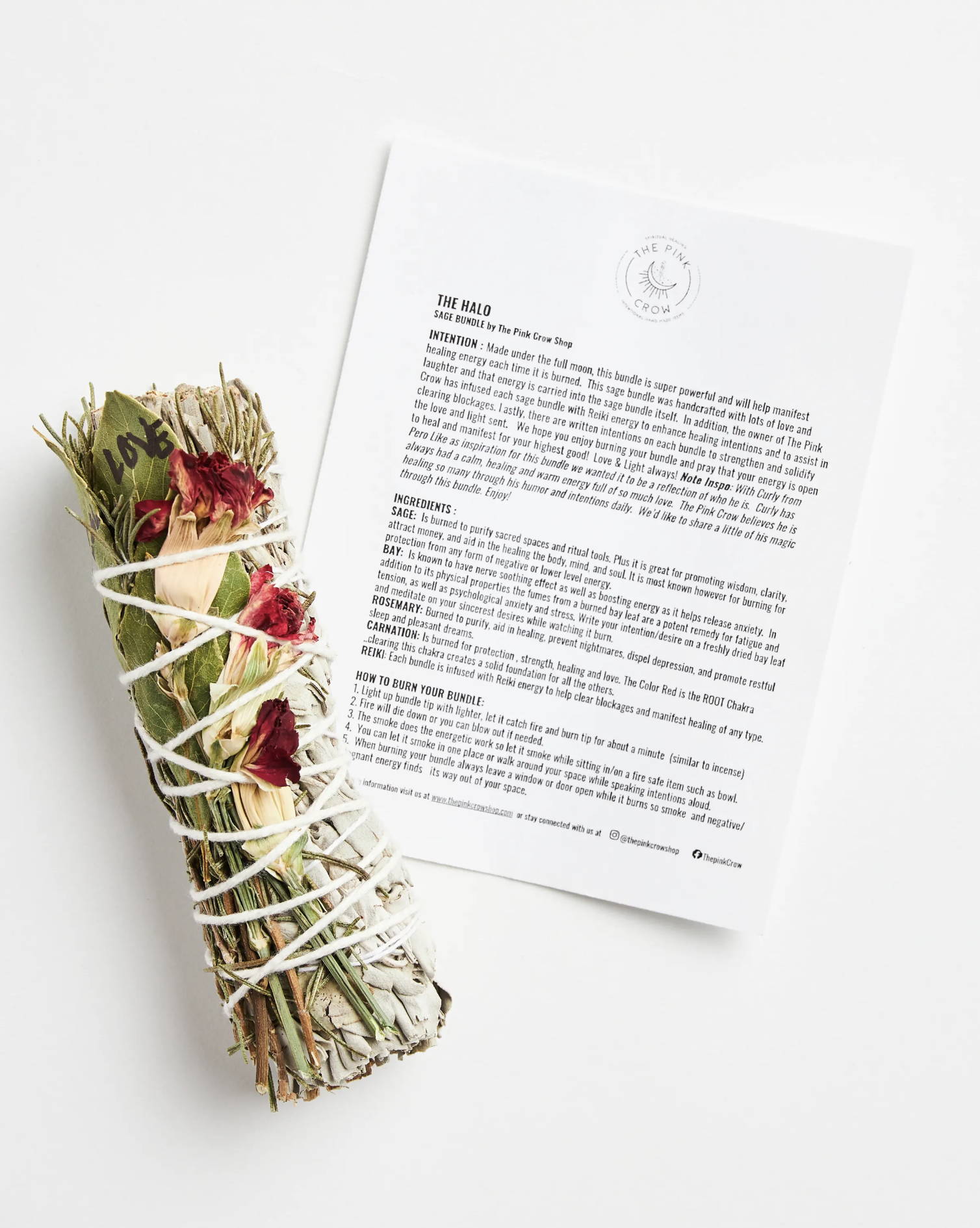 The Pink Crow Shop
Sage Bundle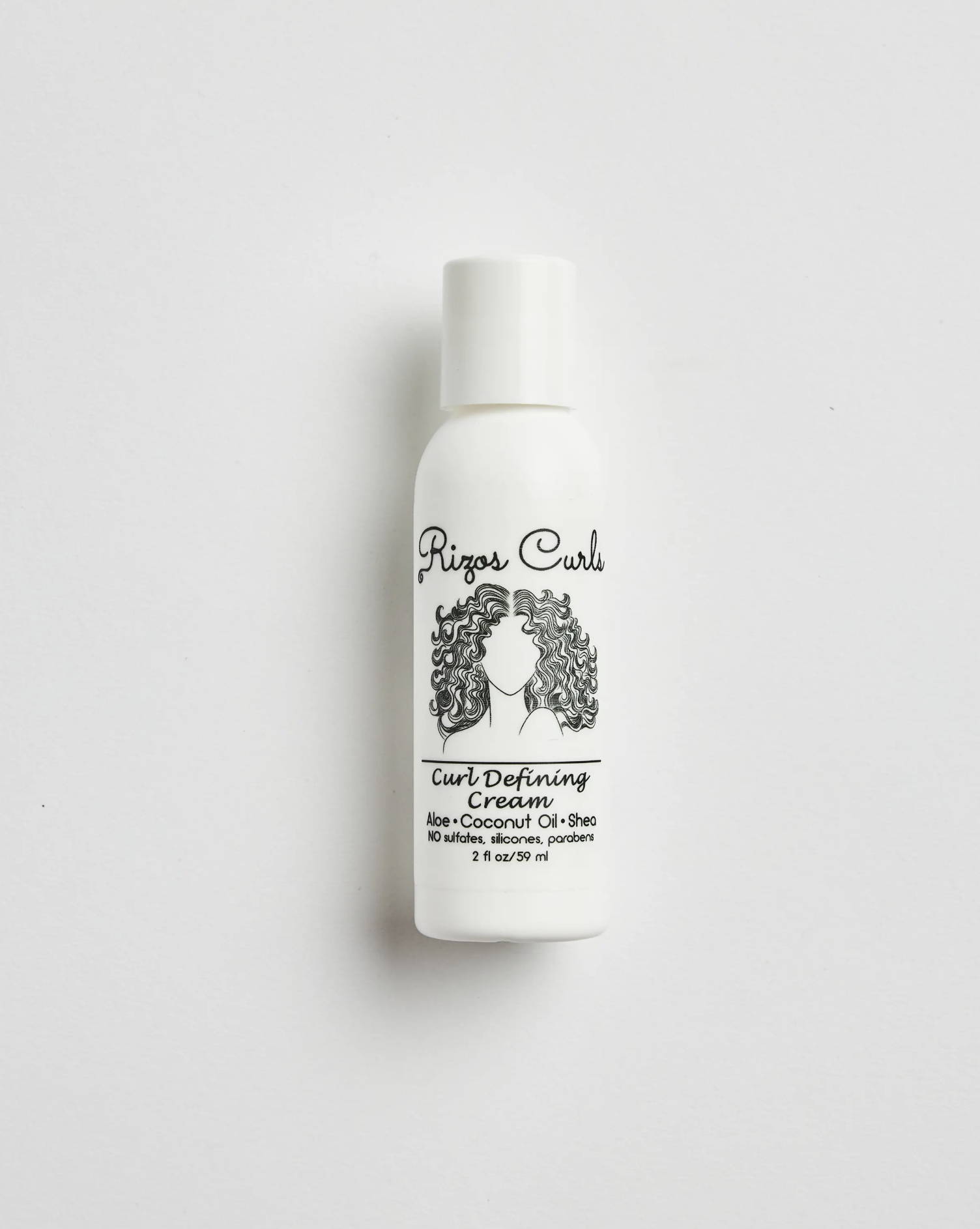 Rizos Curls
Curl Defining Cream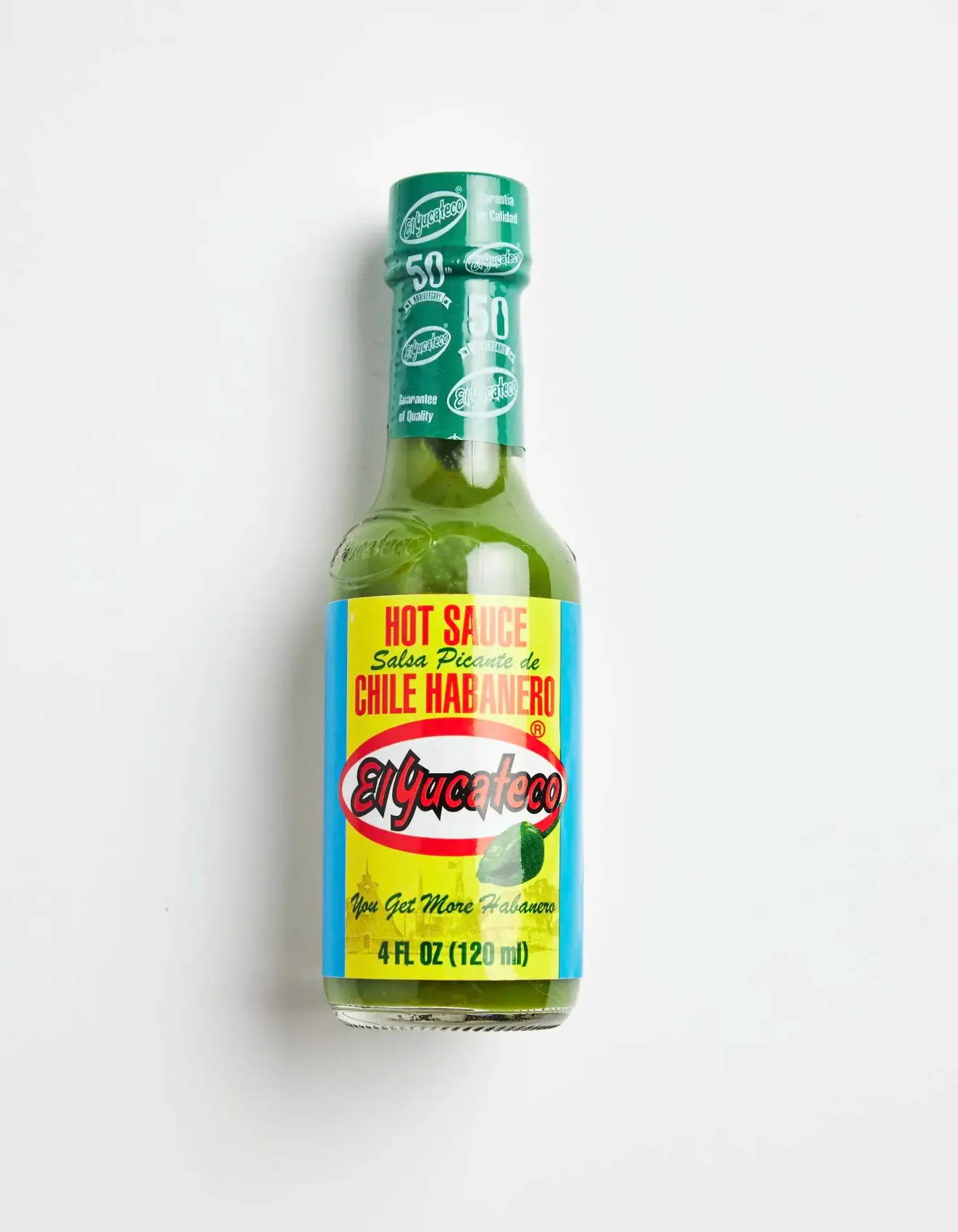 El Yucateco
Green Chile Hot Sauce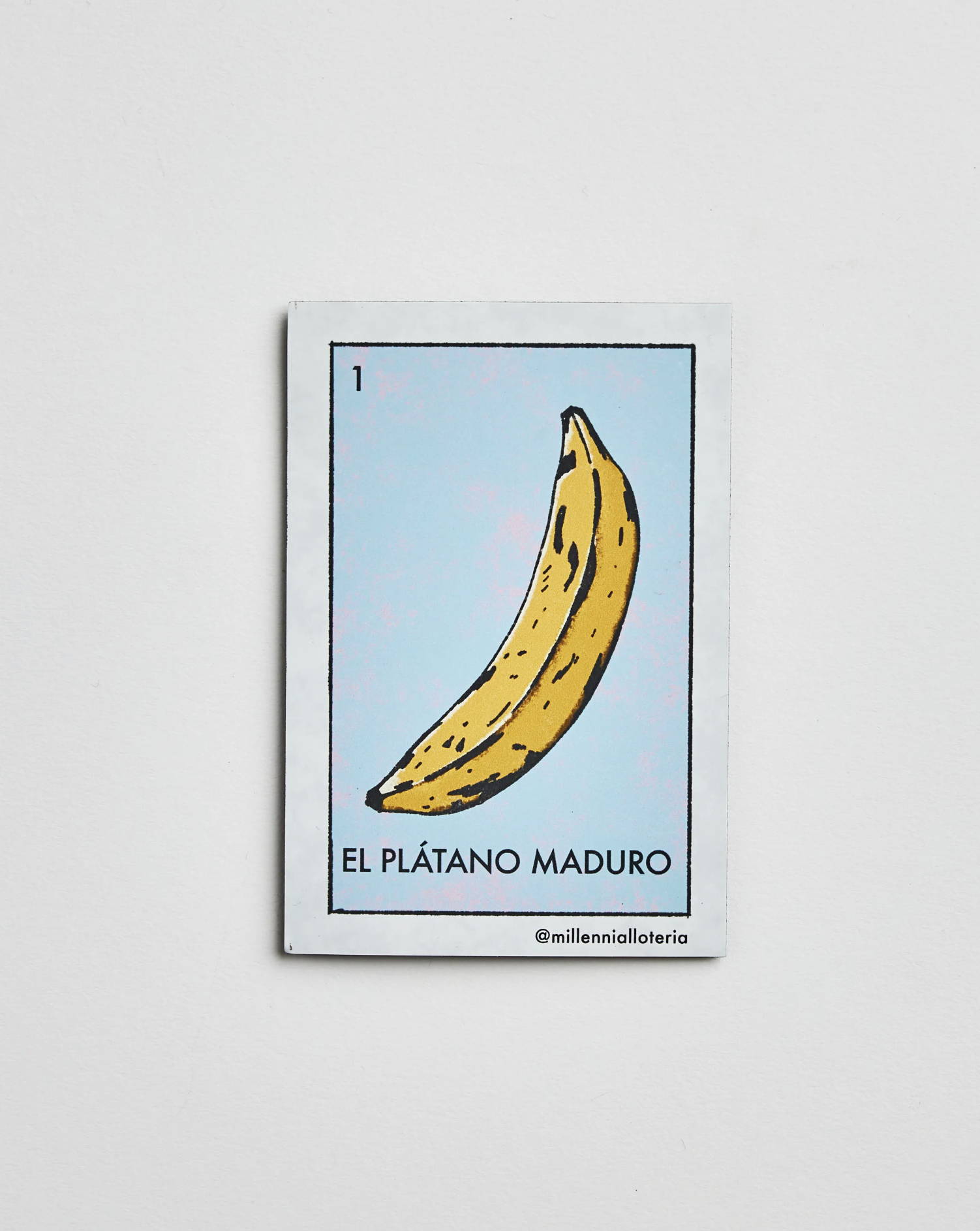 Millennial Lotería
El Plátano Maduro Magnet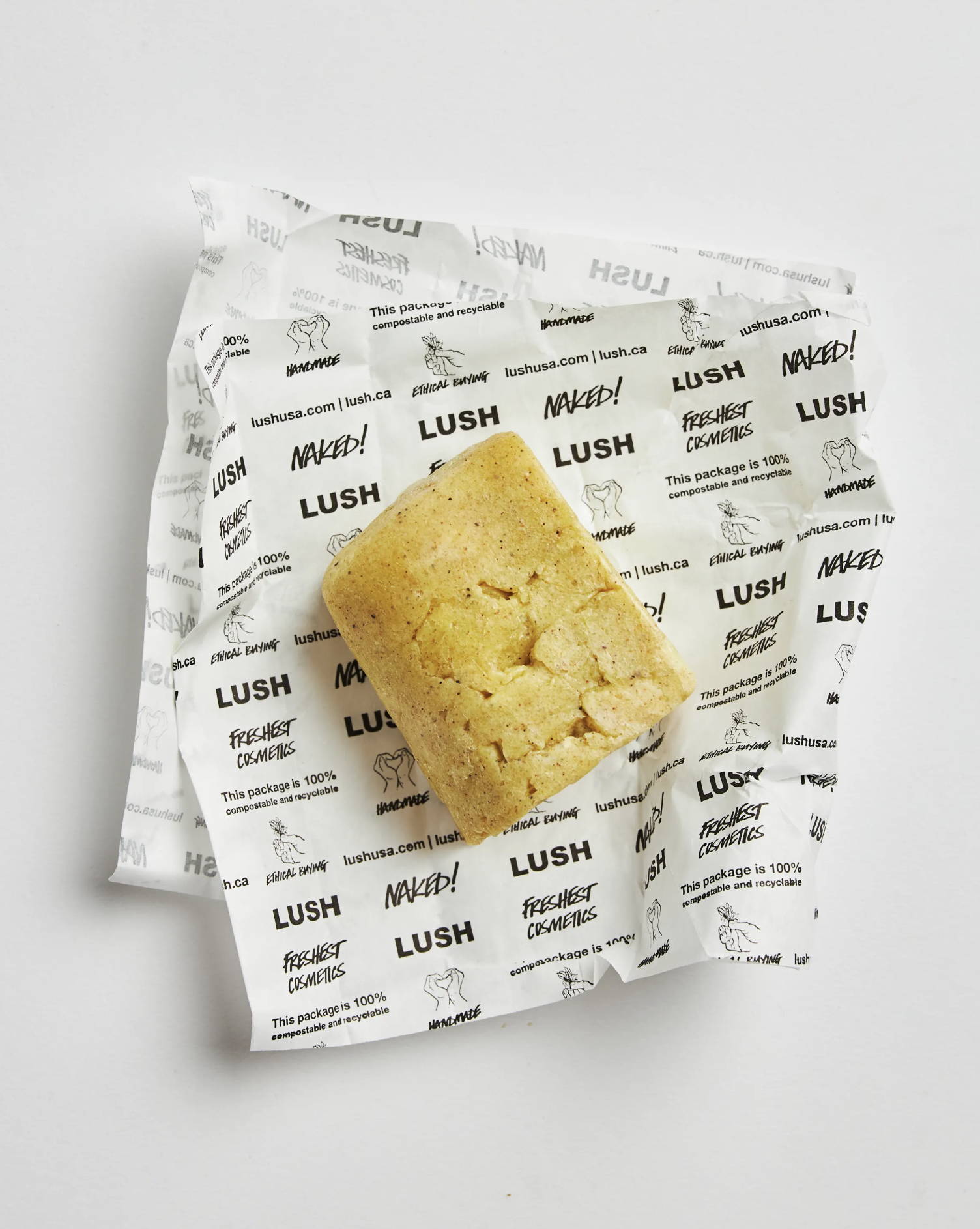 Lush Cosmetics
Sandstone Bar Soap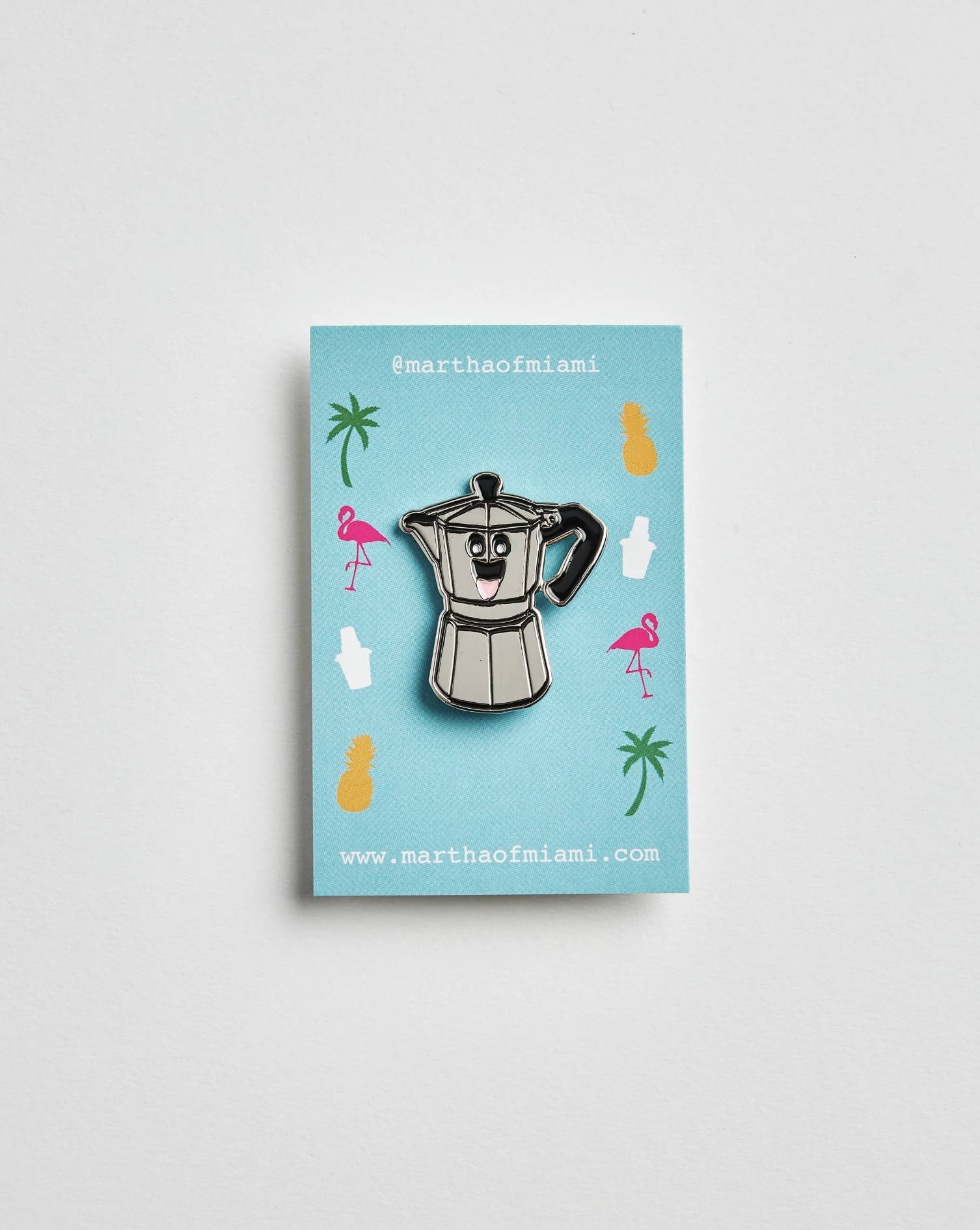 Martha of Miami
Cafetera Pin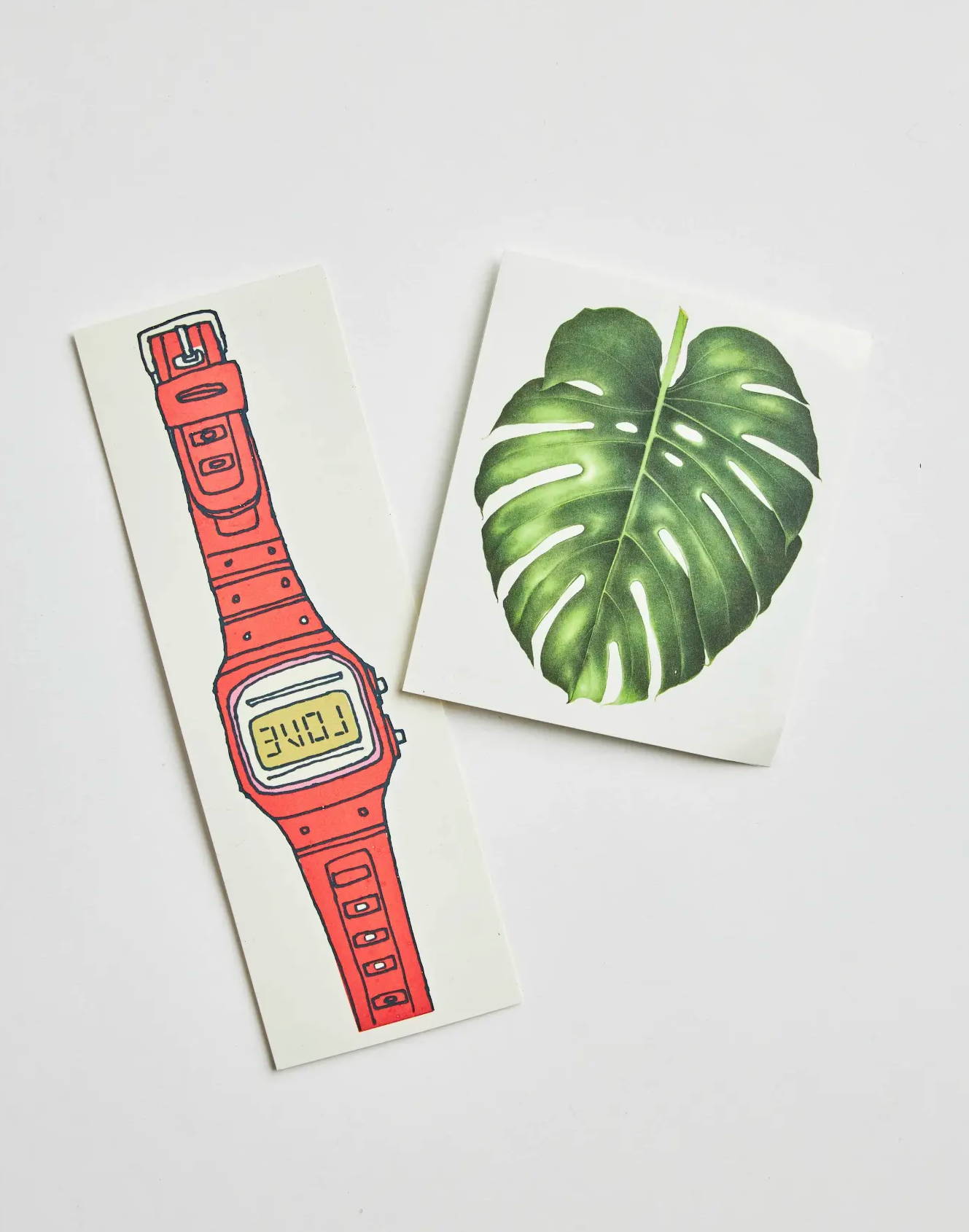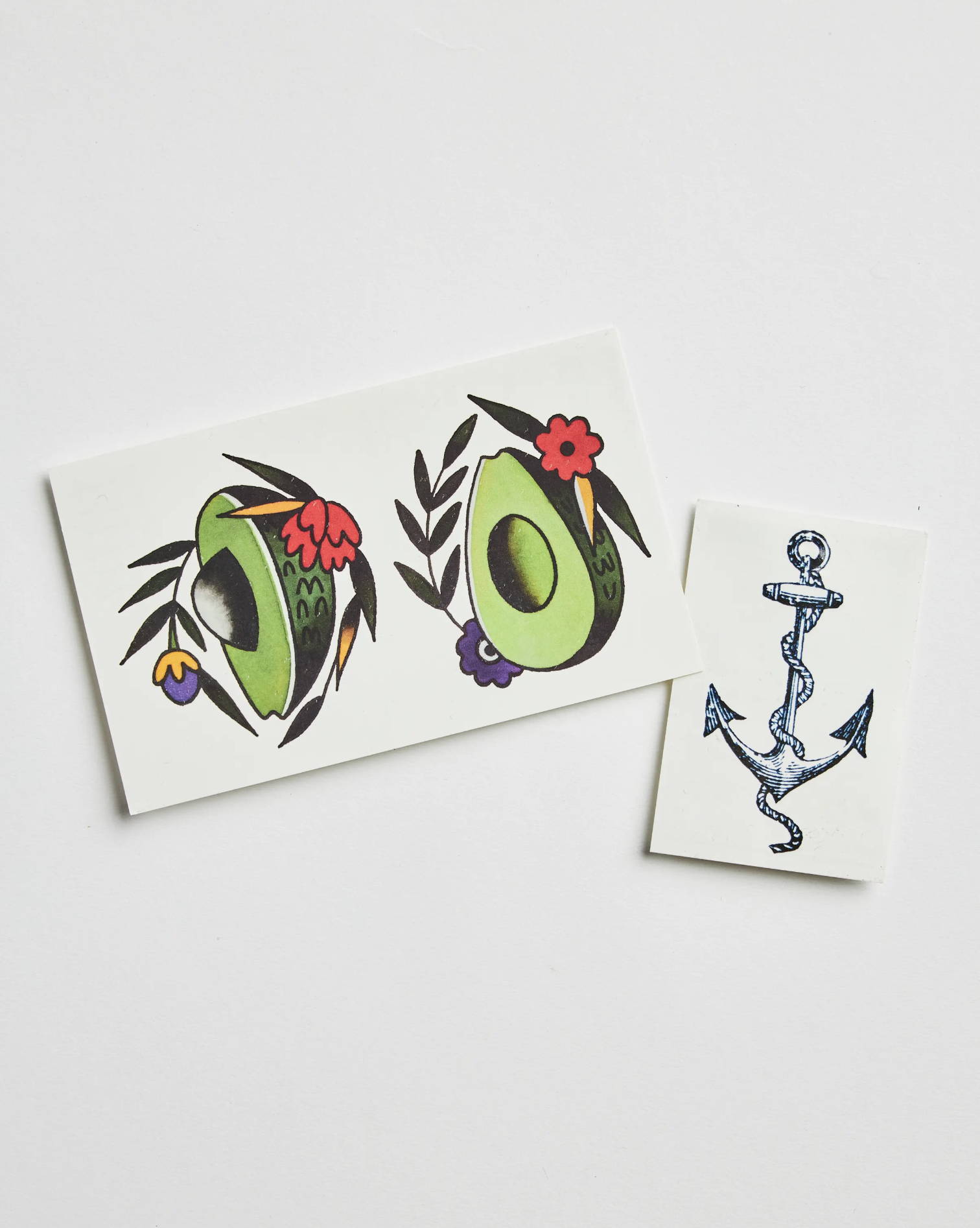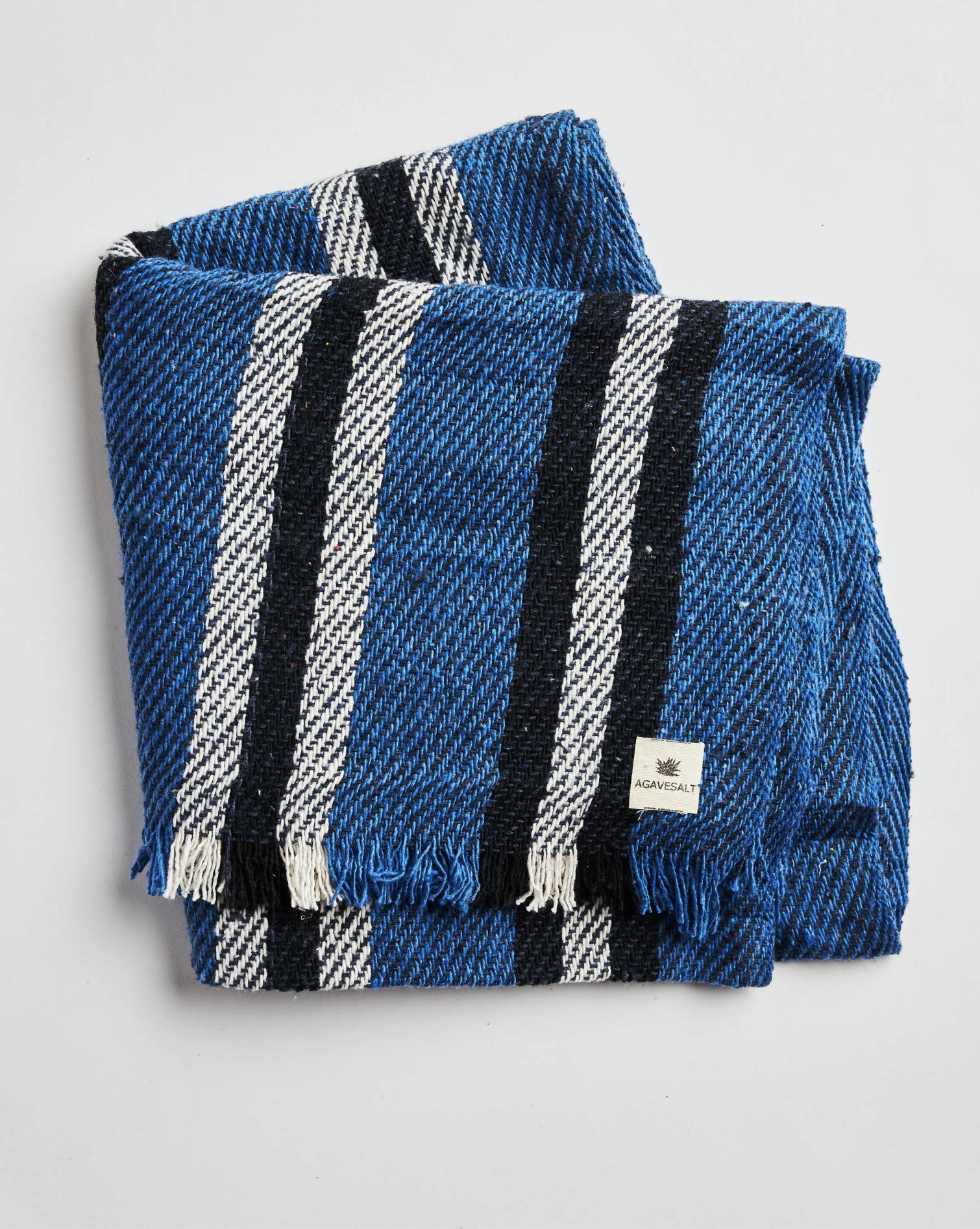 ---
Spiritú is an empowering community that showcases, shares, and supports projects and stories of the heart and soul from all over the world. The brand inspires its members with great benefits, access to exclusive experiences and unique products, and artisanal goods that showcase the work of Latinx entrepreneurs and creators. One of its notable curations is its seasonal 'treat yourself' box subscription filled with beauty, lifestyle, and artisanal essentials handmade con amor - valued at over $100 for only $39.99 each season. And, Spiritú Stories highlight inspiring voices across diverse communities.
Join the movement - Be Heard, Be Seen, Be You. #IAmSpiritu
---
Pero Like is a Latinx brand that focuses on entertaining, elevating and inspiring our community on social media. With more than 3 million followers across YouTube, Facebook and Instagram, Pero Like has become an authentic voice for Latinx across the country. Pero Like has had partnerships with brands such as Apple and Google and the team have spoken at SXSW, Sundance, VidCon, BeautyCon, NALIP and many other conferences. Our mission all day, everyday is "Do It For La Cultura."
Follow us on social media: @PeroLike
ABOUT FREEDOM FOR IMMIGRANTS
---
Freedom for Immigrants is devoted to abolishing immigration detention. Through our contribution, they are able to mobilize a network of 1,500 watchdog community members that uncovers and tracks abuses experienced by those in the immigration detention system by conducting over 54,000 visits to over 55 immigrant prisons each year. They also operate a national hotline for detained immigrants who can make a free phone call to report abuses.
Additionally, our support reunites families and loved ones through their national revolving bond fund, which has secured the freedom of over 230 individuals across the U.S. thus far!
Learn more at www.freedomforimmigrants.com and
follow @migrantfreedom