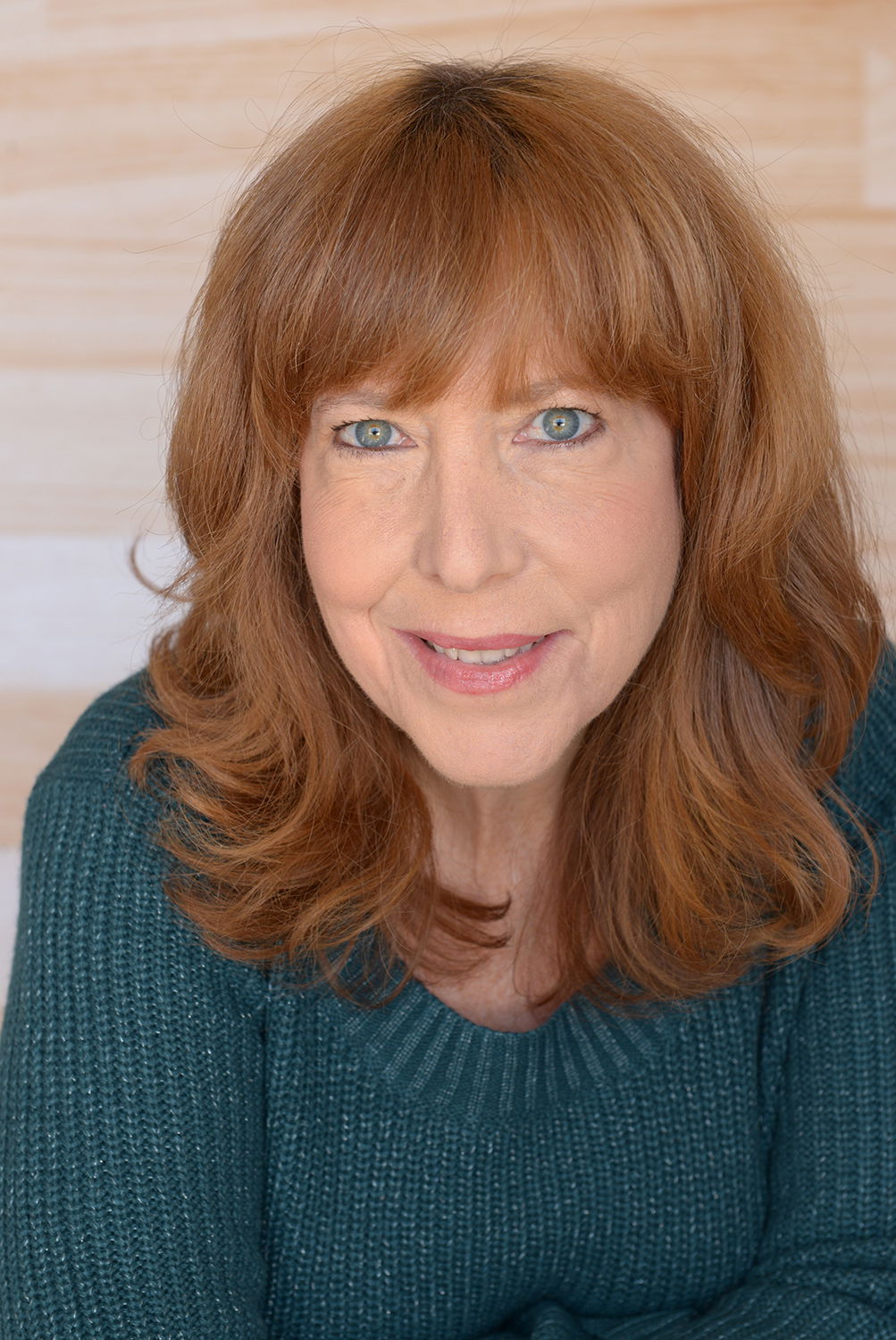 Rochelle Newman-Carrasco credits her NYC, Lower East Side upbringing for her love of culture, humor, and language. She is an award winning playwright, a published author, and actress. She is also recognized for her award winning work in US Latinx marketing. She lives in Los Angeles with her husband Carlos and dog Squink.
THE SPIRITU 4
I NEVER LEAVE THE HOUSE WITHOUT:
I MOST OVERUSE THE WORD OR PHRASE:
THE PERSON I MOST ADMIRE IS:
Exploring the infinite possibilities of the alphabet
HEAD, HEART, STOMACH, & FEET
THE SONG STUCK IN MY HEAD IS:
FAVORITE CHILDHOOD SNACK:
I'D WALK 5000 MILES TO GET TO:
Water, especially the turquoise colored kind.
ZigZag: De la A a la Z – From A to Z
is a new bilingual children's book created by Rochelle Newman and Alonso Núñez. Illustrations are by Argentine artist Pablo Zweig. The book was recently published by CIDCLI, one of Mexico's most renowned children's book publishers. It was also chosen by Mexico's Secretary of Culture as part of its literary program.
ZigZag begins with a declaration that the book, which plays with the alphabet, will be switching between Spanish and English. Unlike many bilingual books, however, this is not done by using translation or using Spanglish. The two authors decided to write the book somewhat simultaneously, so that the two languages were in dialogue with one another -- they call it "converslation." The illustrations, which they call the third language, are central images that tie the whole page together.
Watch below to see author Rochelle read an excerpt from the book and get your very own copy of ZigZag, signed by the author, in our exclusive
Shop
!
Share This Story