Be Heard. Be Seen. Be You.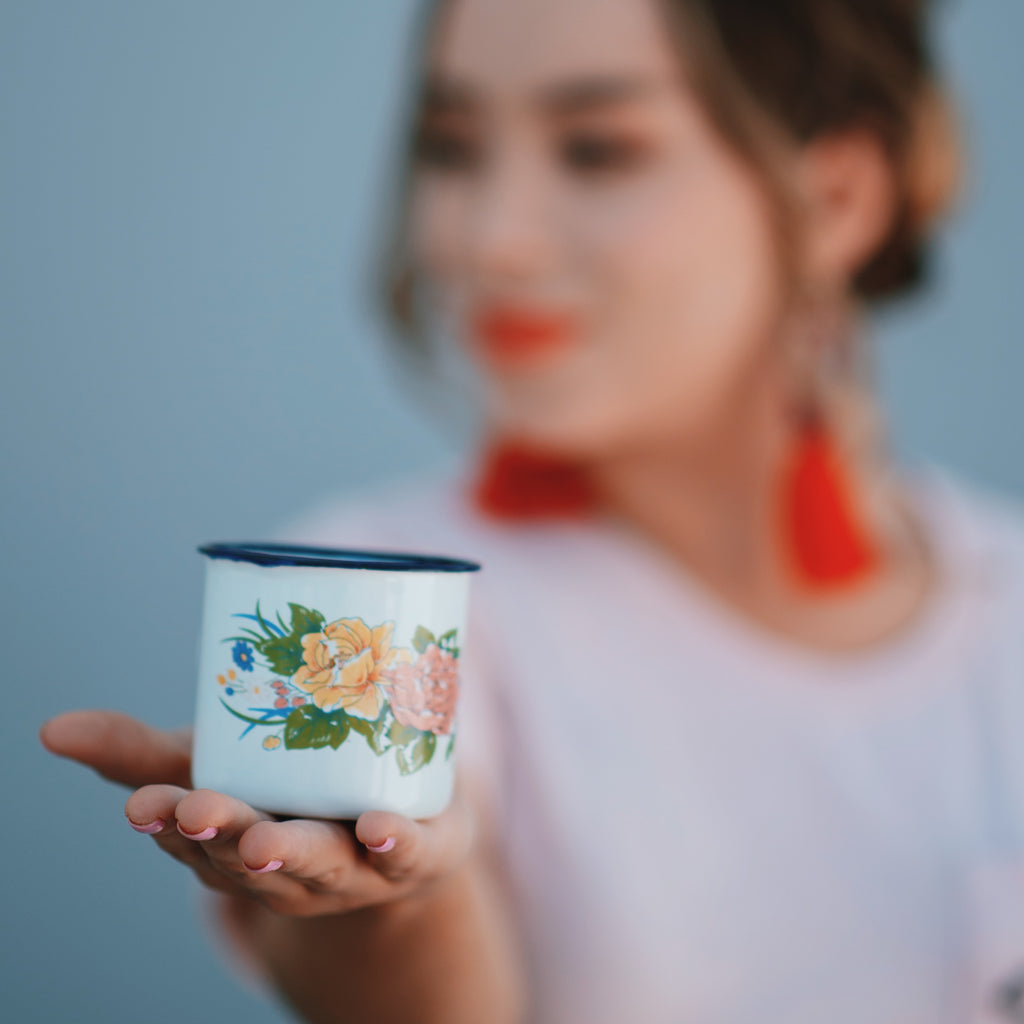 Treat yourself to great products.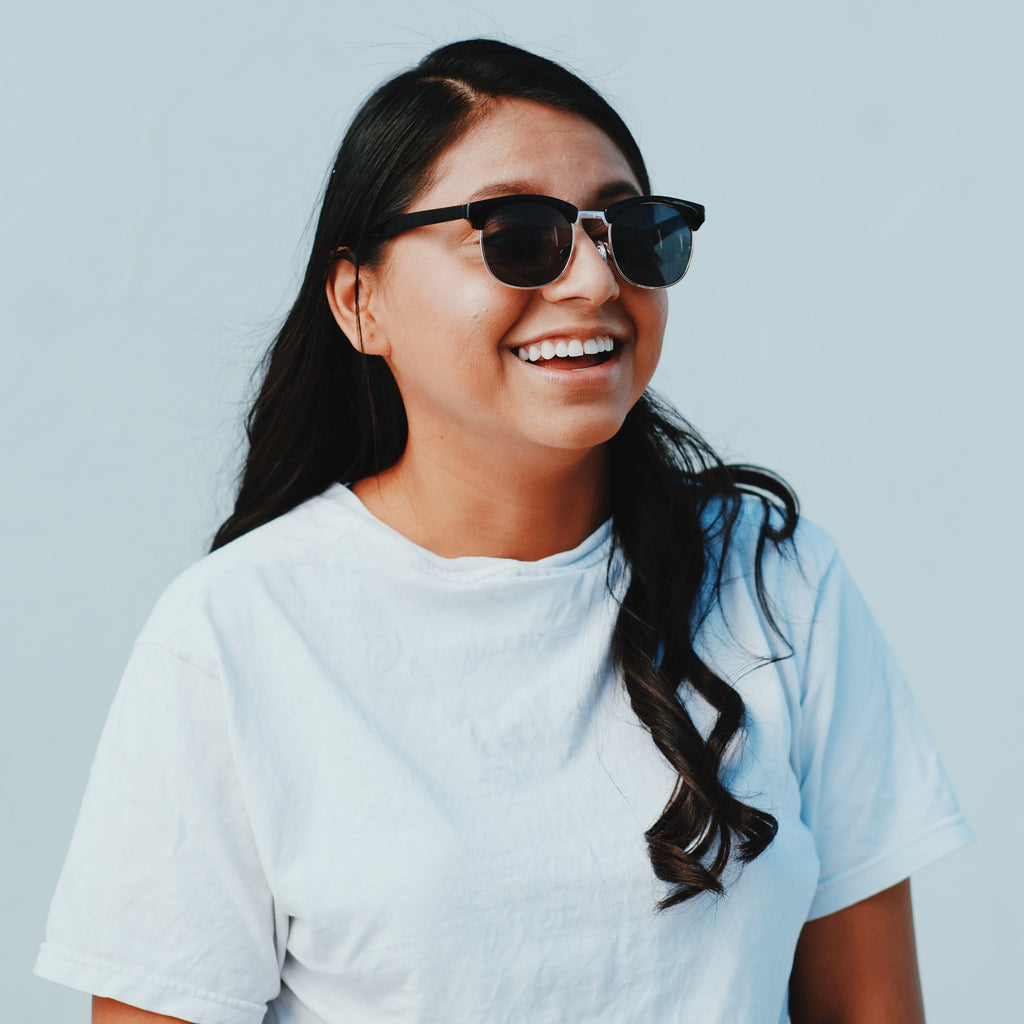 Access exclusive offers and experiences.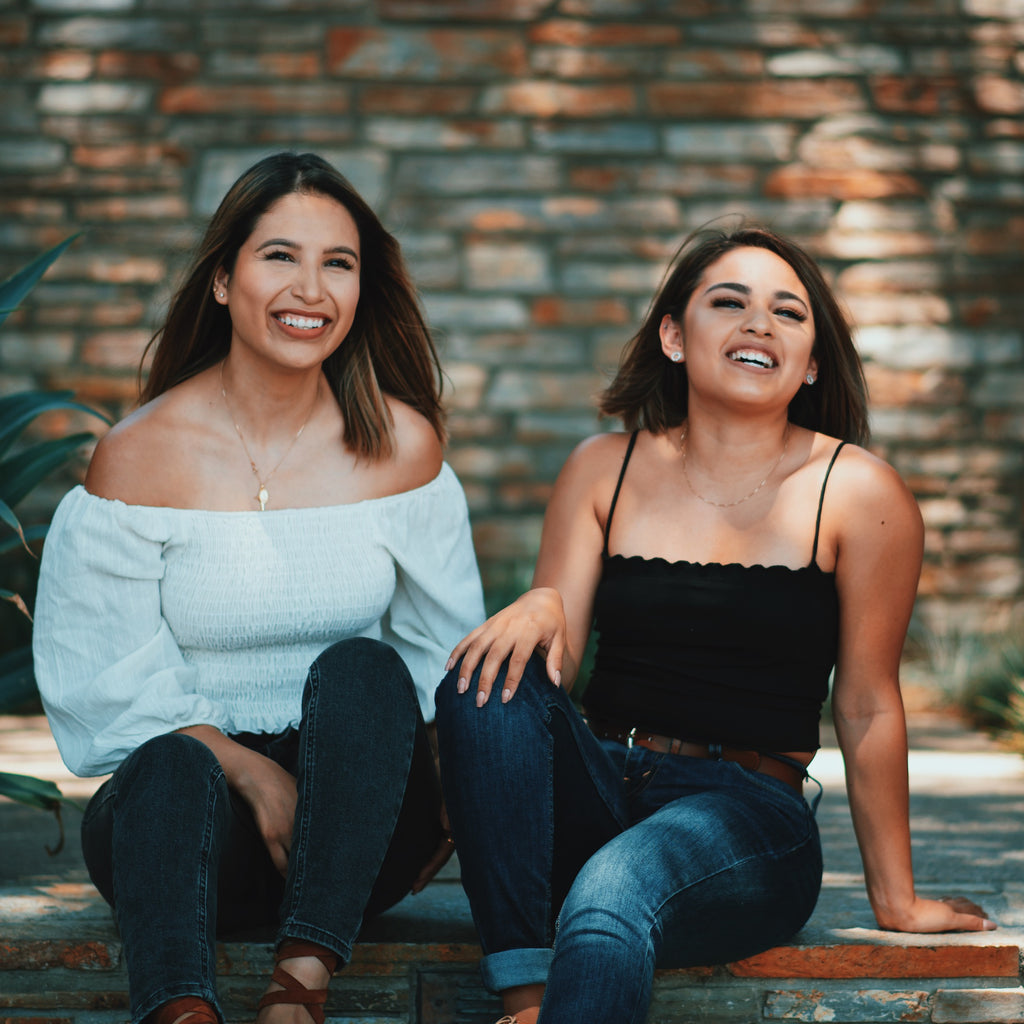 Connect with an inclusive, inspiring community.
EXPLORE FEATURED STORIES
Our stories highlight inspiring faces and voices across diverse communities.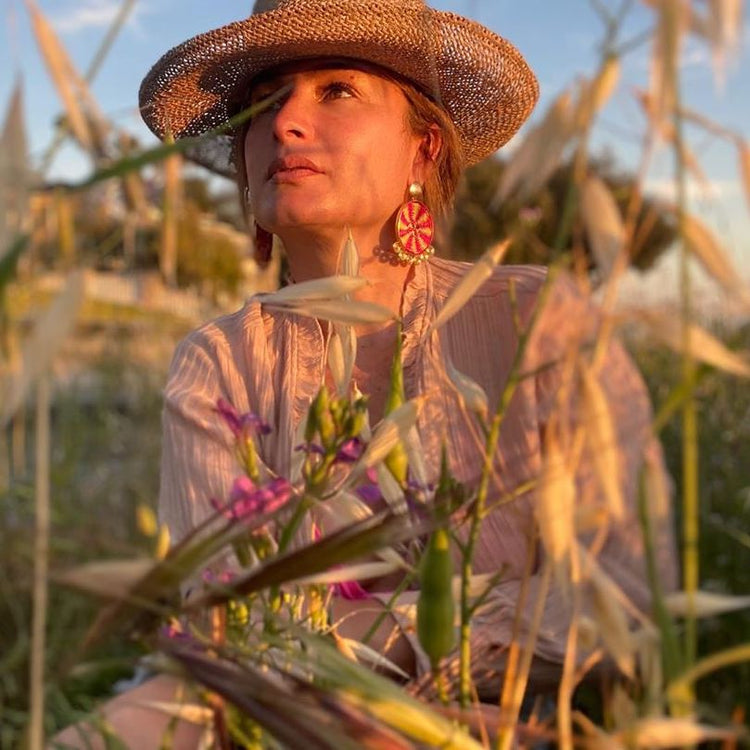 Here are the top 10 self-care products we love right now.
Veronica Polanco is a Dominican American writer and businesswoman who works at Google partnering with eCommerce businesses to help them...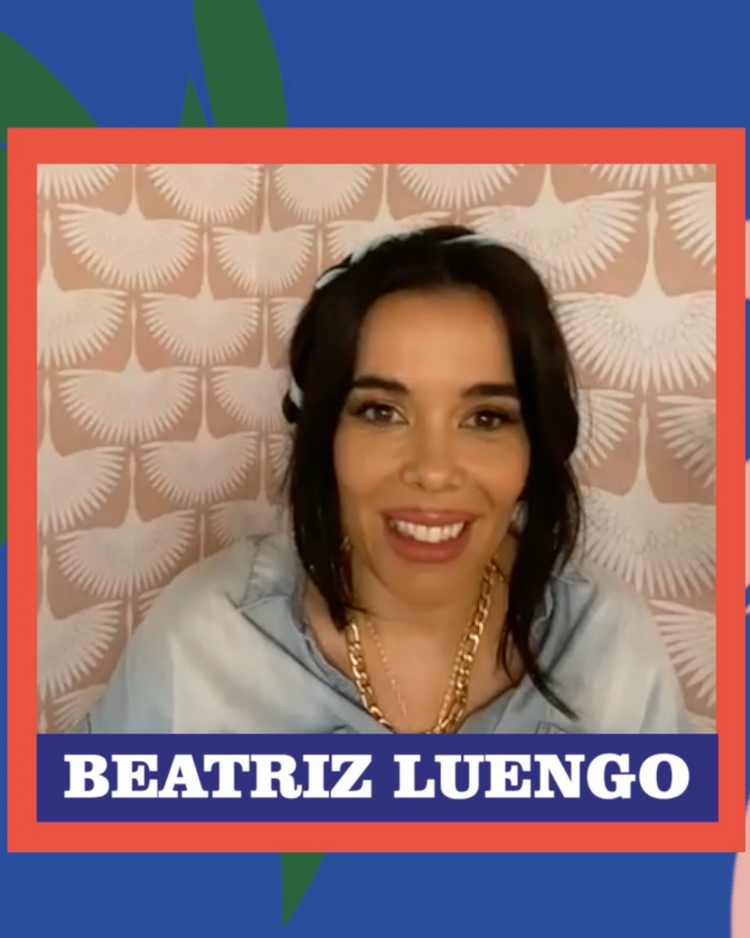 Spiritú and HBO hosted an intimate conversation with Beatriz Luengo. We talked candidly about self-love, music and artistry, and female empowerment. 
Hear what our customers are saying
Professional, artistic, honest. Spiritú is a breath of fresh air. Fitting handsomely in this trending style of boxed goodies, this is truly exciting to see who is all behind this company and how broad the marketing is. Congratulations and thank you for allowing me to be a part of this momentum of beauty & power.
I love being able to promote women and Latinas, and being a part of the Spiritú conversations!
I feel so blessed. Thank you so much to Spiritú for all the joy you are bringing into my life!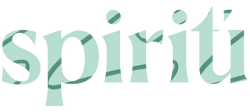 Be Heard. Be Seen. Be You.
Get immediate access to exclusive offers, products, experiences, opportunities, stories, features and more!