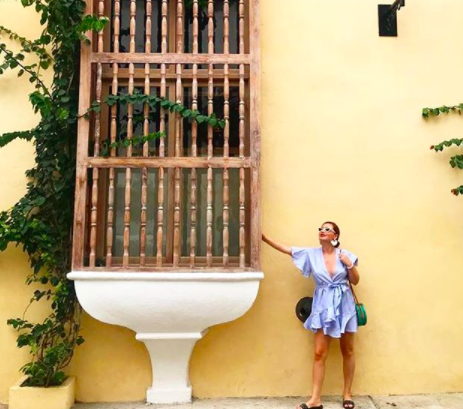 The story of the handmade beaded earrings we featured in our Launch Box and the bracelets which are currently featured in our Winter Box is a special one. These beautiful pieces were sourced locally from the markets of Medellín, Colombia. Medellín, known as the City of Eternal Spring, is the hometown of Davina Ferreira, our Head of Content and Latin American Partnerships. Read a few of Davina's words below.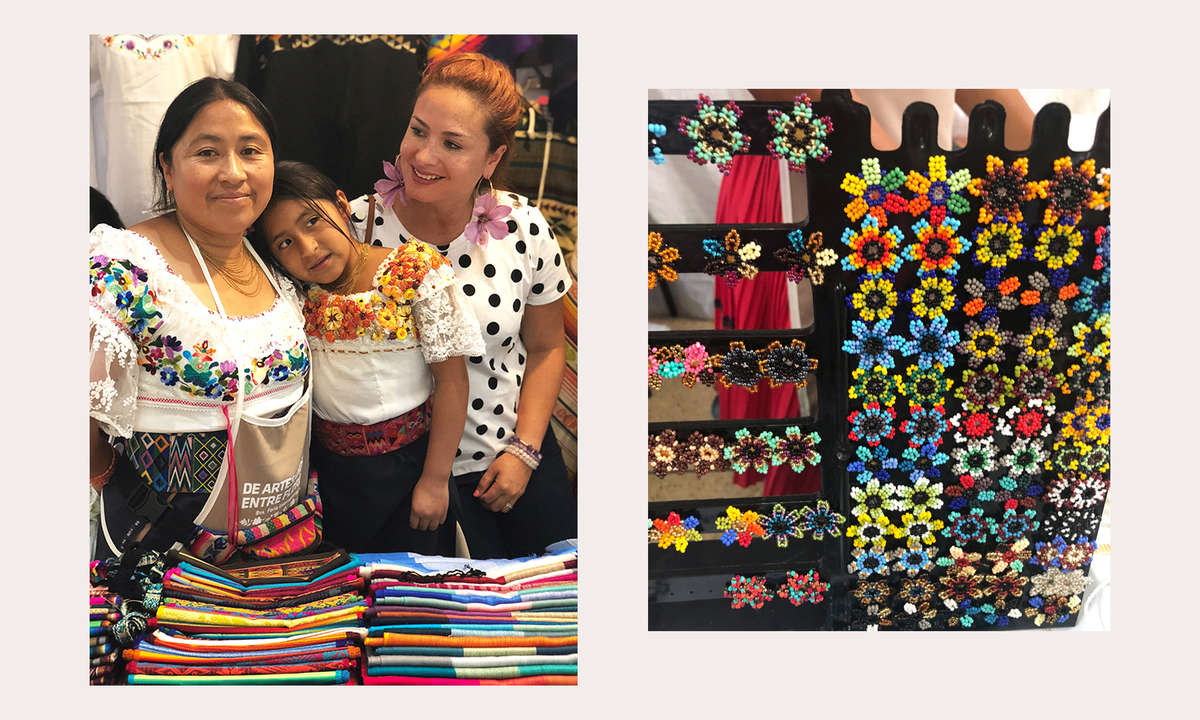 During a visit home last summer, I walked the local markets of Medellín during the Feria de Las Flores (the "Flower Festival"). I was instantly taken by the colorful stands filled with unique pieces and the rich stories of the artisans who bring their creations into the city.


I discovered so many beautiful handmade pieces and spoke to many vendors. I learned about their journeys to the markets and how the products they sell are not only a vital piece of their livelihood, but also a way they are able to keep their art and traditions alive.
The beaded flower earrings and the colorful macramé bracelets are small but meaningful representations of the beauty that the artisans of Colombia offer. We are honored to share these with you.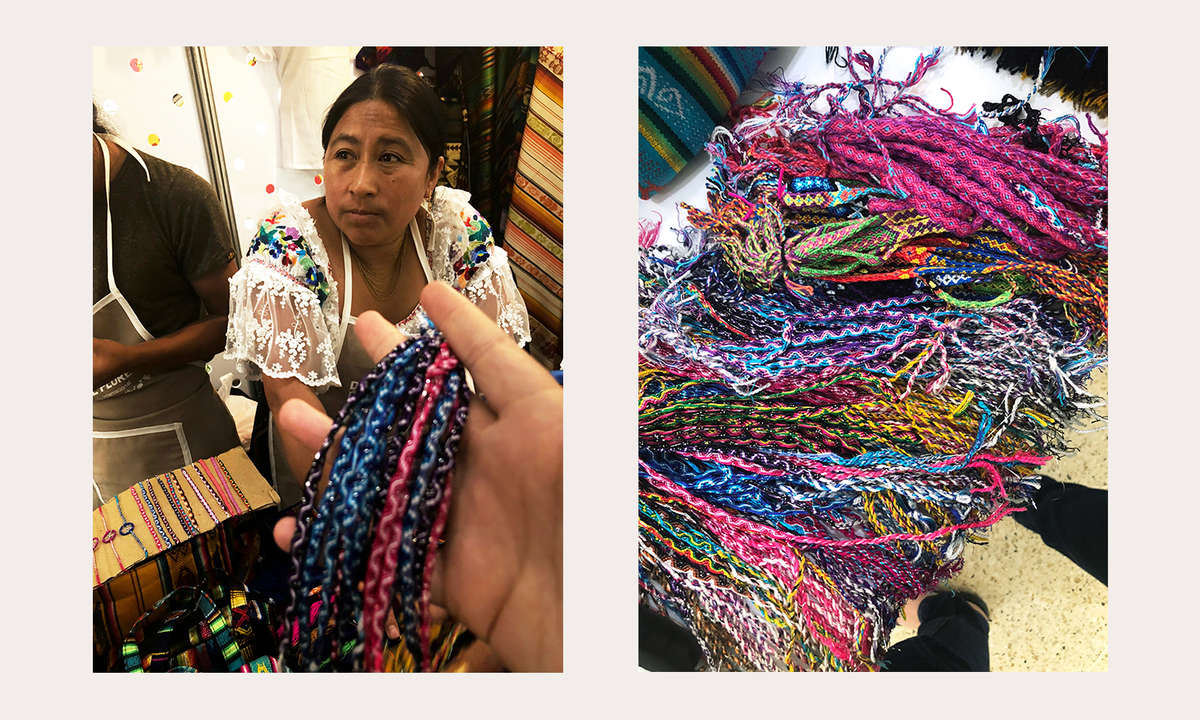 Share This Story