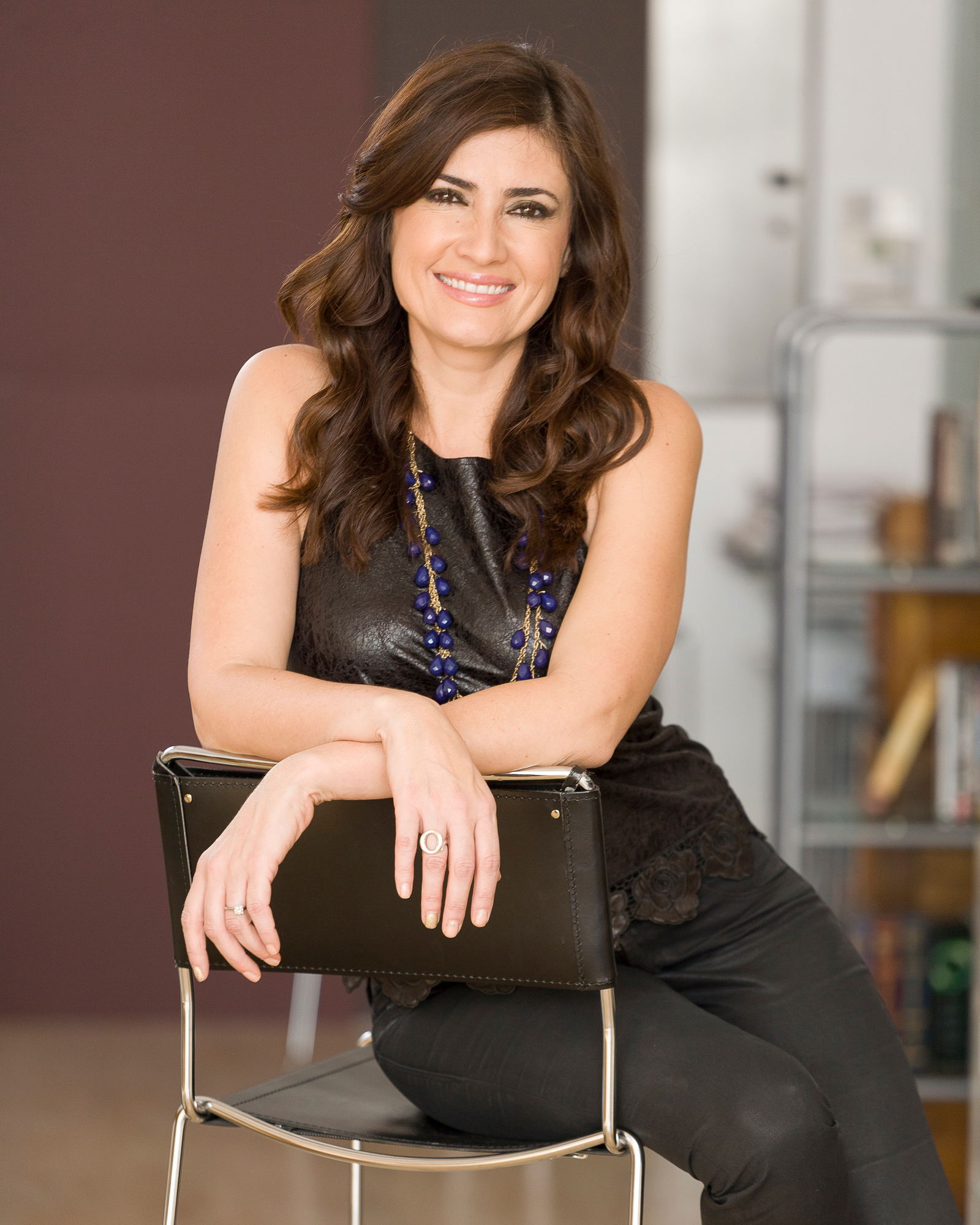 Naibe Reynoso is a multiple-Emmy award-winning journalist and board member of the prestigious Peabody Awards. She graduated from UCLA with a B.A. in Sociology, and a concentration in Psychology & Chicano Studios. She recently released her first children's book, Be Bold! Be Brave! 11 Latinas who made U.S. History, written to help inspire the next generation of little ones, and highlight Latina trailblazers.
THE SPIRITU 4
I NEVER LEAVE THE HOUSE WITHOUT MY:
I MOST OVERUSE THE WORD OR PHRASE:
THE PERSON I MOST ADMIRE IS:
My mom and all the immigrants who came to this country in search of a better future.
Creating platforms for Latino voices.
HEAD, HEART, STOMACH, & FEET
CAN'T STOP THINKING ABOUT:
My family/work balance choices.
FAVORITE CHILDHOOD SNACK:
Papitas con chile y limón.
Get to a Madonna concert.
Be Bold! Be Brave! 11 Latinas who made U.S. History, is an inspiring bilingual book (Spanish/English) that highlights 11 Latinas who excelled in medicine, science, sports, art, journalism and politics. By presenting the true biographical stories of these outstanding women in rhyming verses, young readers will easily follow their journey to success. Women featured include Antonia Novello (first female Surgeon General in the U.S.), Ellen Ochoa (first Latina to go to space), Sonia Sotomayor (first Latina Supreme Court Justice,) Rita Moreno, and Selena. Recommended for children ages 5-9, grades K-5th.

"When I looked for books to read to my children, I noticed a lack of children's publications highlighting Latina women who have greatly contributed to U.S. history," said author Naibe Reynoso adding "now more than ever, it was important to publish a piece of media that portrays my community, especially women, in a positive light."

Watch below to see the spoken word in action as Naibe reads the book aloud to a classroom of students.
Be Bold! Be Brave! Published by
Con Todo Press
was released April 18, 2019 and is available on Amazon and select book stores.
Share This Story