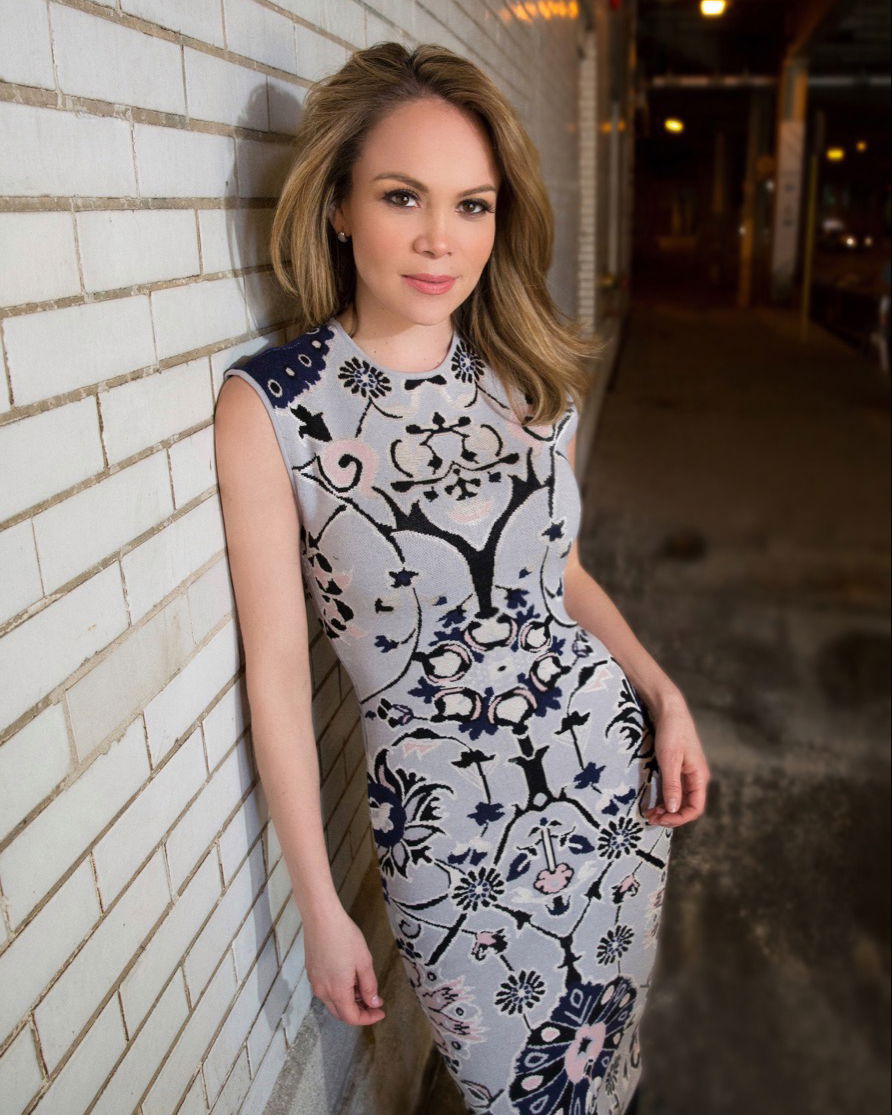 Hilda Gutierrez is a multi-Emmy winning journalist. She is currently a news anchor and investigative reporter with Telemundo Chicago and an NBC 5 collaborator. Some of her works include pieces on the brutality inside the L.A. Sheriff's prisons, and the cost of sexual harassment by city officials. Gutierrez, who is of Mexican origin grew up in Los Angeles, where she also started her career as a producer, reporter, and anchor before moving to Chicago in 2017. Apart from news, her other passion is travel. Through her journalistic work, she hopes to inspire people to leave their comfort zones and learn about other cultures and beliefs through travel.

Summer is almost here! We sat down with Hilda to ask for her tips on getting ready for summer and how she stays feeling beautiful in her own skin!

What does summertime mean to you?
Summertime means salty hair, tanlines, and sandy toes. Whether I am in L.A. with family, working in Chicago or traveling to an unfamiliar destination, Summer is my favorite time of the year.


How do you stay looking confident in the summer?
Staying mentally and physically healthy is what makes me feel beautiful in my own skin. This is the time of year when I am particularly careful about what goes in my body because I know it will show in my bikini. As I try to do all year long, I also take care of what goes in and stays in my mind. Confidence for me truly comes from within. Exercise, meditation, and spending lots of time outdoors always helps me feel good inside and out.


What's the best way to get that summer glow?
I prefer the good old ways of laying on the sand and soaking in natural sunlight to get that much needed tan. With age I have also realized the importance of using sunblock to prevent those unwanted aging signs. Drinking lots of water and a little extra highlight never hurt anybody.


What's your favorite summer destination? Where are you headed next?
I am biased but always Mexico--I mean, what's not to love about beautiful warm water beaches, delicious seafood, micheladas, hammocks, happy mariachi music, and amazing people? Bacalar is definitely at the top of my list but this summer I will be heading to Italy's Amalfi Coast so you'll have to check back with me upon my return.

What is the best way to spend a summer in Chicago?
It's called SummerTimeChi for a reason. This season is what Chicagoans live for--everyone comes out of hibernation to jog, bike, or roller blade around Lake Michigan. Those who prefer water sports kayak along the Chicago River or take an architecture boat tour. Chicago's unique diversity will bring you the best of al fresco dinning featuring Italian, Polish, Chinese, Ukranian, Puerto Rican, and Mexican food. I love visiting the small villages and immersing myself in the different cultures.
You can learn more about Hilda and find some of her adventures on her blog
YouWouldLoveItHere.com
.
THE SPIRITU 4
I NEVER LEAVE THE HOUSE WITHOUT MY:
My phone and virgencita stamp.


I MOST OVERUSE THE WORD OR PHRASE:
"Why?" It's the journalist in me.
THE PERSON I MOST ADMIRE IS:
My mother and all strong, independent, and courageous women.
HEAD, HEART, STOMACH, & FEET
MY FAVORITE AFFIRMATION IS:
Justice, integrity, and life.
Coffee, tacos, and flan all the time.
Heels and sneakers (there's no in between with me).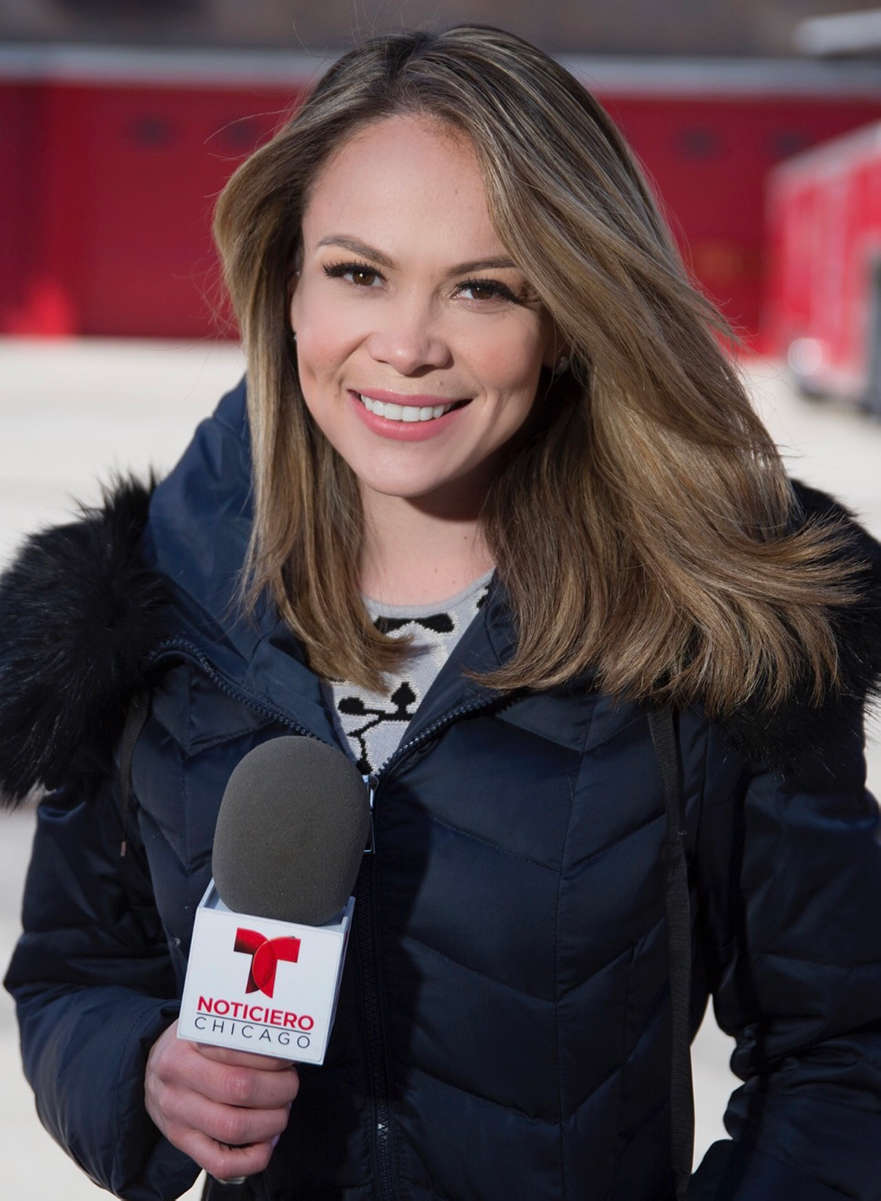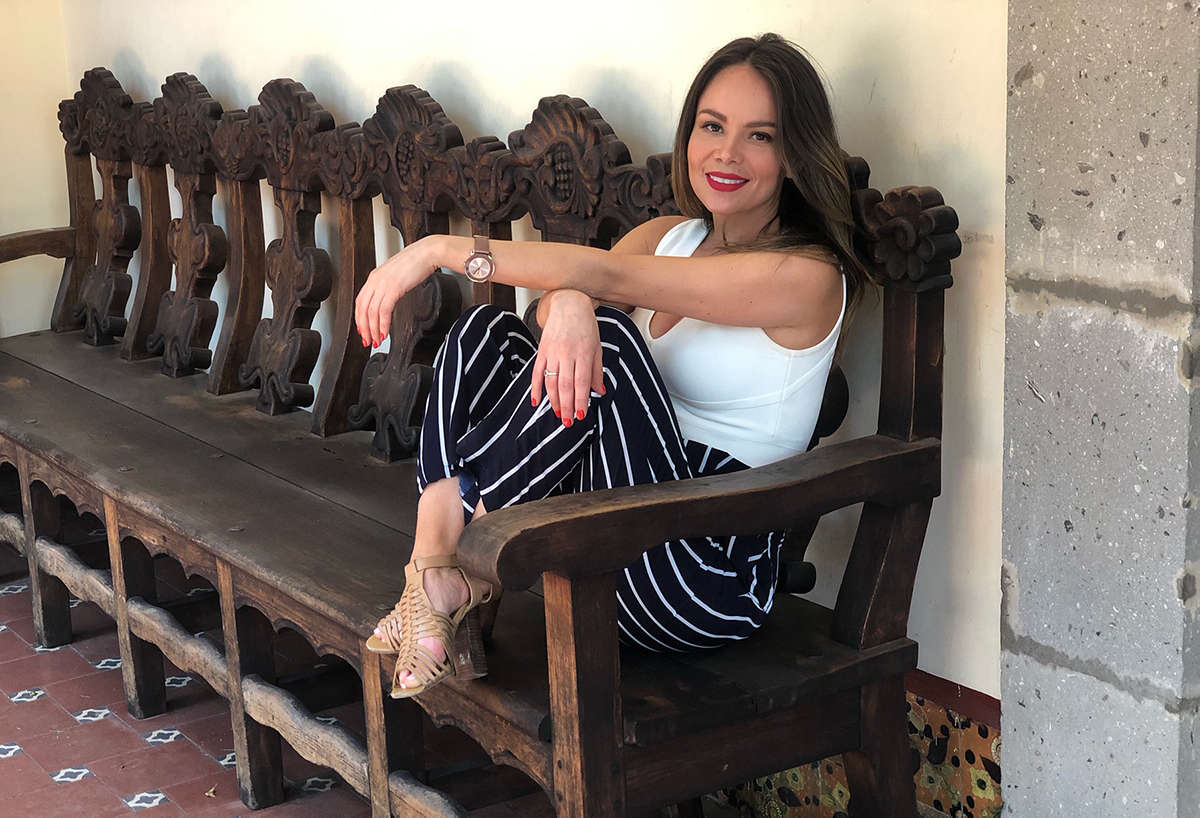 Share This Story