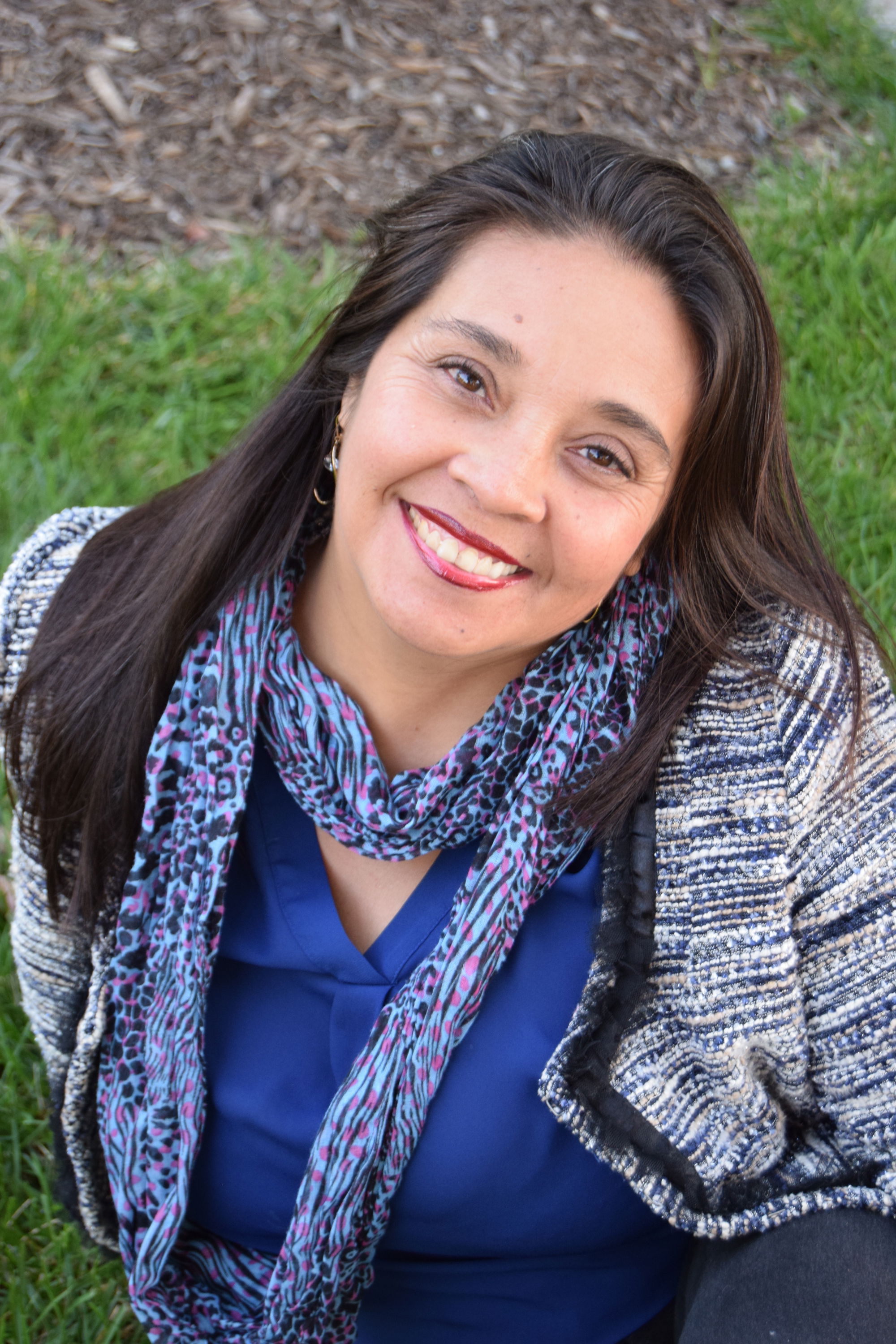 "A giver's soul is a happier soul"
Laura was born and raised in Viña del Mar, Chile and moved to the US in 1992. Growing up in Chile gave her great exposure to the power of community, solidarity and helping those in need.


Laura has been a corporate accounting professional for 20 years. She has served for over 5 years as an active board member of the Eli Home, a non-profit organization helping abused children and mothers and has dedicated her life to community service.


Laura is a daughter, sister, wife, mother, aunt, friend, colleague, a faith-based women connector, and founder of a social friends club called "Fun Chikas International."
How did your passion for philanthropy begin?
I grew up in Chile, watching the Telethon with Don Francisco raising money for the rehabilitation of children with motor disabilities. I witnessed every year an entire country being united to support this amazing cause. Everyone helped regardless of their own politics, religious, or personal beliefs. For 27 hours every year, everyone worked together as a community with love and solidarity. Then I moved to the US, and here I continued believing in helping those in need. I signed up for a community service class in college and really enjoyed giving my time to those in need.

How has Eli Home made you closer to your passion to help children?
The Eli Home has inspired me to support suffering children of abuse. Children are the future of our communities and we can't forget about those suffering; we must do something to break the cycle of child abuse. Those kids will grow up to be adults one day. They will be parents and raise their own kids. I have to support this cause and break the cycle. The Eli Home provides hope to those children. It takes a village to raise a child. It takes a bigger village to care for an abused child.

What are 3 things people who want to get more involved volunteering and giving back should keep in mind?
When you give your soul to support a child, you are impacting a life.
It's not the amount of time you give, the amount of money you give, or the talents you share. It's the love you put into the act of giving.
As a citizen, giving is a blessing; it enriches your soul and makes you a better human being. We all have talents we can share to make a difference. Find an organization that touches your soul, that inspires you. It will change your life forever. One of my favorite quotes that keep me going "When we open our hearts, we change lives and bring the best in others," Lorri Galloway, Founder of Eli Home.
What is 2020 calling you to do?
To give even more, to find more giving souls, and collaborate with others with the same mission to help children in need of support. I strongly believe every person has the potential to help those in need.
THE SPIRITU 4
I NEVER LEAVE MY HOUSE WITHOUT MY:
I MOST OVERUSE THE WORD OR PHRASE:
THE PERSON I MOST ADMIRE IS:
HEAD, HEART, STOMACH, & FEET
THE SONG STUCK IN MY HEAD:
"La Vida Es Un Carnaval" by Celia Cruz
Reading and connecting with inspirational women
FAVORITE CHILDHOOD SNACK:
See my daughter's dreams come true
Share This Story