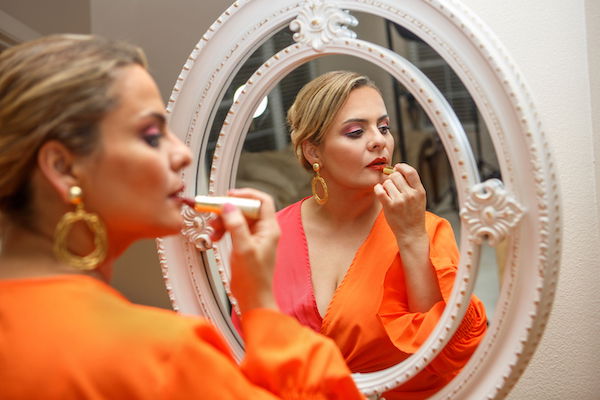 Inspired by the ancient Aztec and Mayan empires, Adriana Ugalde shares her culture and heritage via her non-toxic and organic skin care and cosmetics brand, Quetzalli Skin Care. Born and raised and surrounded by traditional home remedies from her Grandmother and Mother in Zamora Michoacán, Mexico, instilled her love for nature, beauty and her ancestral roots.

As the founder and owner of Quetzalli Skin Care, she uses top quality, organic and super healthy ingredients like nopal-cactus, agave, avocado, Jamaica rose and chia to create and formulate effective products all while following the Whole Foods Market guidelines for Premium Body Care Unacceptable Ingredients. She also enjoys cooking, music, dancing, decorating, nature, the ocean, the universe, the stars, the sun, the moon, feeling peaceful and tranquil and always smiling and sharing the best of her.
How do you celebrate Hispanic Heritage Month?
Celebrating my traditions with my Michoacán roots.

How does Quetzalli Skin Care and cosmetics integrate your heritage?
In continuing to carry the tradition of Mexican home remedies with ingredients used by our ancestors, the Aztecs and the Mayans.

When did your passion for bringing natural ingredients to your products begin?
I have always used natural products since I was a child surrounded by my grandmother and my mother's home remedies.

What are 5 qualities that make you undeniably Latina?
Make home remedies
Speak Spanish
Cooking Mexican food
Fighting for what I want
Earning my daily bread with the sweat from my forehead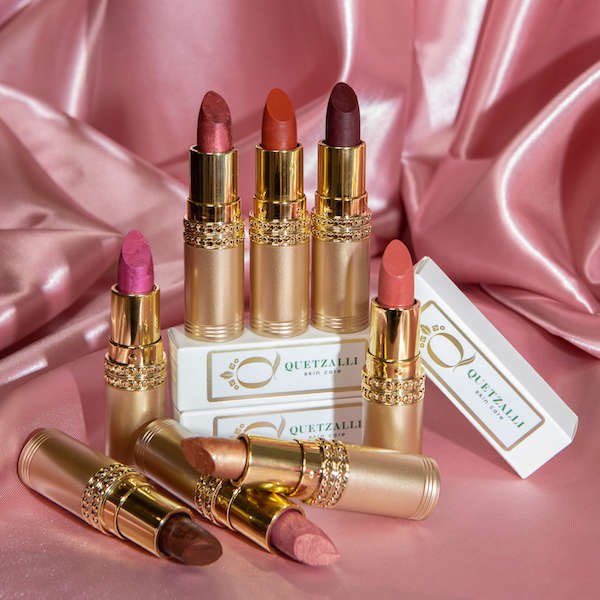 THE SPIRITU 4
I NEVER LEAVE MY HOUSE WITHOUT MY:
purse filled with my Quetzalli Skin Care products
I MOST OVERUSE THE WORD OR PHRASE:
"Súper padre" which means "Super cool"
THE PERSON I MOST ADMIRE IS:
My grandmother who achieved her dream from a young age making a great company of Mexican candies
HEAD, HEART, STOMACH, & FEET
THE SONG STUCK IN MY HEAD IS:
"Malagueña Salerosa" by Chingon
Beauty, nature, and the universe
FAVORITE CHILDHOOD SNACK:
Hot chocolate "Abuelita" brand and a Mexican roll "bollio"
I'D WALK 5000 MILES TO GET TO:
Cancún, Mexico which is where the Mayas are from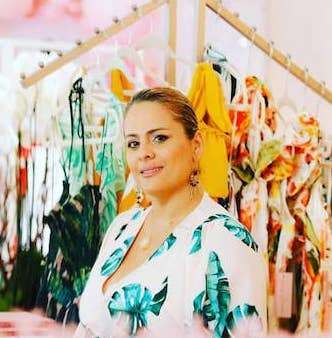 Share This Story