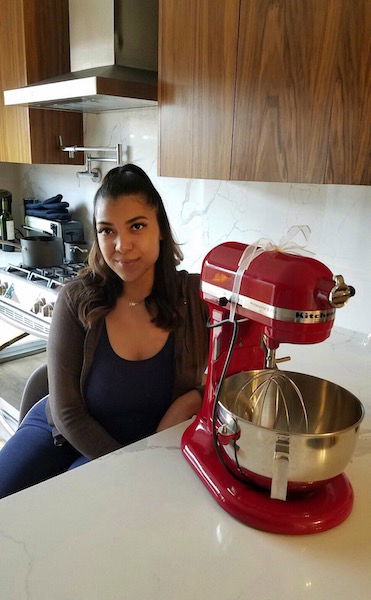 My passion for baking began at a very young age in my Abuelita's kitchen where I started off as her "little helper"

April Melgar is the CEO and Founder of April's Sweets. She is a LA native balancing a full-time medical career during the day and a baking side hustle -turned small business- nights and weekends. Although different fields of work, her passion for both is one in the same and she finds them each to be rewarding and fulfilling in their own way. She strives to always offer excellence, whether that be in patient care or with her sweet treats; she will never give less than her best.
How did your passion for entrepreneurship being?
I think entrepreneurship is something that's always been a part of me; even at a young age I was very driven and competitive. In elementary school, I would always try to get the most sales when we would do fundraisers and sometimes in high school I would even buy bulk boxes of candy bars and sell them to my classmates for a dollar... turns out being a chatter box is great for sales.

What drove you to create your own pastry company?
It can be difficult in LA as a young, single and financially independent adult. When I moved out on my own, combining my passion for baking with business actually came from more of a survival mode mindset, but I have been so blessed and grateful to see it blossoming since then and I'm excited to see what the future holds.

What advice would you give a woman who wants to open her business while still holding her 9 to 5 job?
My advice would be to never give up no matter how hard it gets; you'll have long days and sometimes even longer nights but keep pushing forward. Putting your all into something of your own is so rewarding and the highs definitely outweigh the lows. When you believe in yourself others will see it and start to follow suit.

What are you excited to create with your business this 2020?
I'm excited to create more opportunities! This 2020 I would love more bookings for parties and weddings, exposure like this feature with the wonderful Spiritú family and growth- whether that be working with catering and delivering companies or maybe even opening my own bake shop.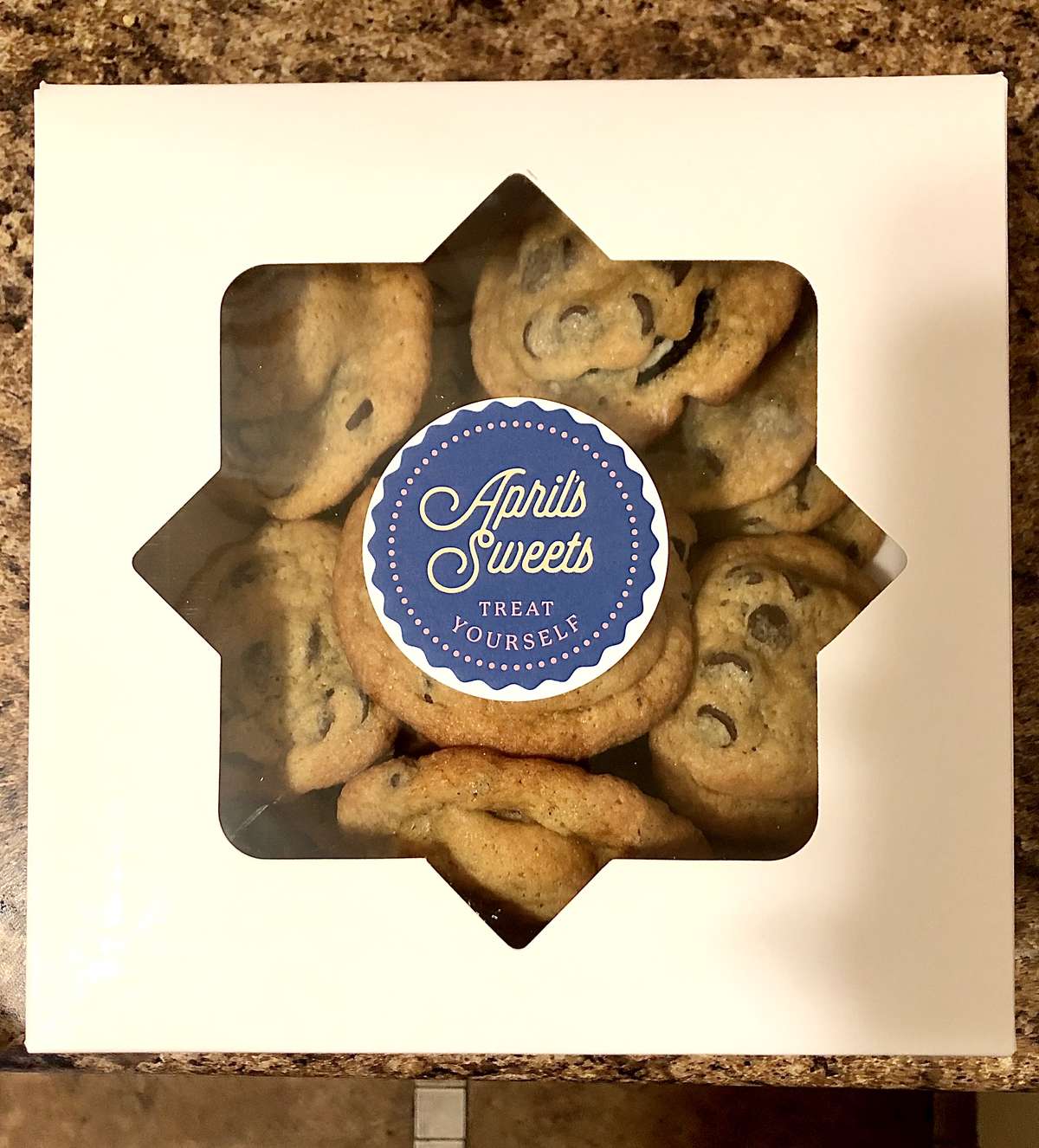 THE SPIRITU 4
I NEVER LEAVE MY HOUSE WITHOUT MY:
Phone and on-the-go makeup bag
I MOST OVERUSE THE WORD OR PHRASE:
THE PERSON I MOST ADMIRE IS:
I admire all the strong women in my life that have been influential to me and led by example; especially my Mom and Abuelita
HEAD, HEART, STOMACH, & FEET
THE SONG STUCK IN MY HEAD IS:
"Slow for Me" - Melii ft. Tory Lanez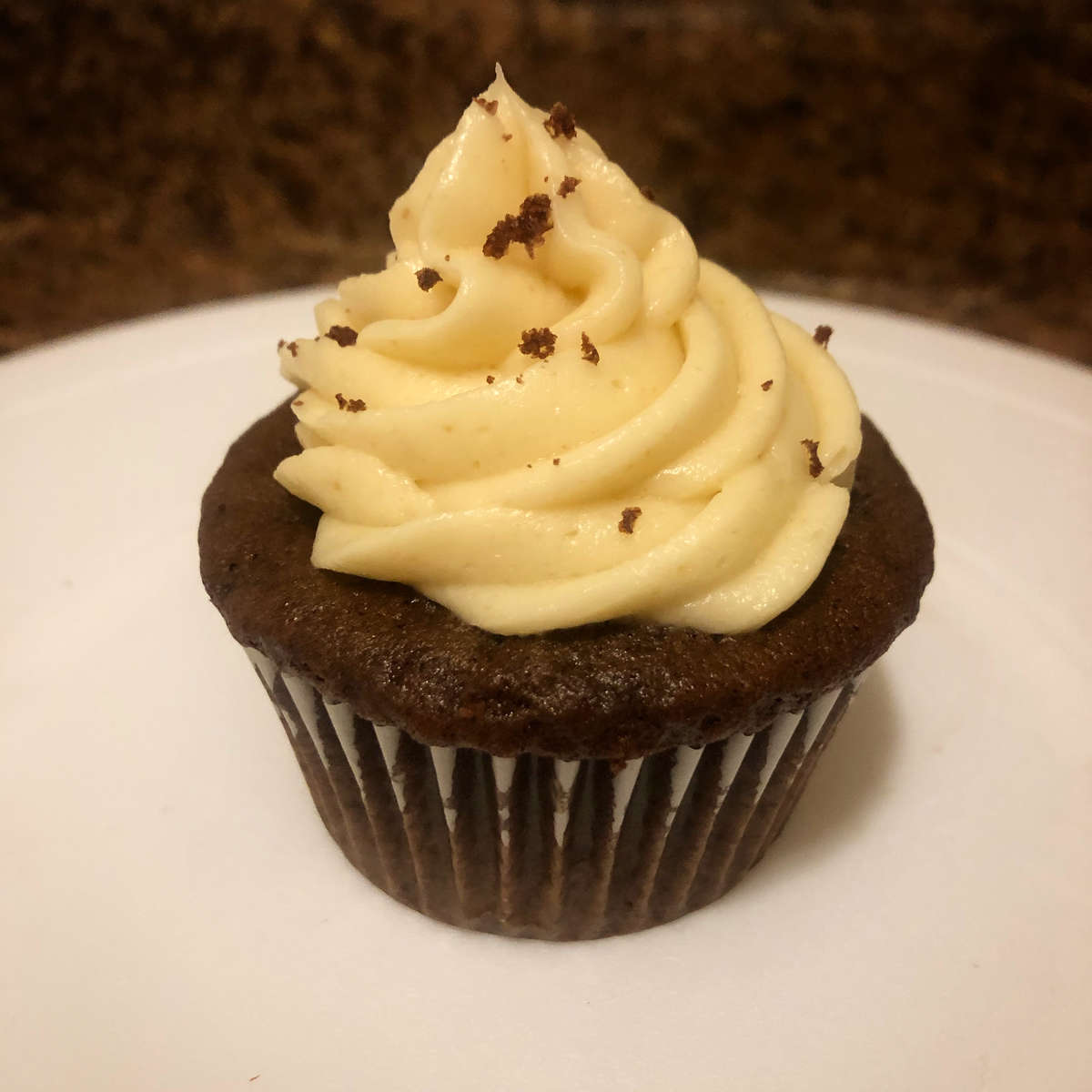 Share This Story