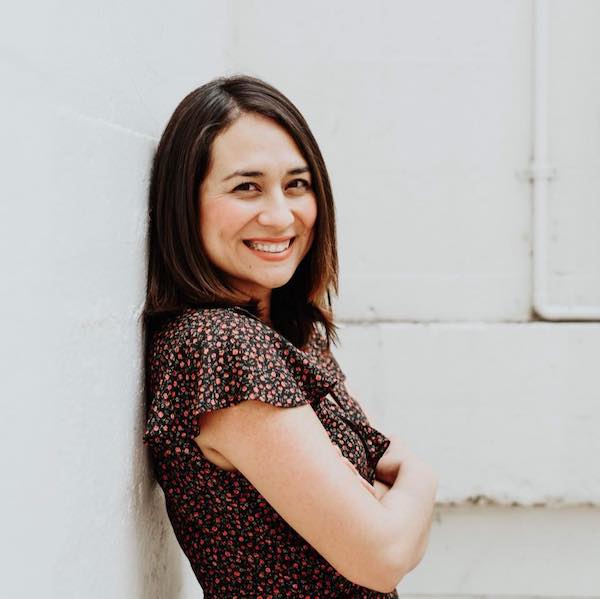 Diane was born in San Diego, California but raised in Tijuana, Mexico. She's is a border-person (fronteriza). She currently lives in Chula Vista, California with her husband and 6-year-old daughter and lives a full bilingual and bicultural life. Diane worked in the ocean conservation and environmental fields for over 8 years, working in local, state, and national bilingual media campaigns. She is currently the founder of Sirenas Creative, a bilingual creative agency based in San Diego. Her favorite things to do is have weekend gatherings with her family, travel the world, and go camping, hiking and indoor/outdoor climbing with her husband and daughter.
How do you celebrate Hispanic Heritage Month?
I like taking my daughter to all celebrations during this month. As parents, my husband and I take it as a big priority to expose our daughter to her Mexican and Latino culture.

What about your heritage are you most proud of?
The food, the culture, the people, the warmness that the Latino community embraces you.

How does your work at Sirenas Creative incorporates your LatinX culture?
We are a bilingual and bicultural agency based in San Diego that works with companies on both sides of the border. We have clients in both Mexico and USA.

What are 5 qualities that make you undeniably Latina?
I need salsa in most of my dishes.
I love hugging and kissing when greeting people.
I love traditions.
My family always comes first.
I dance to every beat.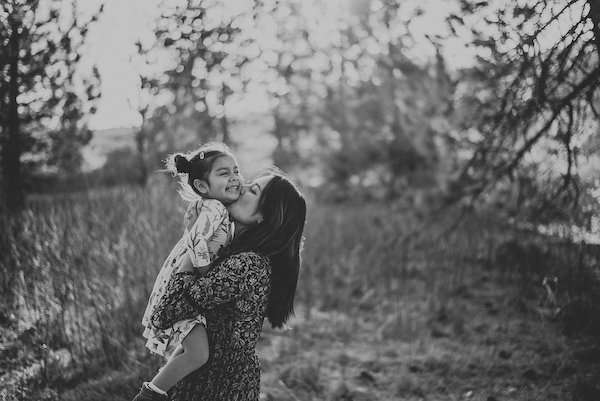 THE SPIRITU 4
I NEVER LEAVE MY HOUSE WITHOUT MY:
Cellphone, Glossier lipstick, hair tie.
I MOST OVERUSE THE WORD OR PHRASE:
THE PERSON I MOST ADMIRE IS:
HEAD, HEART, STOMACH, & FEET
THE SONG STUCK IN MY HEAD IS:
Hasta La Raiz by Natalia Lafourcade
I'D WALK 5000 MILES TO GET TO
Beaches of Mazunte, Oaxaca
Share This Story