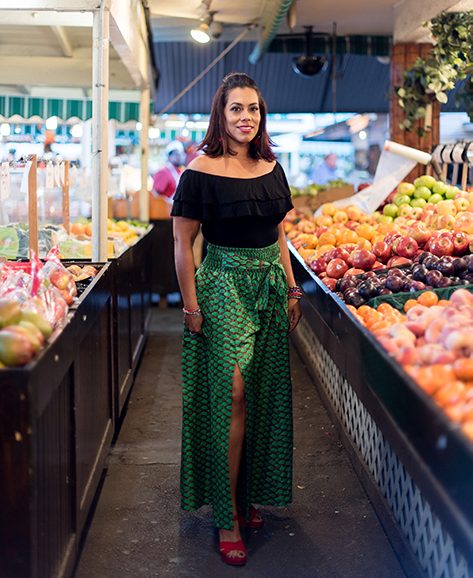 Looking for new opportunities in the U.S., Tatiana Pacheco emigrated to Los Angeles in 2001 from Lima, Peru. In 2013 she founded
Andrea's Healthy Kitchen
out of a desire to encourage healthy lifestyle changes among friends and family. It was also an experiment to document her own personal health and wellness journey. She lives in Rosemead, California with her husband, Andrew and her daughter, Andrea.
THE SPIRITU 4
I NEVER LEAVE THE HOUSE WITHOUT MY:
I MOST OVERUSE THE WORD OR PHRASE:
THE PERSON I MOST ADMIRE IS:
A great subscription box made it with a lot of love.
HEAD, HEART, STOMACH, & FEET
THE SONG STUCK IN MY HEAD IS:
Otra como tú by Eros Ramazzotti.
FAVORITE CHILDHOOD SNACK:
Chizitos (Peruvian Cheetos)
I'D WALK 5,000 MILES TO GET TO:
How was Andrea's Healthy Kitchen born?
It started six years ago, when I was unemployed and starting a new healthy lifestyle with my friends and family. Andrea's Healthy Kitchen became not only a source for them to buy juices, but also gave them the motivation to believe that anything is possible if you want it badly enough. I also wanted to try something new and exciting which I could own....and I did it. It was hard and sometimes I wanted to quit, but looking at myself and thinking about everything I have achieved helps me to move forward and strive to be the best.
Can you give us some tips on how to stay healthy this year?
I highly suggest making small dietary changes gradually. For example, instead of eating white rice, eat brown rice or another healthy option to get your carbs. Drink plenty of water, consume less processed food and do at least 30 minutes of daily exercise .
What are some diet myths you'd like to dispel?
If it's fat free that means it's healthy
Low fat milk has less calcium
Vegetarians can't build muscle
Going vegetarian helps you lose weight
Pasta makes you fat
Eggs are bad for your heart
What are some ways to make family recipes more healthy?
Use natural condiments such as garlic, tumeric or ginger. Avoid processed food. Consume good fats, good carbs, protein and vegetables.
Learn more about Tatiana and her business at
www.andreashealthykitchen.com
.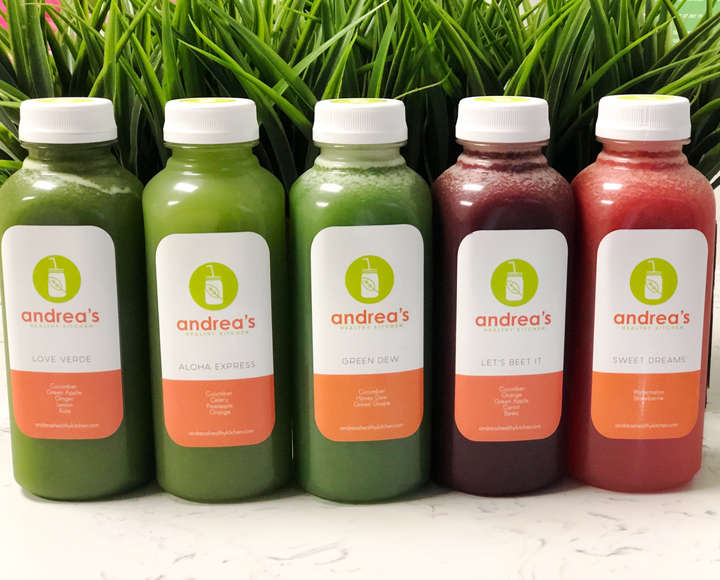 Share This Story