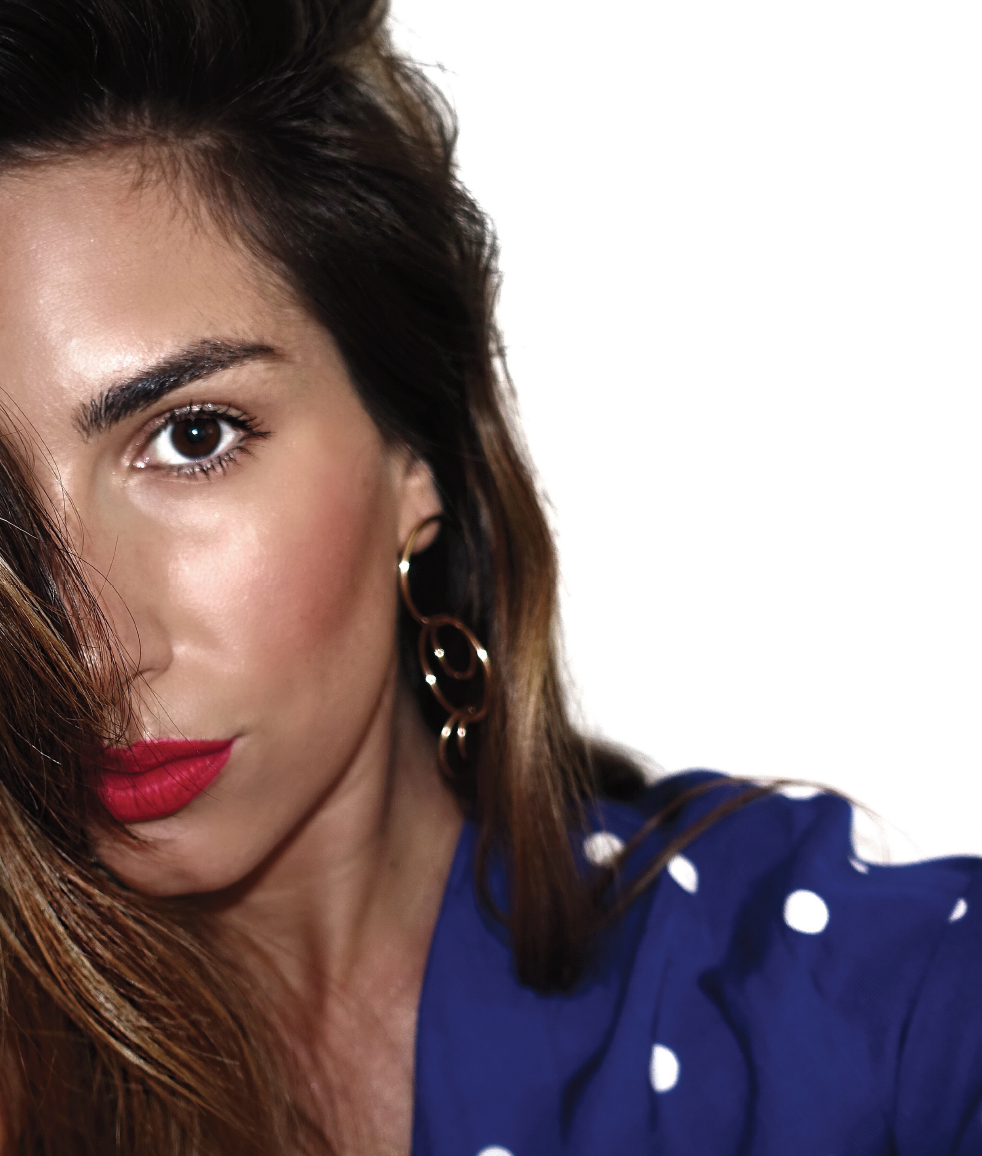 Meet a #GirlBoss from the Spring Box! Born into beauty, Lori has been immersed in the cosmetic industry her entire life. Her love for color and trend-forecasting sparked her interest in joining the family business, Bodyography. She attended The Fashion Institute of Design and Merchandising where she majored in Product Development in 2006.
Upon receiving her degree, she worked in fashion as a wardrobe stylist, assisting top celebrity stylists. Her love for beauty and makeup artistry led her to eventually attend All About Face Academy in Los Angeles where she received her certification in Professional Makeup Artistry.
Lori has worked full time as the Creative Director for Bodyography Professional Cosmetics since 2010, taking the brand across the globe and creating dozens of bestselling products. In 2008 Lori created Bodyography SKIN – a simple approach to active and natural skin care to compliment the Bodyography cosmetics ethos of skin minded products. Lori worked closely with the chemists to formulate an approachable skin care line using nothing but the best ingredients – resulting in resurfaced, rehydrated and revitalized skin!
Today, Lori adds Marketing Director for Robanda International to her portfolio, creating new and exciting products, and building 12+ brands covering personal care from head to toe. Lori's fresh and enthusiastic approach to beauty is what defines Bodyography and Robanda Brands. Above all, Lori strives to spark confidence, creativity and individuality in the world of beauty, one product and person at a time.
Bodyography© SKIN Instant Lift Eye Masks ($26) are currently featured in the Spiritú Spring Box. To learn more about Bodyography's Eye Masks
CLICK HERE
.
P.S. Spiritú members, don't forget to
sign in
to see the special offer Bodyography has just for members this season!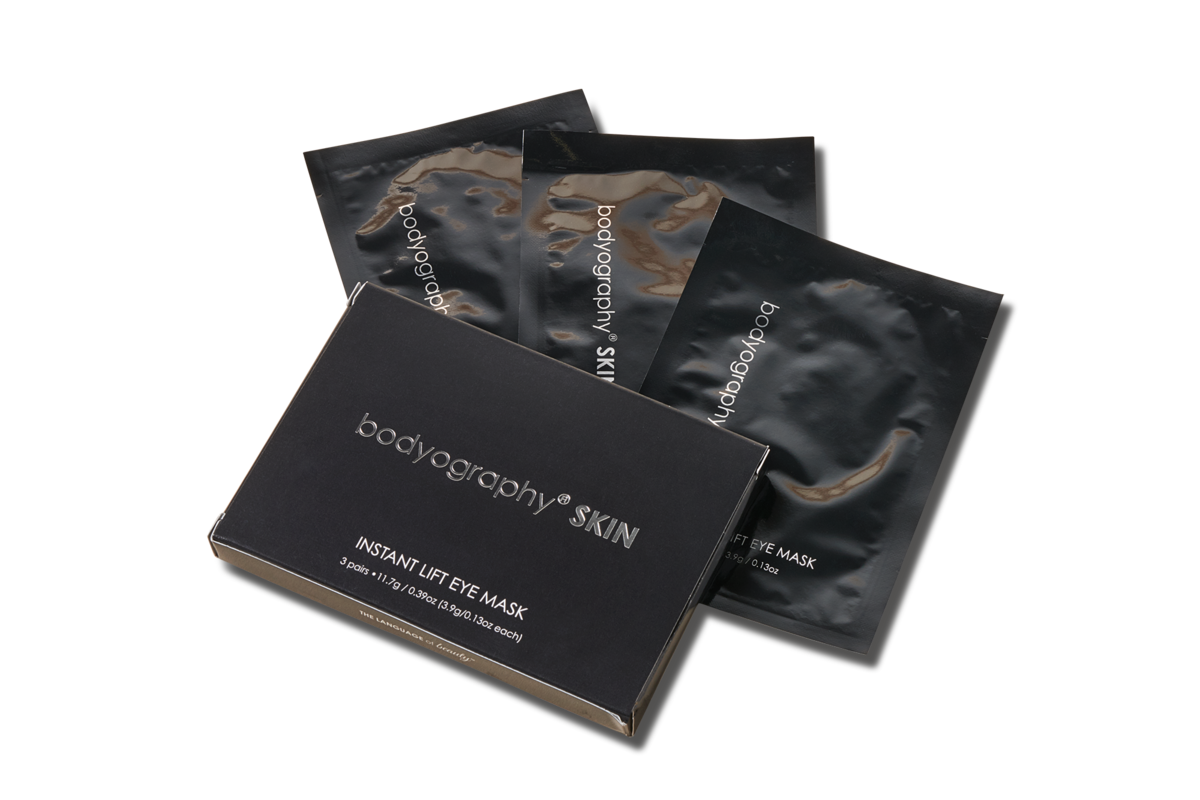 Share This Story