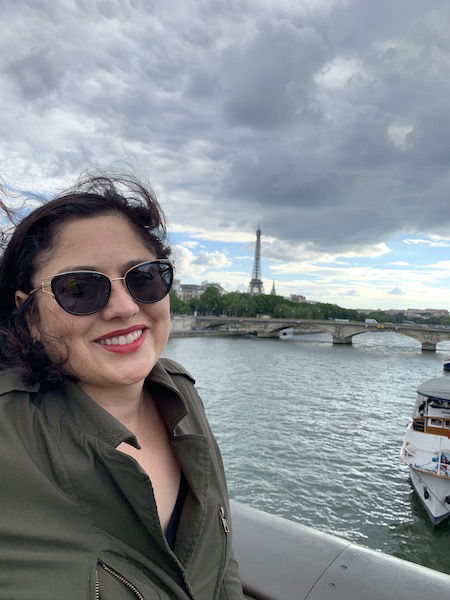 Connie Torres is a mother, daughter, wife, and educator. We're honored to include her in the Spiritú community!
What's the best part about being in the Spiritú community?
I love being able to support Latinx artists and try their unique pieces. It makes me feel connected to my roots.

Who are 3 women who inspire you?
Alexandria Ocasio-Cortez, Dolores Huerta, and Michelle Obama.

What are you looking to manifest this 2020?
I'm hoping to continue to empower my children, students, and colleagues to speak their truth. I'm a true believer that we can all make change with our words.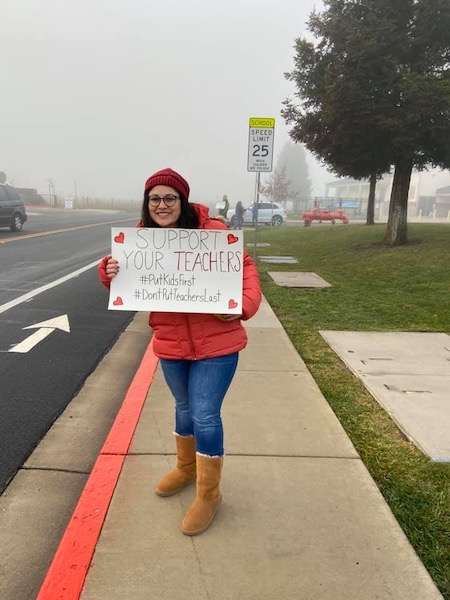 THE SPIRITU 4
I NEVER LEAVE MY HOUSE WITHOUT MY:
Sol Textiles purse (made in Guatemala and supports to give basic school supplies to disadvantaged children).
I MOST OVERUSE THE WORD OR PHRASE:
THE PERSON I MOST ADMIRE IS:
My mom. I can go on and on with all of my reasons. She's the best!
Supporting all teachers and students to be their best. Whether it's helping student teachers learn the ins and out of our world, teaching my 4th graders how to think critically or holding district leadership positions. I feel I can make a difference in empowering all thinkers!
HEAD, HEART, STOMACH, & FEET
MY FAVORITE AFFIRMATION IS:
"Mistakes are Proof that you are Trying"

If we aren't making mistakes, then we aren't growing as a person.
Food is always the way to my heart…especially a good tamale, empanada, taco or burrito.
I'D WALK 5000 MILES TO GET TO:
My children. I'd do anything for them.
Share This Story