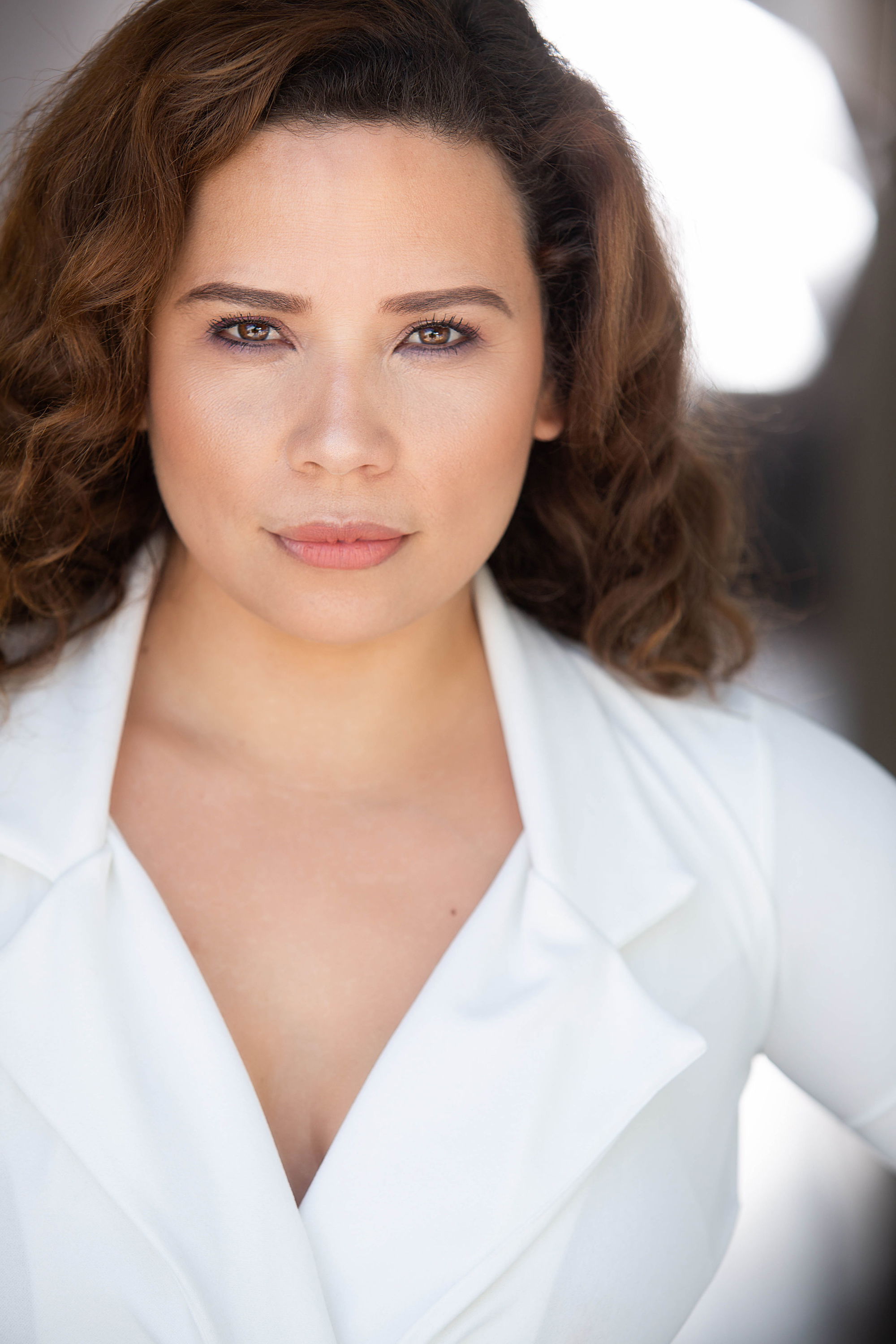 Fanny Grande is a Venezuelan-American award-winning filmmaker, actor, and director with more than 15 years of experience in the entertainment business.
A three-time Imagen Award nominee, she has received several recognitions for her work both in front and behind the camera. Fanny's work focuses on creating content that celebrates diversity and her main goal is to transform the way Latinos are portrayed in the media.

3 years ago, she co-founded Avenida Productions with her husband, Nelson Grande. Avenida specializes in empowering independent media content creators with a focus in diversity. Avenida has helped raise millions of dollars via crowdfunding for over 100 media projects. She currently has two feature documentary films in post-production that she directed. One is about DACA and one about a community Quinceañera that takes place in Texas.
How do you celebrate Hispanic Heritage Month?
I usually get invited to speak about diversity in media. I use this month to spread our culture around the country.

What about your heritage are you most proud of?
I love that Latinos are so mixed. Not one thing truly defines us, we come from many countries, we are many races and we practice different religions, yet the connection between us in undeniable.

How does your work at Avenida Productions incorporate your LatinX culture?
To date we have raised millions for Latino filmmakers and for those creating content that celebrates us. We empower our creators to tell the stories no one else will. I wake up every morning and think, "what can I do today to empower my community?" That is at the core of our business.

Some of our clients have won major awards like the Student Academy Award, an Emmy, an Imagen award and much more. To see our stories on the screen makes all the hard work worth it.

What are 5 qualities that make you undeniably Latina?
Family is number 1 no matter what.
You will not see me leave the house without looking my best.
I can't help but move when I hear salsa playing.
I love cooking food from my country and also Mexican or other Latino cultures.
I get upset when I forget how to speak English - lol!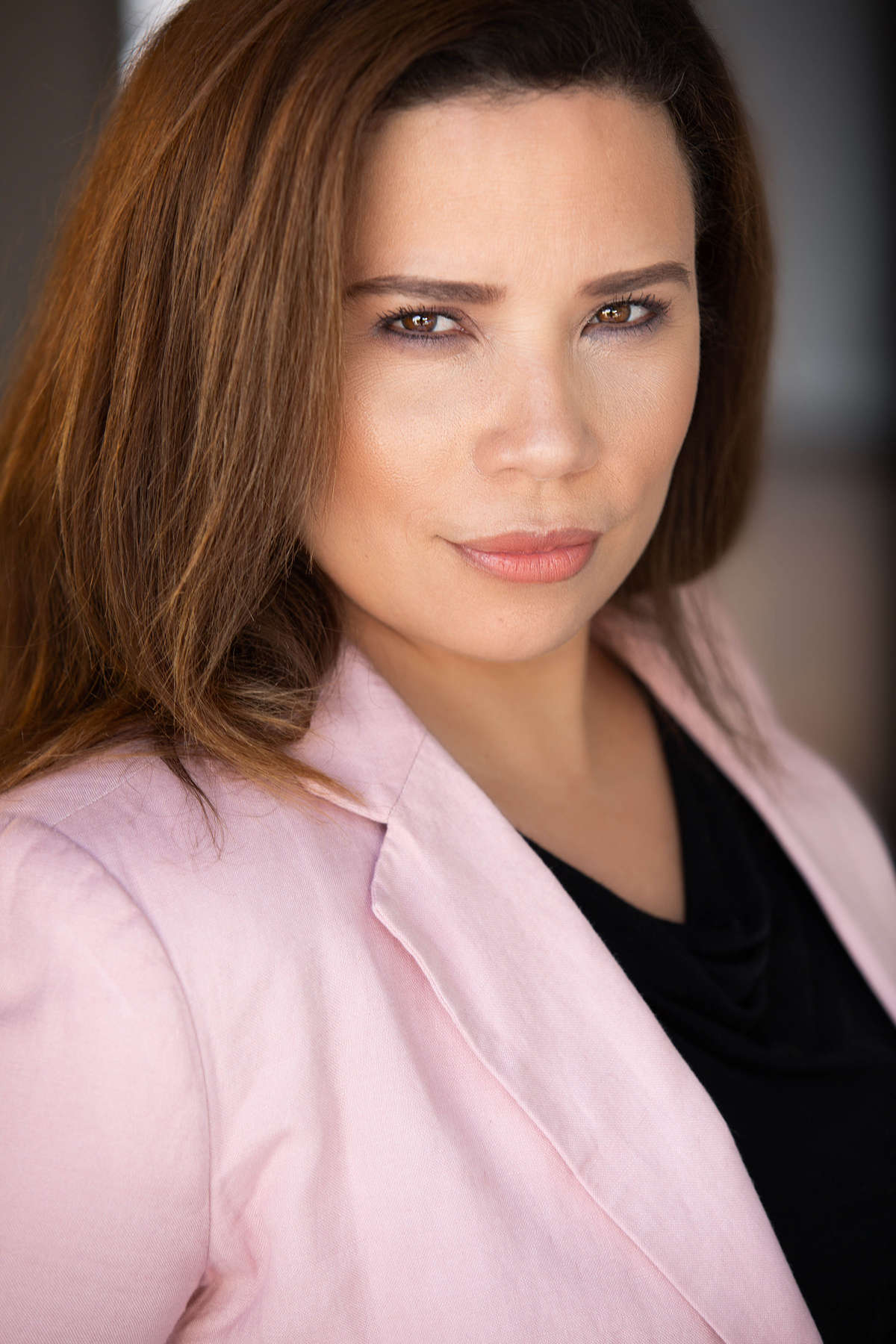 THE SPIRITU 4
I NEVER LEAVE MY HOUSE WITHOUT MY:
I MOST OVERUSE THE WORD OR PHRASE:
What are you committed to?
THE PERSON I MOST ADMIRE IS:
Right now - Lena Whaite. She's creating a lot of opportunity for people of color, LGBT, and women in the entertainment
Taking actions to create the change I want to see.
HEAD, HEART, STOMACH, & FEET
I CAN'T STOP THINKING ABOUT:
FAVORITE CHILDHOOD SNACK:
Susy, a Venezuelan cookie
Share This Story