Art, Entertainment & Culture
Be Heard. Be Seen. Be You.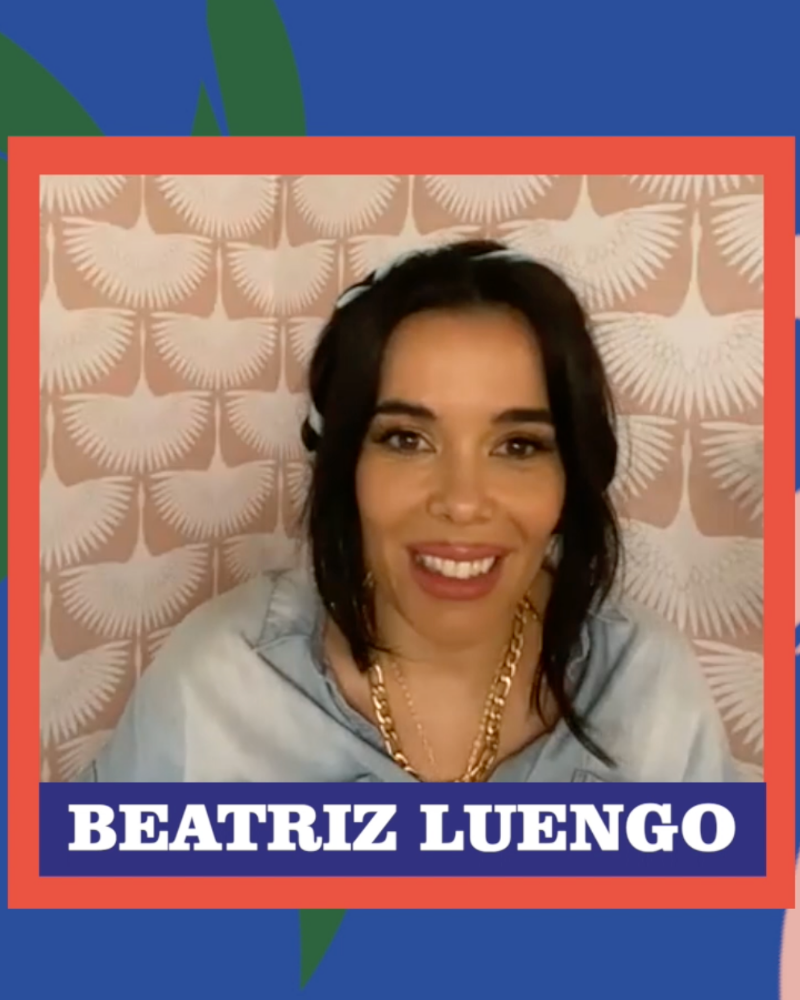 Spiritú and HBO hosted an intimate conversation with Beatriz Luengo. We talked candidly about self-love, music and artistry, and female empowerment.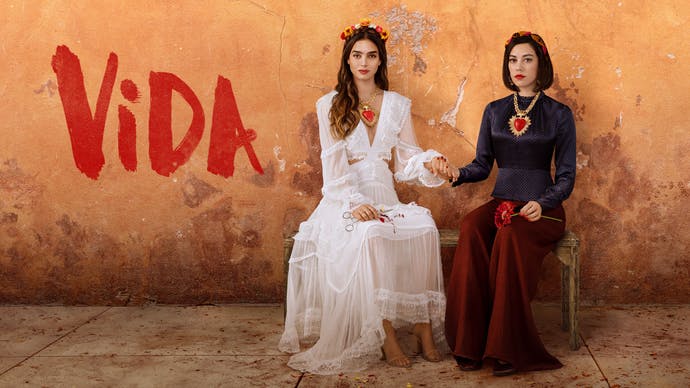 We're spending a lot of time on our couches these days, so our team put together a list of 20...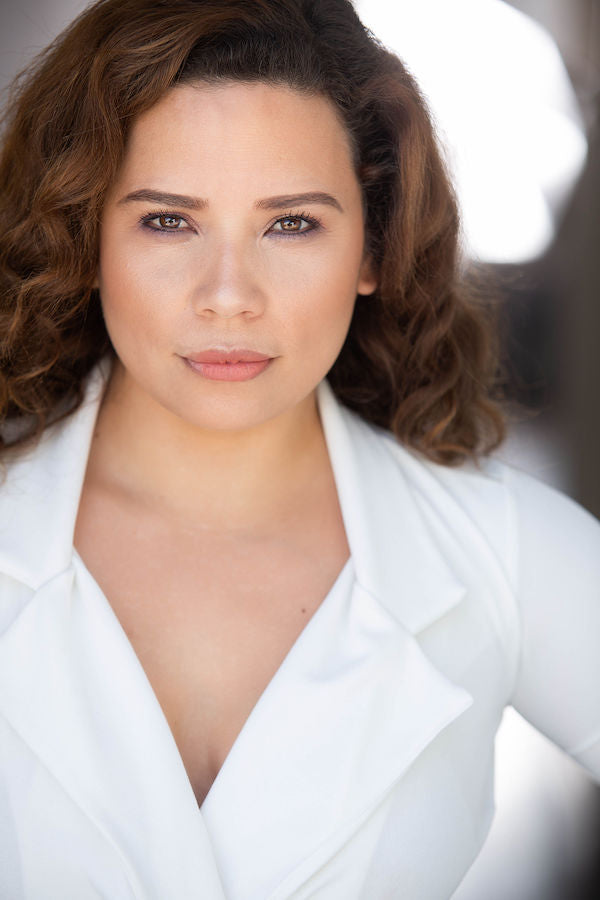 Fanny Grande is a Venezuelan-American award-winning filmmaker, actor, and director with more than 15 years of experience in the entertainment...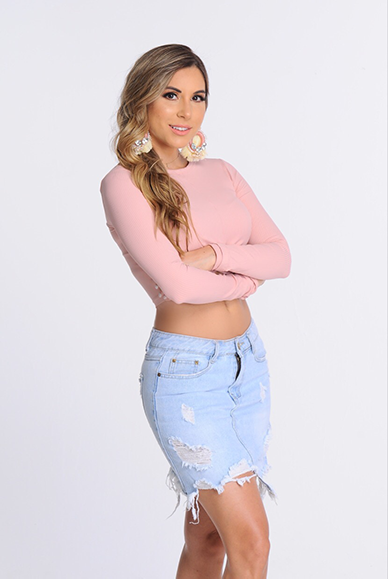 Alexandra Olavarria has had a passion for music and entertainment since childhood. She's the host of her own beauty and...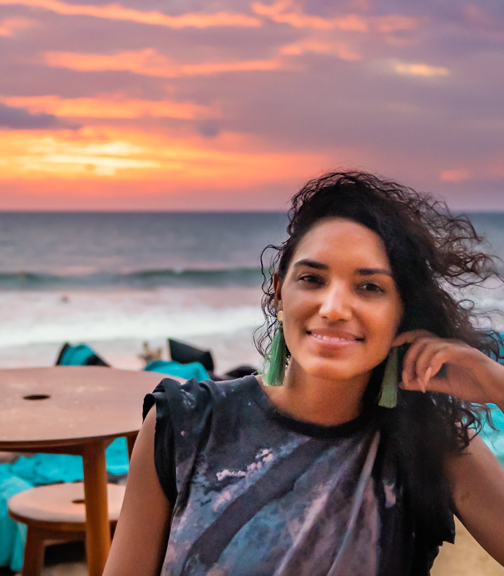 Mikki Hernandez is an LA-based actress and voiceover artist. After attending UCLA, she worked in the business side of the...