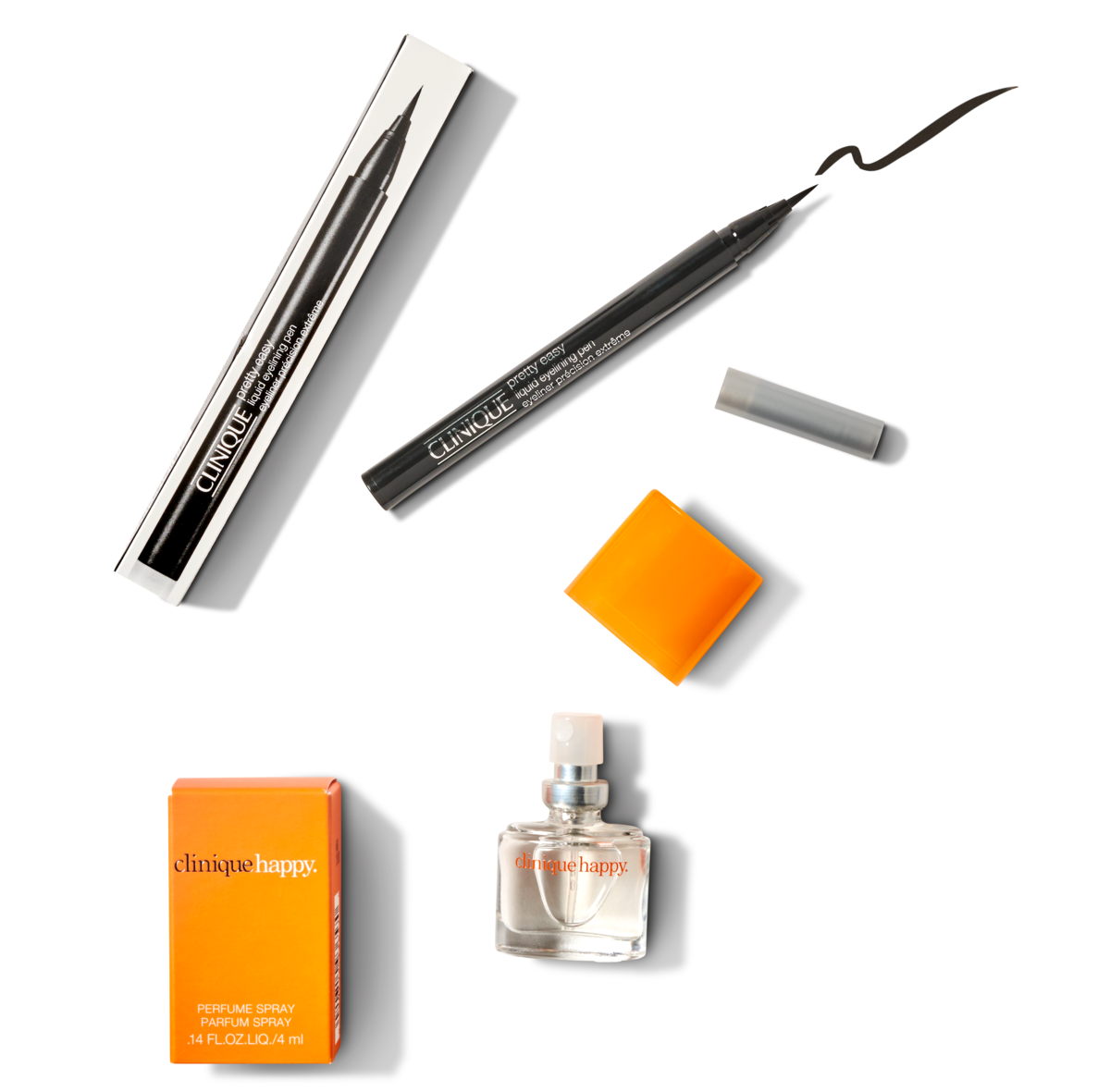 We featured two Clinique favorites in our Summer Box - the Happy™ Perfume Spray and Pretty Easy™ Liquid Eyelining Pen. Here's a little bit more about those products and what our Spiritú community has to say!

Happy™ Perfume Spray
Happy is Clinique's best-selling fragrance and is absolutely perfect for summer. From its iconic bright orange top, to the travel size that's perfect to throw in your purse, the perfume is a fresh, citrusy reminder of summers past. Plus, science says that scents such as grapefruit and white florals are uplifting. So, it really is happiness in a bottle!


Beyond the fragrance, the perfume gives us happy vibes and reminds us to be joyful! So, we decided to ask women across the Spiritú community - what makes you happy? Watch the video and read more below to see what they had to say!
Pili Montilla: "For me, happiness is dancing to your favorite song!"


Marcela Alcala: "Feeding my mind, body, and my soul. Spending time with friends and family, striving to be a better person, is what makes me happy."
Stefani Vara: "My husband John, getting married, my English bulldog, Pablo, my familia, my Comida Caliente Salsa, being a Latina female business owner, and of course, empowering the youth to follow their dreams, and all the goodies from my Spiritú Box!"


Genesis Way: "What makes me really happy is to be able to express myself through dancing, music, makeup, and to enjoy all the arts."
Anna Alvarado: "I love to create art; art that represents me, that represents my culture. I create work that centers around the female spirit. So, any time I have an opportunity to create a piece of art that really resonates with people and inspires others, is what makes me the happiest."
Jessie Medina: "What makes me happy? Dancing. I loooooove dancing. It makes me so, so happy."


Sierra Dowd: "What makes me happy is seeing the people I love the most succeeding. And . . . red wine!"


Alisa Batista: "Art has always been a source of happiness and therapy for me. Ever since I was a little kid as long as I can remember, I've always been a creative person. It doesn't matter if it's through painting, or sketching, or even doing my makeup -- as long as I can continue to express myself through some artistic medium, I will continue to be happy."
Yesenia De Avila: "A few things that make me happy are love, family, and health. But, something that makes me really happy is traveling - being able to far places like the Amalfi Coast, or Cartagena, or a simple getaway to the southern tip of Long Island. I'm grateful for the time away from [New York] city."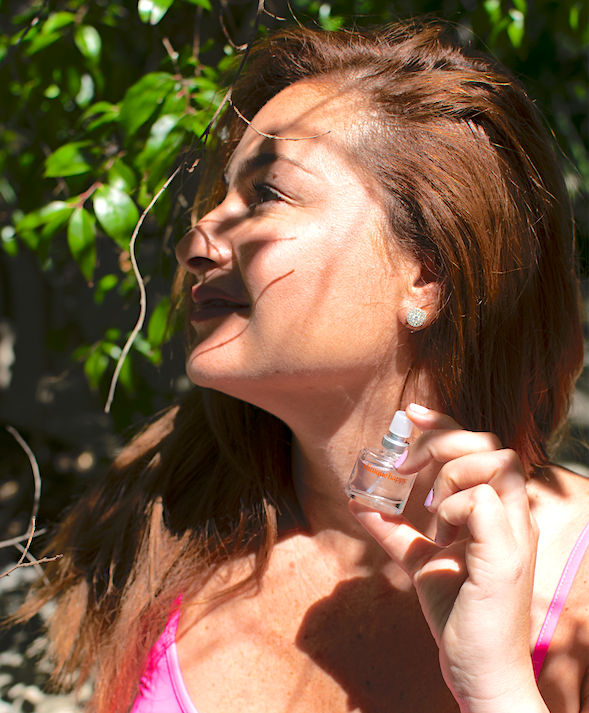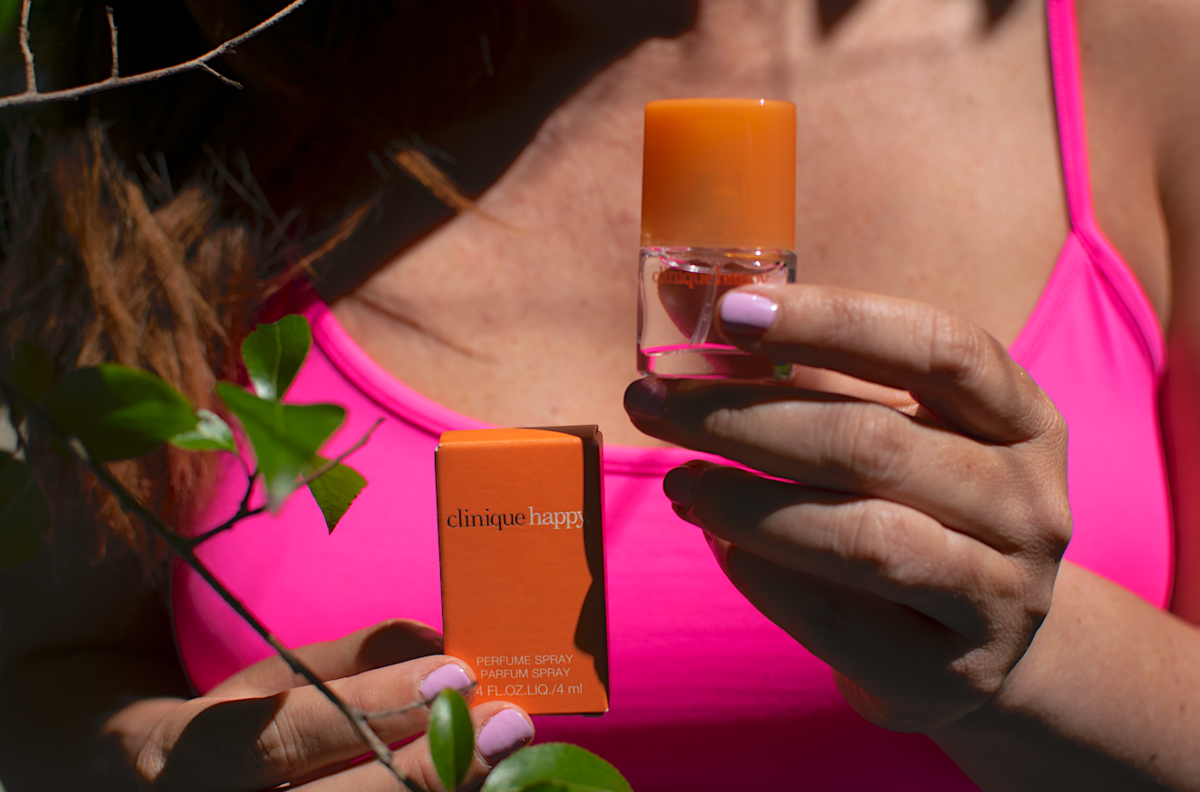 Pretty Easy™ Liquid Eyelining Pen
Clinique's mistake-proof pen creates a clean line in one steady sweep. The tapered, precision brush paints on pure, deep colour from thin to thick. Plus, it's 24-hour smudge and budge-resistant wear.
Since we're super careful about what we put on our skin, and especially our eyes, we love that this product is ophthalmologist and allergy tested and 100% fragrance free. See how Viry Odriozola uses her Liquid Eyelining Pen and watch the video below for Keiko Lynn's 3 easy looks - the simple line, the kitten eye, and the cat eye!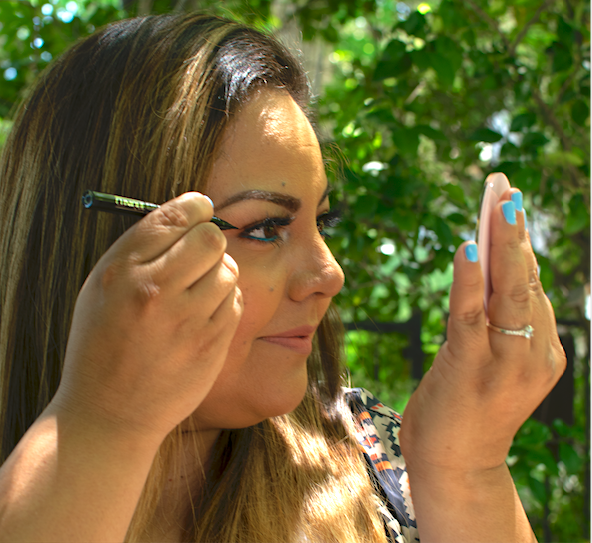 Head over to
clinique.com/spiritu
to explore more of the world of Clinique, and get access to exclusive offers for the Spiritú community!
Share This Story