Beauty & Lifestyle
Be Heard. Be Seen. Be You.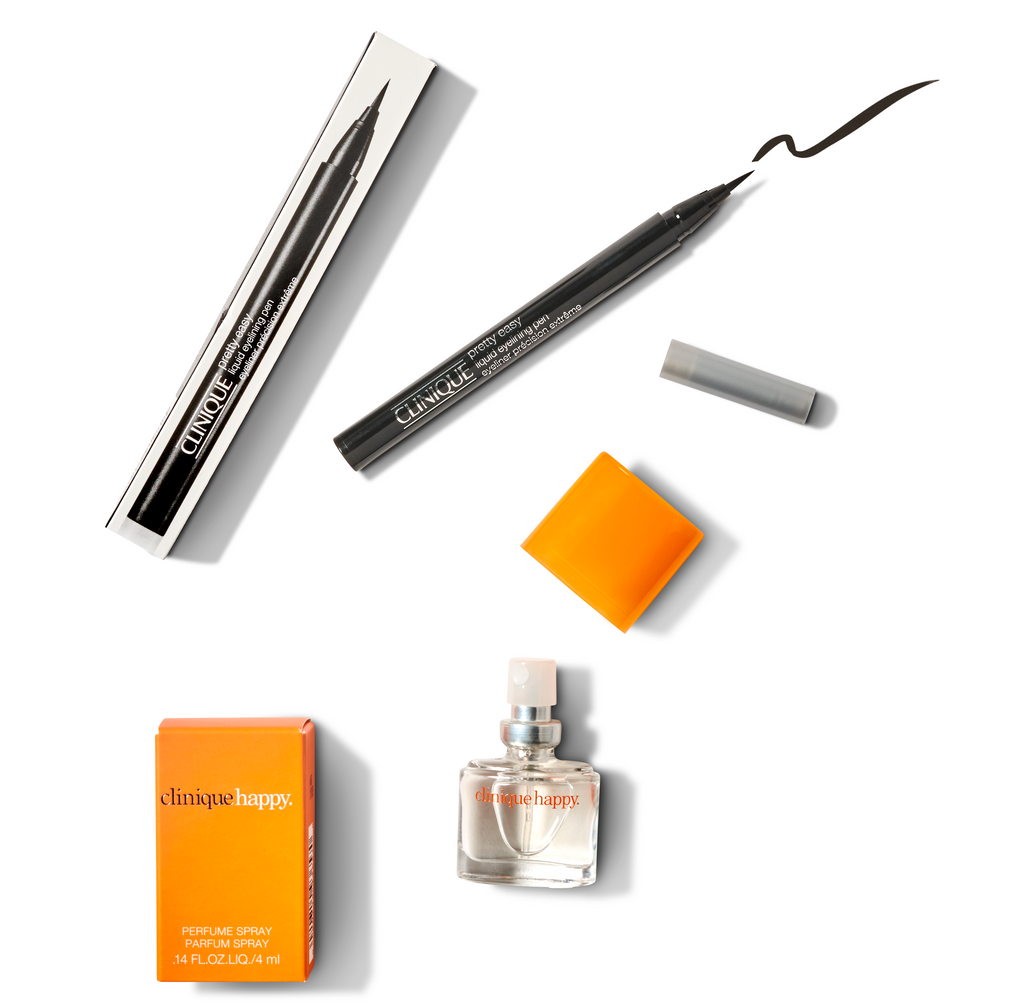 We featured two Clinique favorites in our Summer Box - the Happy™ Perfume Spray and Pretty Easy™ Liquid Eyelining Pen. Here's a...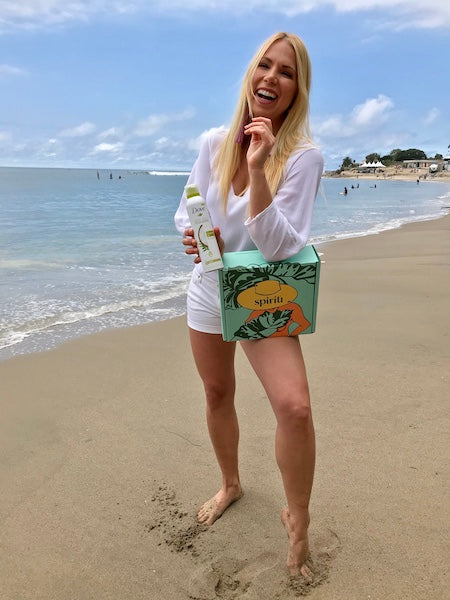 Pili shares why the Dove Body Mousse has become her go-to for a luxurious shower every day.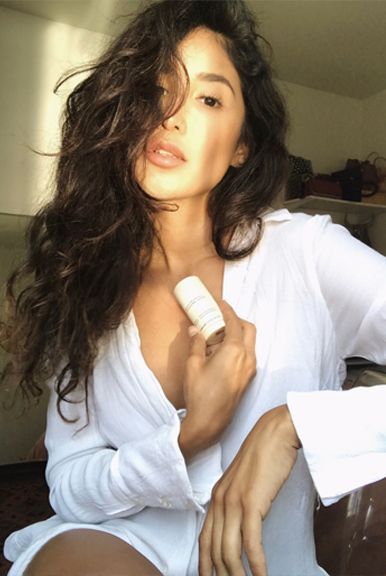 Donna Karan Cashmere Mist Deodorant / Anti-Perspirant has become part of my daily self care ritual and it's easy to...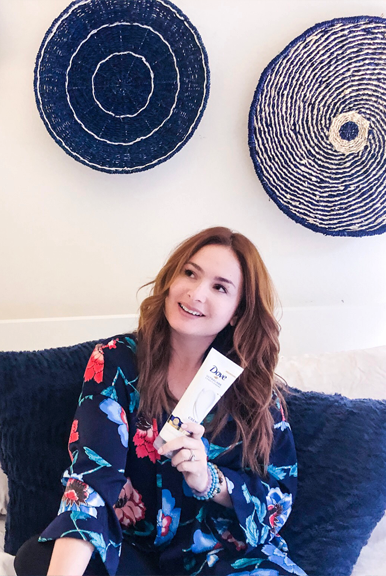 I have had all types of hairstyles throughout my life - from rock and roll super short hair in different...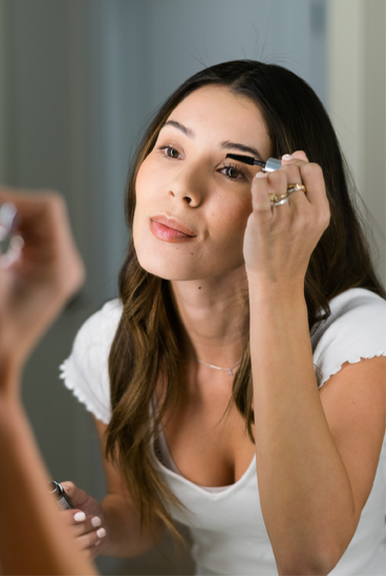 I always love when there's a cool story behind a great product! So, I was super excited to learn that...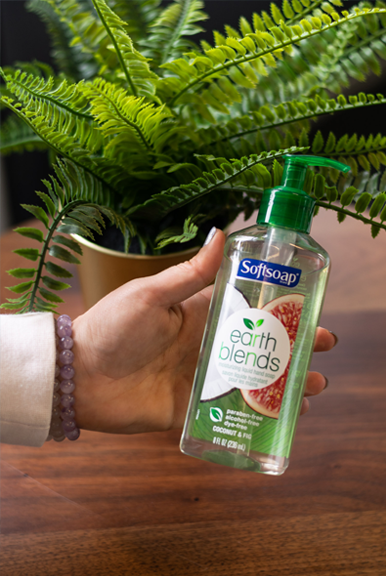 As soon as I got back home and began using my Softsoap® Earth Blends Hand Soap again, my hands instantly...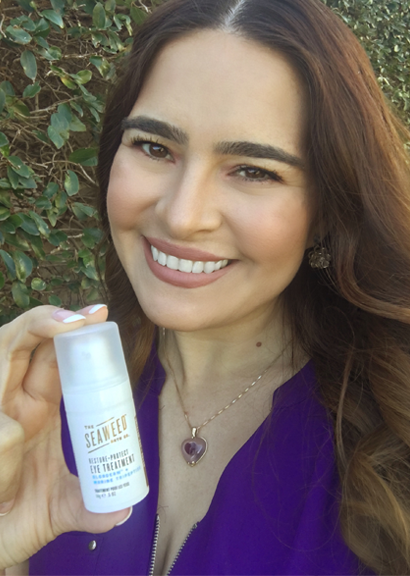 I'm always in search of products that provide amazing benefits to my skin. So, it's no surprise that The Seaweed...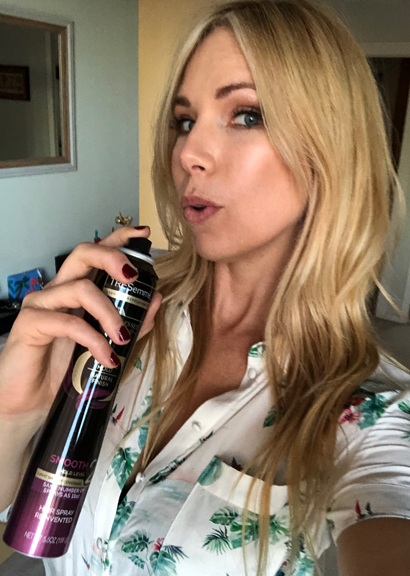 If you're like me, finding a great hair spray that holds and also leaves your hair bouncy and natural without...
Lipstick has always given me an extra boost of confidence. And, red lipstick? That's my ticket to feeling sexy and...