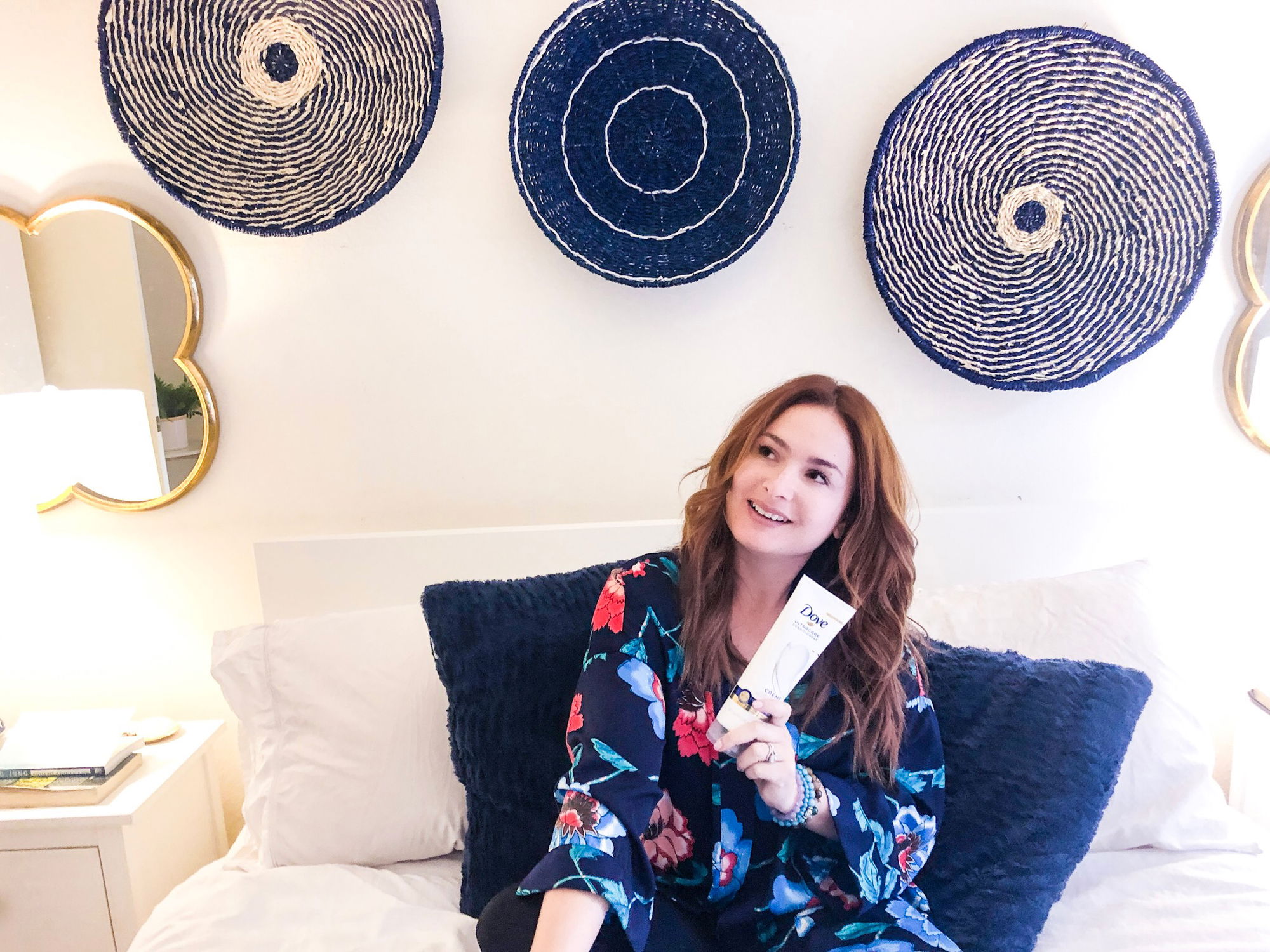 I don't know about you, but rocking healthy beautiful hair can take my day to a whole different level. Whether it's at a work event or a sexy date night with my husband, beautiful & healthy hair is a must for me.
Our hair holds true power. Many different cultures see it as a reflection of the growth of our spirit. It carries a part of us, past and present, which can become such an essential part of our identity.
I have had all types of hairstyles throughout my life - from rock and roll super short hair in different colors to super glam long wavy hair for walking red carpets in Los Angeles. Our hair is a part of our story, no doubt. When I look back, I can instantly tie that part of my story to what hairstyle I had at the time.
Sometimes though, all that styling can be damaging to the health of hair. But, thanks to Dove, there's no more choosing between hair looking great and being cared for. Dove Concentrated Repair Crème Conditioner was specially designed to care for extremely damaged, thick hair in need of visible repair, which is a must for me – since my hair has been through a lot. Can you relate?
Nowadays, my self-care routine includes a hair loving routine that will not only enhance it, but that embraces my lifestyle and Zen-Like beauty rituals. Because no matter where you come from or what type of hair you have, we all love a great product that becomes a part of our sacred self-love rituals. Dove Concentrated Repair Crème Conditioner has a luscious scent that keeps my hair moisturized without weighing it down, giving me beautifully nourished hair.
Dove Concentrated Repair Crème Conditioner is currently featured in the Spiritú Spring Box. To learn more about the product
CLICK HERE
!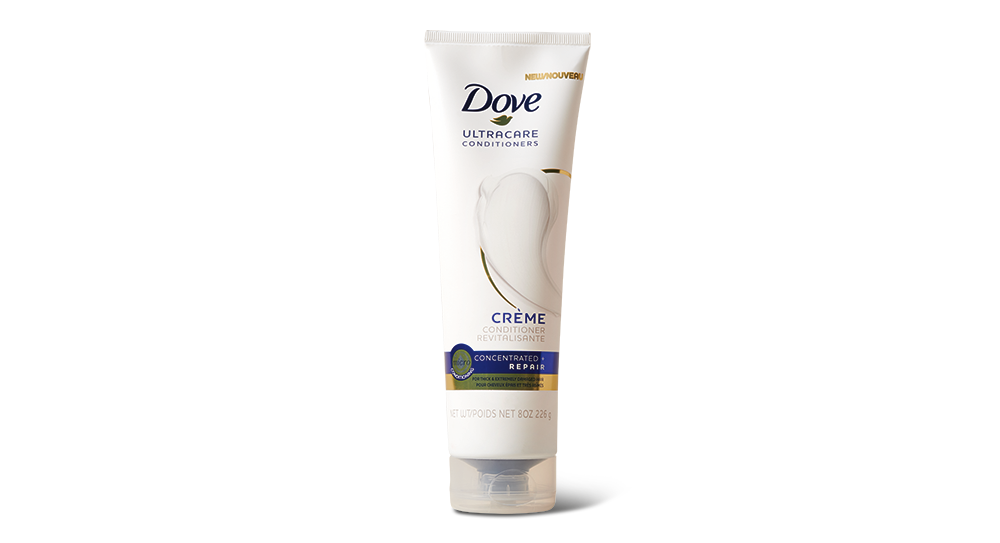 Share This Story