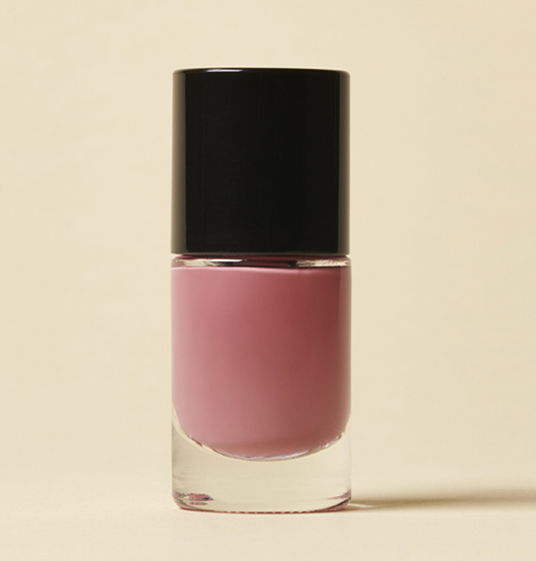 Tú is inspired by the color of the Spiritú Box that was designed by Mexican artist Tania Peregrino. We hope that by wearing this color, you feel beautiful, bold, and ready to take on the world.
For each bottle sold, $1 will be donated to
Conga Kids
, a non-profit in-school partner-dance program that teaches 5th and 6th grade students how to dance Merengue, Foxtrot, Salsa, Tango, and Swing. Much more than that, Conga Kids' core aim is to advance social equity and foster critical life-skills - helping shift the way students see themselves, their peers, and their communities.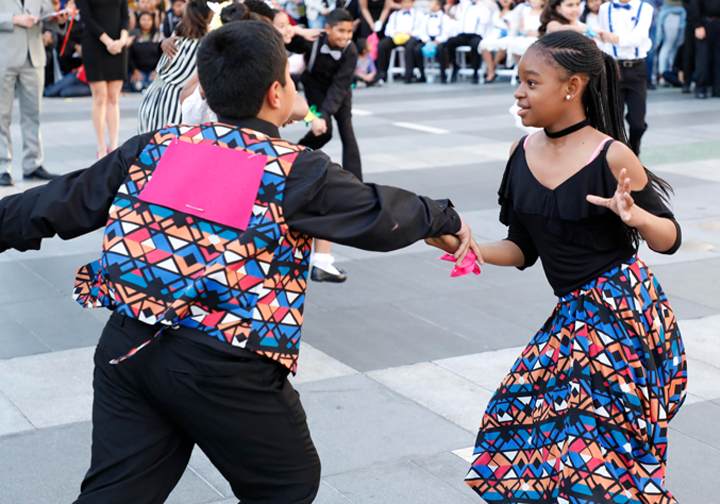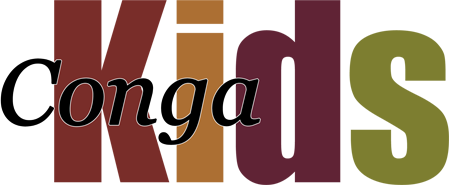 Share This Story