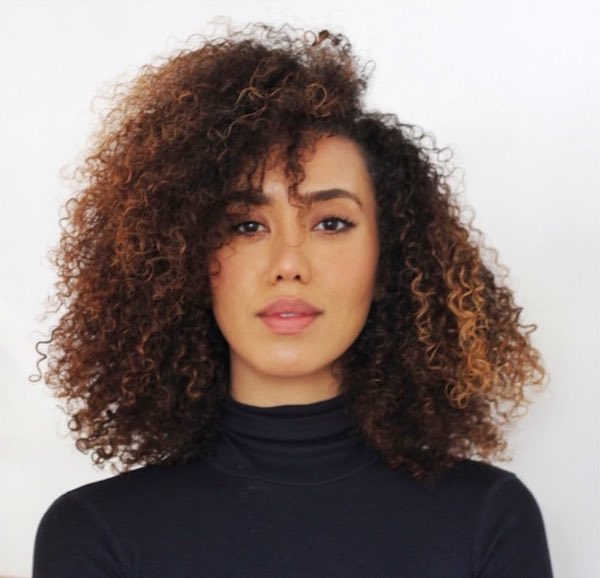 Millana is the CEO & Founder of
Wellness Official
- an online marketplace of practitioners & brands for the global wellness community whose goal is to democratize the wellness industry. Practicing and studying all things holistic health and spirituality for over 20 years, Millana has built an energy healing business that serves thousands of clients worldwide.
As an internationally recognized wellness expert, Millana has been invited to speak at NYU, Syracuse University, Summit LA, PopSugar PlayGround, Blogher Heath, and Soho House (NY, LA, London, Barcelona). She is the host of The Wellness Official Radio show on Dash Radio, a weekly show that pushes the boundaries of wellness.
Millana has brand partnerships and campaigns with Nike, Lululemon, YSL, Covergirl, and Toyota. She is also the model winner of Project Runway and the winner of Best Travel & Webby Award.
Since she's an expert in the wellness space, we caught up with Millana to get her perspective on how to best experience the fall season.

1. How do you reset for the season?
A deep soak in my tub with herbs and candles.

2. What are 5 things we can do to re-balance our energy during this fall season?
Long walks in the forest
Making and baking root veggie dishes
Trips outside of the city
Time in silence near a fire
Time with family and friends
3. What are your 5 fall essentials?
A great sweater
Turtlenecks
Ceremonial fires
Dry herbs boiled on the stove
Hot baths
4. A good fall road trip?
Sequoia National Forest

5. Cozy reading picks?
This Spoke the Plant
Women Who Run with Wolves
THE SPIRITU 4
I NEVER LEAVE MY HOUSE WITHOUT MY:
Eye drops, Air Pods and sunglasses.
I MOST OVERUSE THE WORD OR PHRASE:
THE PERSON I MOST ADMIRE IS:
HEAD, HEART, STOMACH, & FEET
THE SONG STUCK IN MY HEAD IS:
I'D WALK 5,000 MILES TO GET TO:
A place where there is total peace and harmony with the people, the land, and our spirit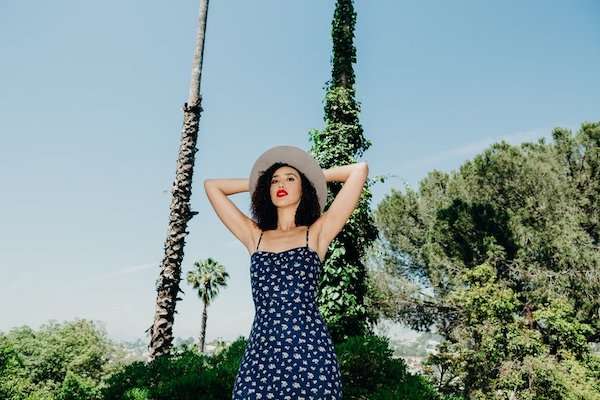 Share This Story