Health & Wellness
Be Heard. Be Seen. Be You.
#Sponsored by Love Beauty and Planet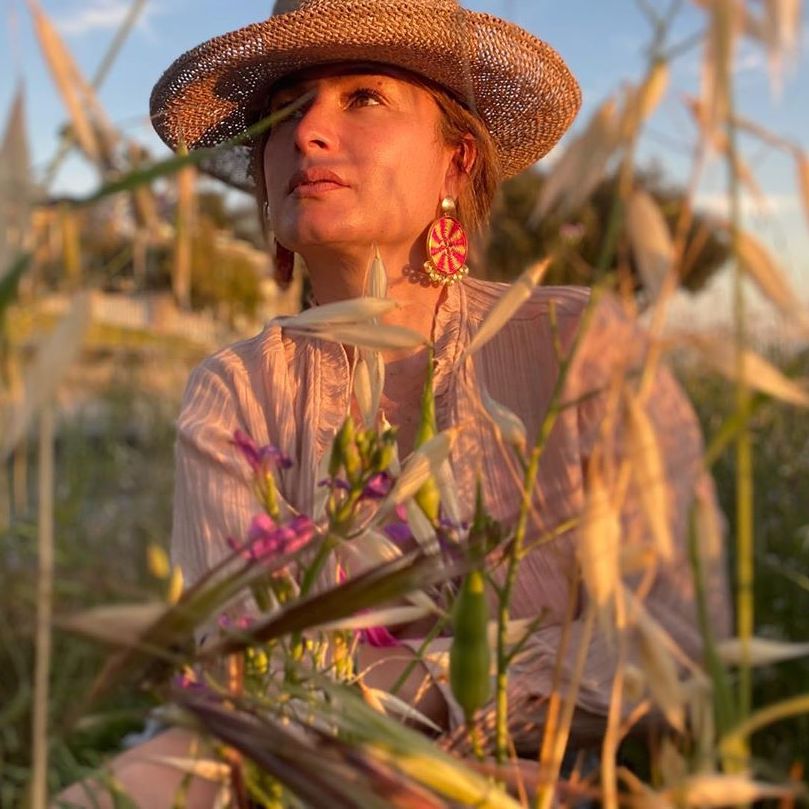 Here are the top 10 self-care products we love right now.
Mayra is a writer, toxic love coach, and Reiki practitioner helping women heal their toxic web within. She empowers women to love themselves and...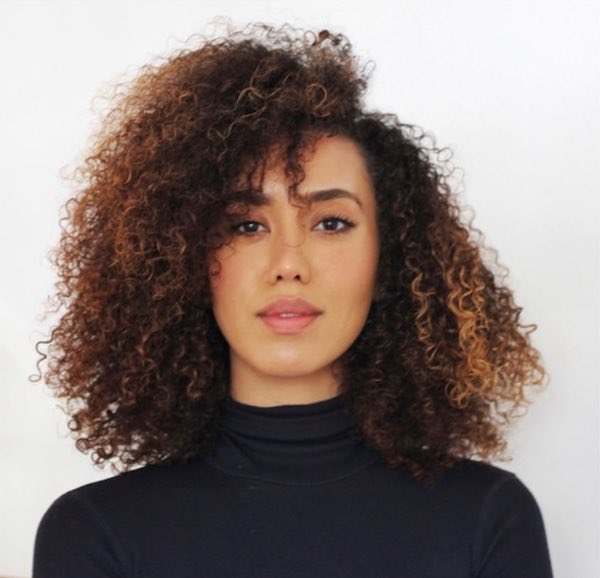 Millana is the CEO & Founder of Wellness Official - an online marketplace of practitioners & brands for the global wellness...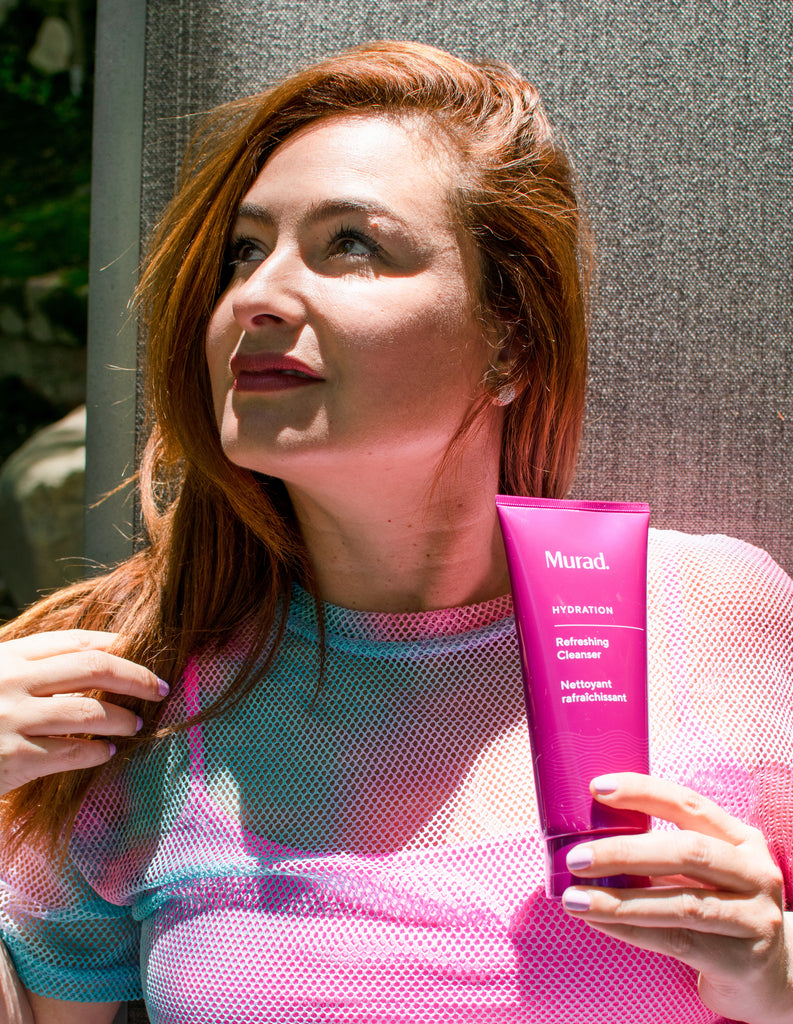 Inspired by Dr. Murad's philosophies, daily simple acts of kindness that I can give to myself as a token of...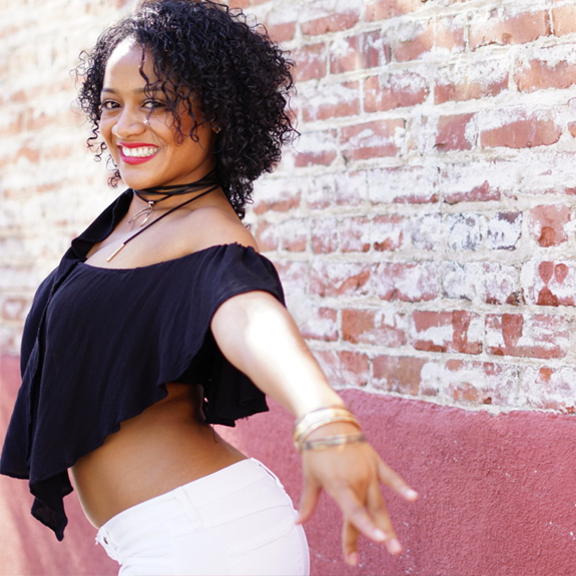 Michelle Morales, M.S., is a coach and the creator of Dance Warriors, a program dedicated to empowering women through the...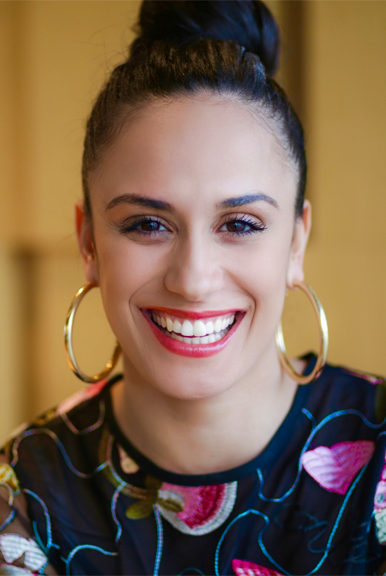 Dailyn Santana is a spoken word artist, actress, and mental health advocate. She believes her purpose is to inspire by...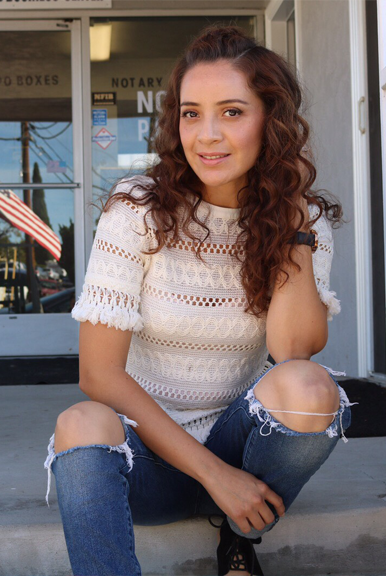 Lilia Gomez Ashe is the founder of Saludable Latina, a health and wellness space in Barrio Logan, San Diego.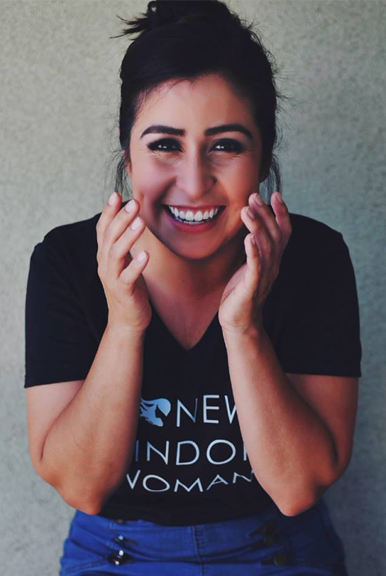 Diana Diaz is a wife and mother to 3-year-old boy/girl twins as well as a survivor of severe anxiety and...