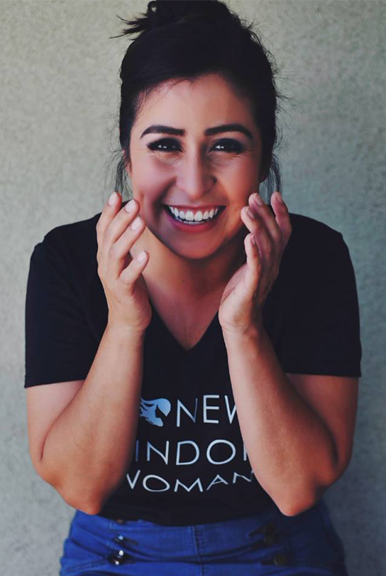 Diana Diaz is a wife and mother to 3-year-old boy/girl twins as well as a survivor of severe anxiety and insomnia. Her life experiences lead her to become an avid mental health advocate and the creator
RAWW
(Real Authentic Women Wellness). A nonprofit focused on breaking mental and sexual health taboos and stigmas, RAWW initiates honest and informed conversations in nonclinical spaces. Using storytelling as a foundation, RAWWTalks cover topics such as depression, anxiety, how to talk to children about sex, mental abuse and many other taboo topics.
THE SPIRITU 4
I NEVER LEAVE THE HOUSE WITHOUT MY:
My massive purse that carries everything from a journal and pen to baby wipes. You need something? Chances are I have it in my purse!
I MOST OVERUSE THE WORD OR PHRASE:
I've been known to overuse the words 'epic' and 'transformative'
THE PERSON I MOST ADMIRE IS:
My mother, Gloria. She is a tiny woman but has the strength of a lion. She helps me so much with my children and I honestly don't know what I would do without her.
Found when I allow myself to do nothing. When I allow myself to be still and experience true tranquility. It doesn't happen as often as it should but when it does, it is extremely invigorating.
HEAD, HEART, STOMACH, & FEET
MY FAVORITE AFFIRMATION IS:
I wholeheartedly trust in my capacity to learn and grow.
Huevos Rancheros (more like obsessed).
FAVORITE CHILDHOOD SNACK:
Bananas and American sandwich cheese slices.
How was the RAWW born?
After experiencing (and overcoming) severe anxiety in college and working through some buried childhood trauma, I felt a sense of responsibility to change the narrative around taboo-natured topics like mental and sexual health. Once I became a mother, and after interacting with so many beautifully diverse women, RAWW evolved into the comprehensive platform that it is today, taking on topics from physical, mental and sexual health to spirituality and life purpose.

What resources do you offer women who attend your events in Central California?
Our RAWWTalks are designed to be both inclusive and exclusive. The wellness session offers attendees the opportunity to relax through a variety of event amenities such as our minute chair massages provided by highly skilled massage therapists, mini yoga sessions, aroma therapy, beauty treatments, and wine – for those who decide to unwind with a small glass of chardonnay. Attendees also benefit from resource booths that are there to provide relevant and topic appropriate information. Finally, women have the unique opportunity to listen, receive and learn from two high-caliber speakers that begin by delivering an impactful talk followed by 30-40 minutes of intensive Q&A. This allows the audience to deeply engage and connect with the speakers. The ripples are felt long after the event is over.

When did your passion for women empowerment begin?
While I've always enjoyed helping others (so cliché right - but true), my love for helping and empowering women really emerged after becoming a mother. Seeing my body as a vessel for life gave me so much perspective in life. Women in general endure so much. Many times, we feel like we have to do it alone, but we don't. We shouldn't. There is definitely power in community and I am here to let women know that they we are in this together.
To learn more about Diana and the RAWW network
click here
.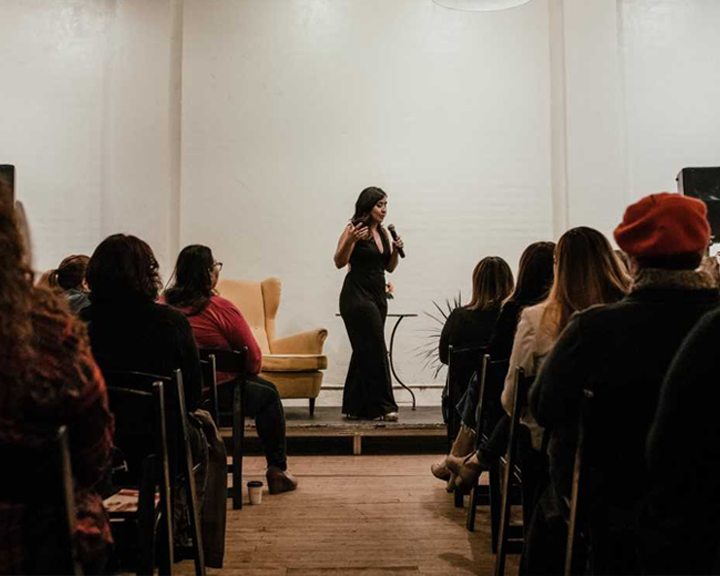 Share This Story