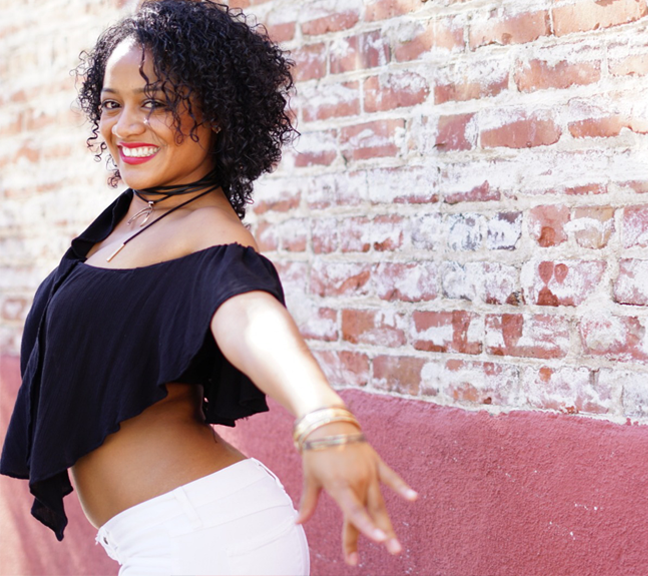 Michelle Morales, M.S., is a coach and the creator of Dance Warriors, a program dedicated to empowering women through the art of dance. She uses her extensive knowledge in psychology and dance to help women become aware of any destructive thought patterns, develop empowering beliefs, and make peace with their inner critic. Through her one-on-one coaching, she guides women to step into their power and become their own "shero."
Michelle shares tips for feeling confident this summer along with her summertime go-to's below!
What does summertime mean to you?
Salsa dancing, dance performances, beach time, travel, and rest.


How can we look and feel confident?
Confidence comes from within to wear and experience everything your heart desires.
What's the best way to get that summer glow?
Eat nutritious foods, exercise, drink a lot of water, have gratitude, and connect with your loved ones. Also, wear your favorite summer colors - white, yellow, pink, blue…!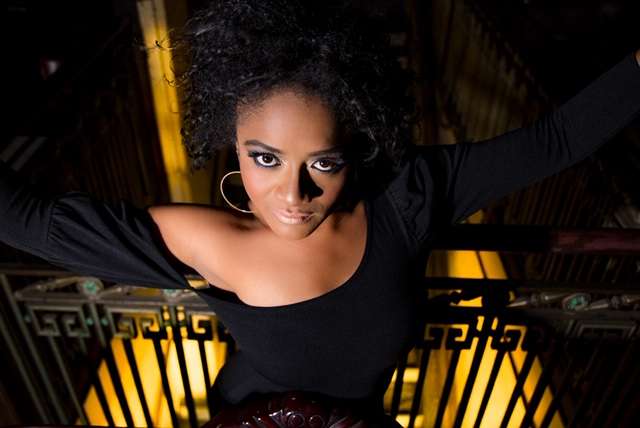 Michelle's Summertime Lists!
What can we find in your beach bag right now?
Sun block
Lotion
Chapstick or lipstick
Earphones
Travel speaker
Chips, fruit, and water
Light sweater in case I stay on the beach later
What's your Summer playlist?
Viva Latino! Playlist on Spotify
What are you reading this summer?
Come As You Are by Emily Nagoski, Ph.D
A New Earth by Eckhart Tolle
Dare to Lead by Brene Brown
Playing Big by Tara Mohr
What are your bucket list destinations?
Greece
New York
Canada
Thailand
China
THE SPIRITU 4
I NEVER LEAVE MY HOUSE WITHOUT MY:
My hand lotion, chapstick and/or lipstick
I MOST OVERUSE THE WORD OR PHRASE:
THE PERSON I MOST ADMIRE IS:
HEAD, HEART, STOMACH, & FEET
MY FAVORITE AFFIRMATION IS:
"I am worthy of everything my heart desires"
These yummy vegan tacos called cocomari baja I had at a restaurant called Jewel in LA. So yummy!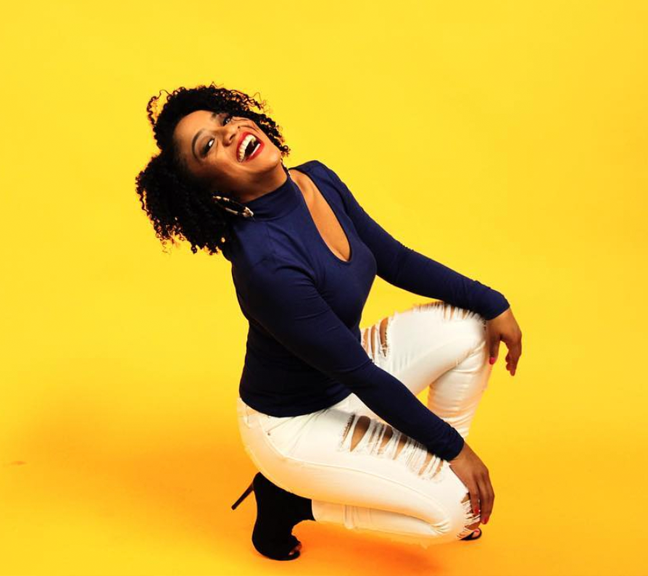 Share This Story