Beauty & Lifestyle
Be Heard. Be Seen. Be You.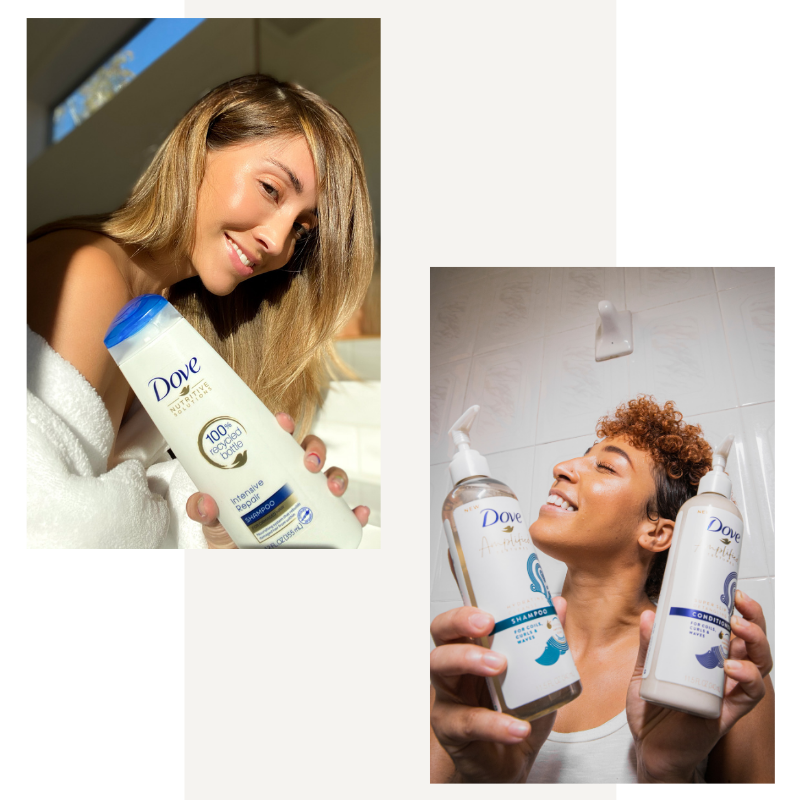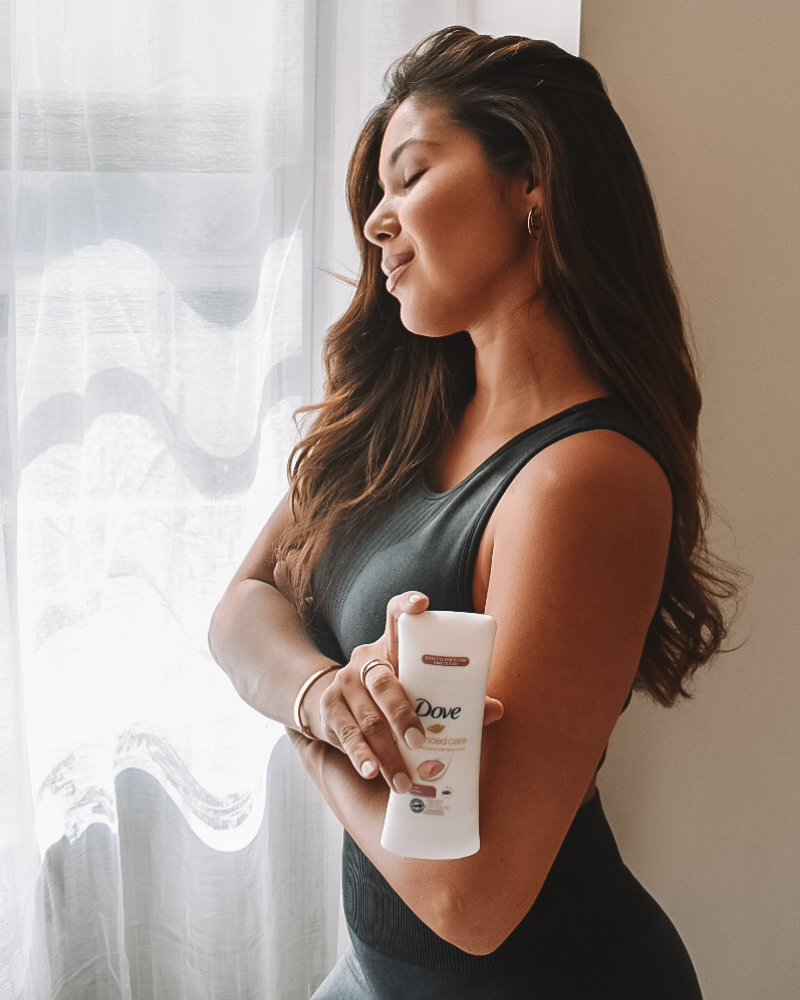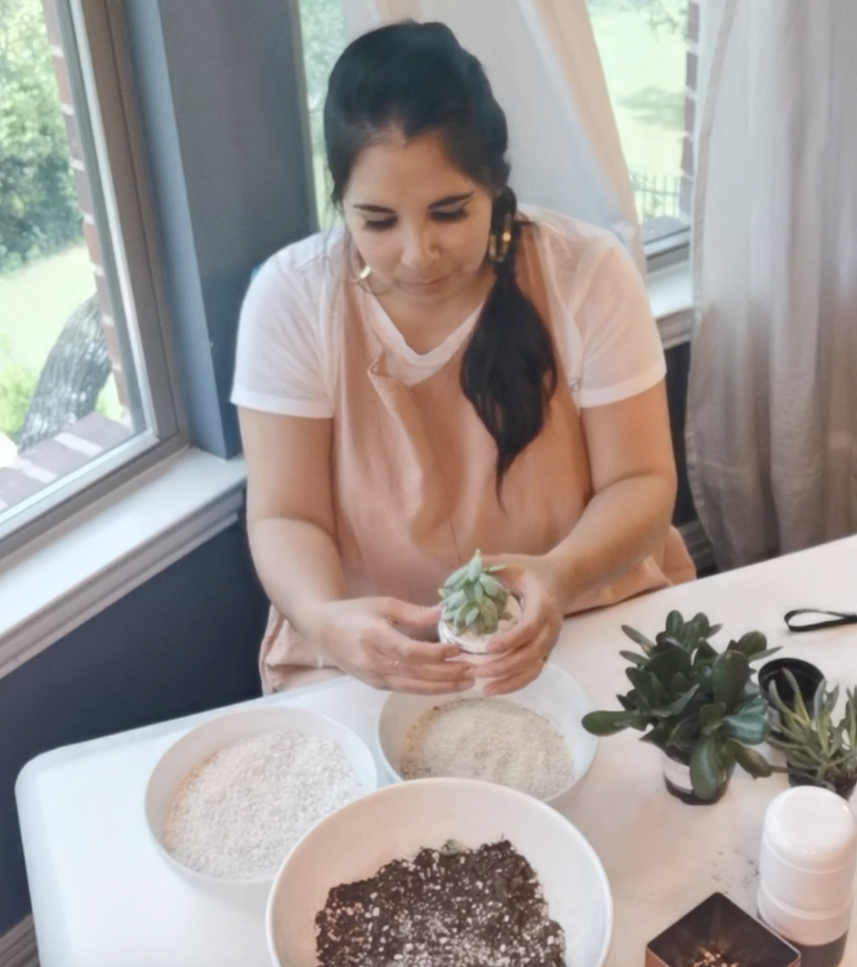 A simple DIY project to re-purpose your skincare jars!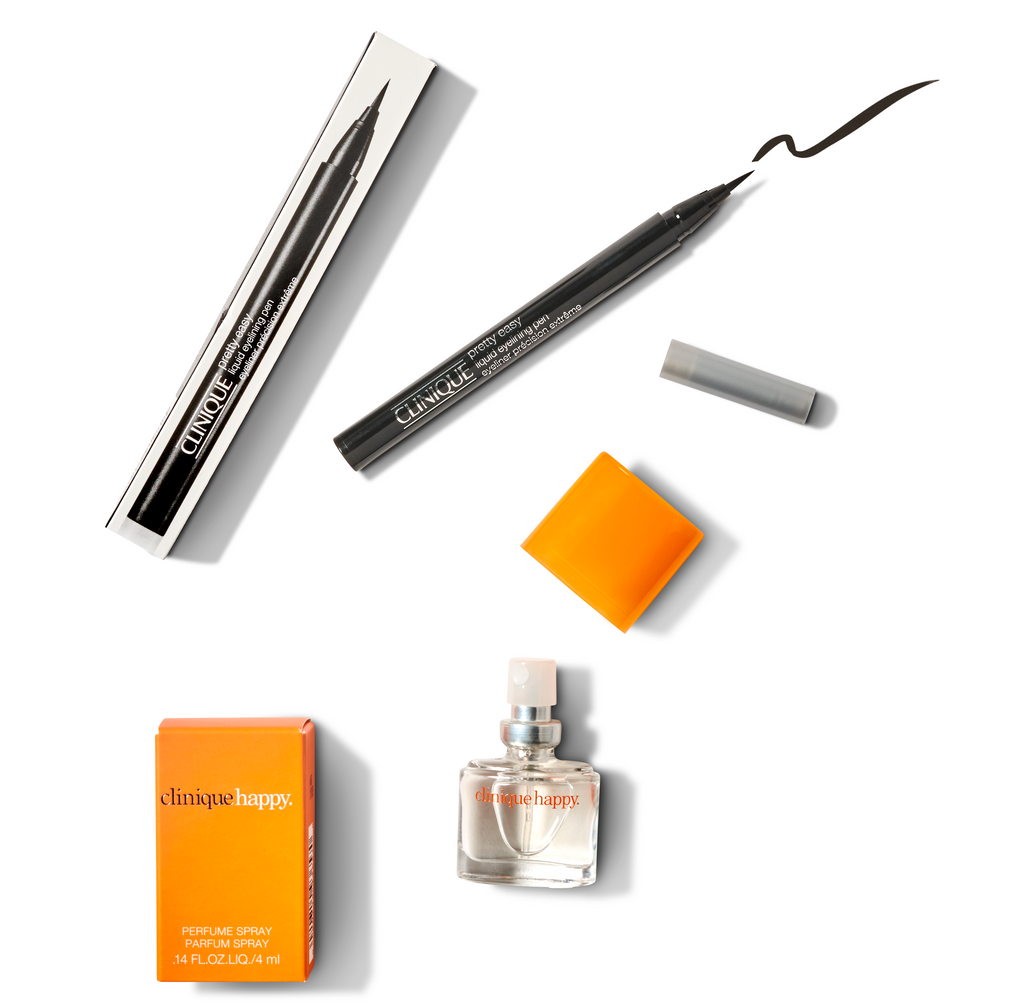 We featured two Clinique favorites in our Summer Box - the Happy™ Perfume Spray and Pretty Easy™ Liquid Eyelining Pen. Here's a...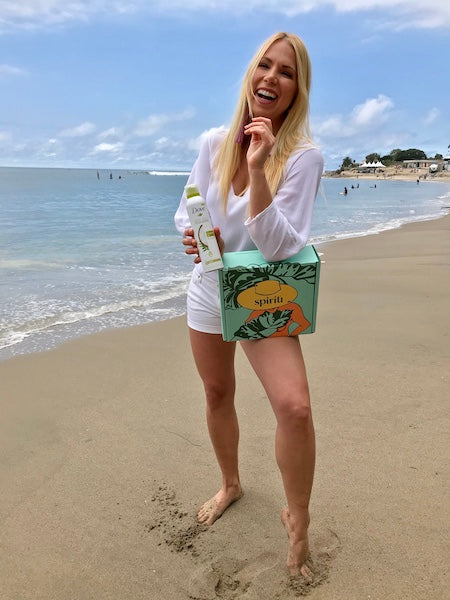 Pili shares why the Dove Body Mousse has become her go-to for a luxurious shower every day.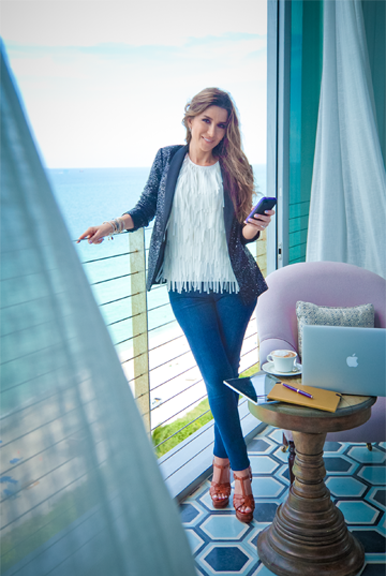 Susan Stipcianos launched The Dream Team Agency a PR firm focused on the Latin market.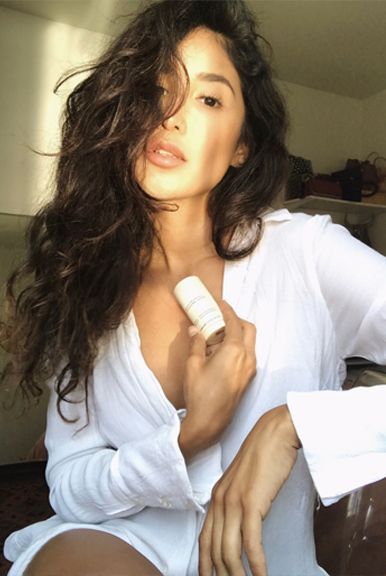 Donna Karan Cashmere Mist Deodorant / Anti-Perspirant has become part of my daily self care ritual and it's easy to...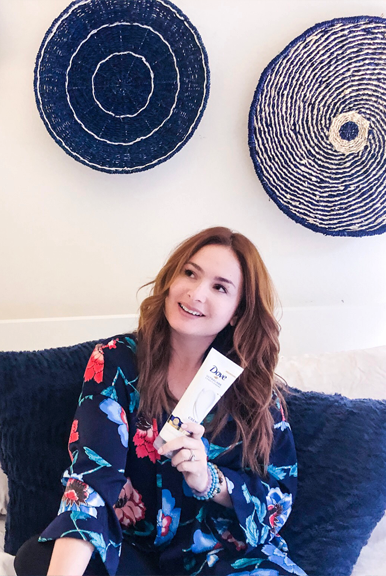 I have had all types of hairstyles throughout my life - from rock and roll super short hair in different...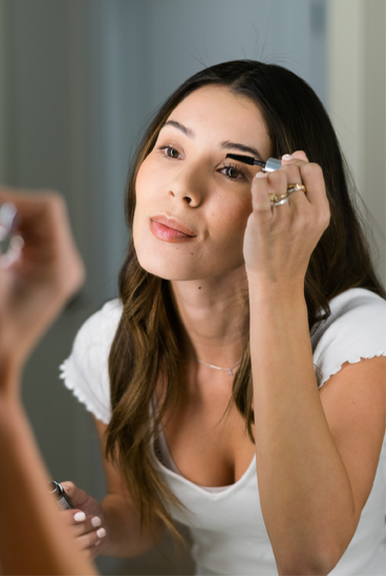 I always love when there's a cool story behind a great product! So, I was super excited to learn that...