Member Spotlights
Be Heard. Be Seen. Be You.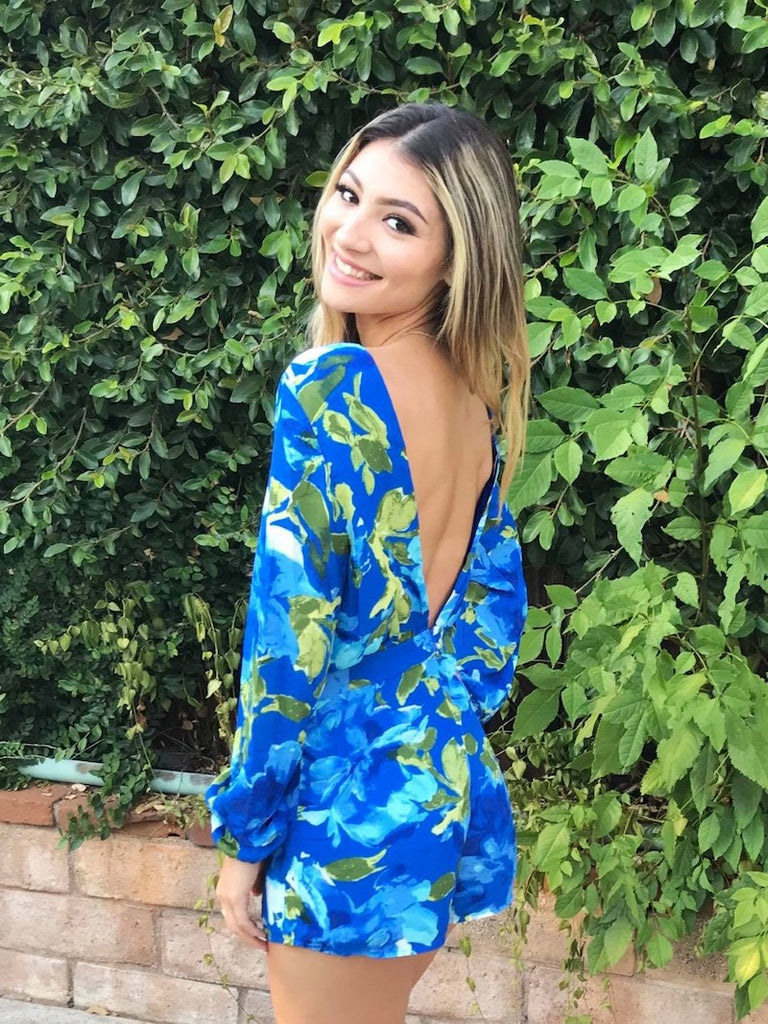 Sofia was born in La Crescenta, California. She's 20 years old, currently attending college, and wants to one day become...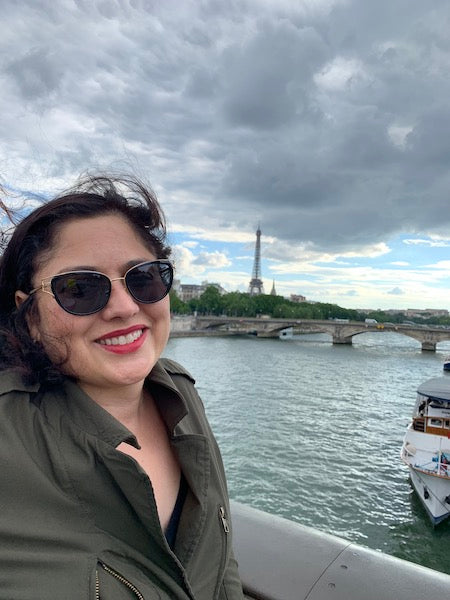 Connie Torres is a mother, daughter, wife, and educator. She loves being able to support Latinx artists by trying their unique...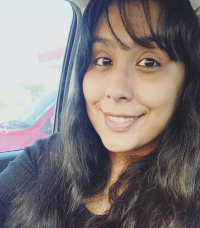 Yalitza Martinez is a 24-year-old Mexican American from Houston, TX. She's a first-generation college grad who received a Bachelor of Science for Bilingual Education...