Food & Cooking
Be Heard. Be Seen. Be You.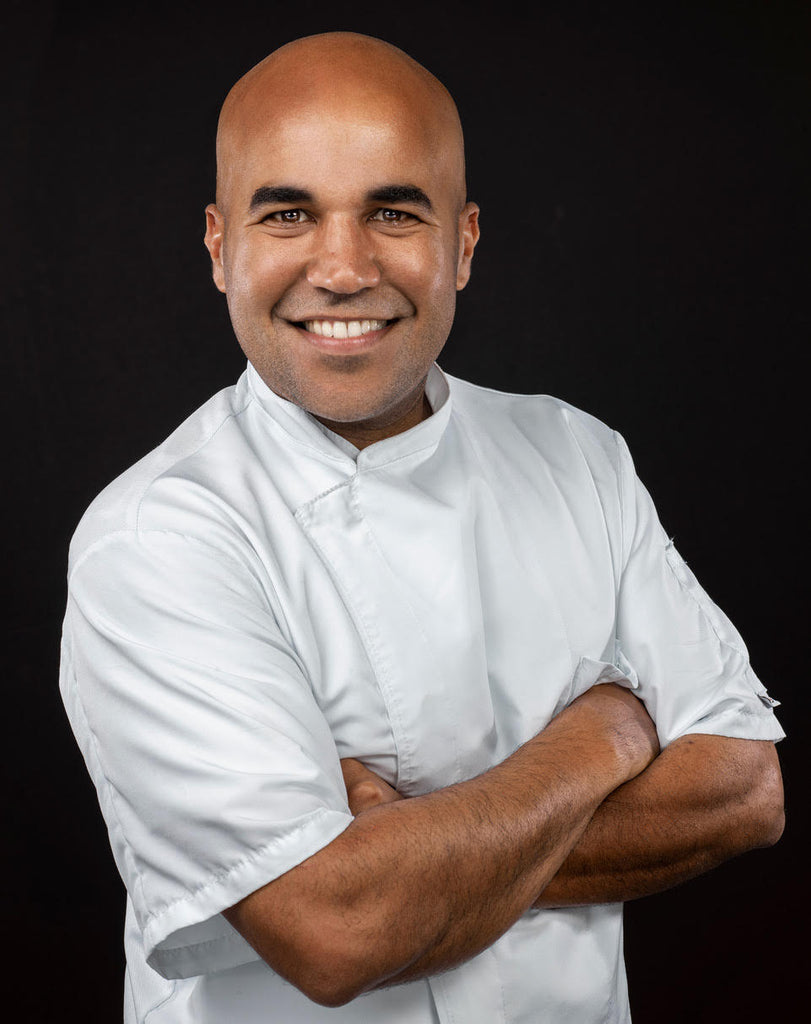 Puerto Rican celebrity chef, Enrique Piñeiro, has a new cooking series on WAPA TV called Cocina 787! Access easy, at-home...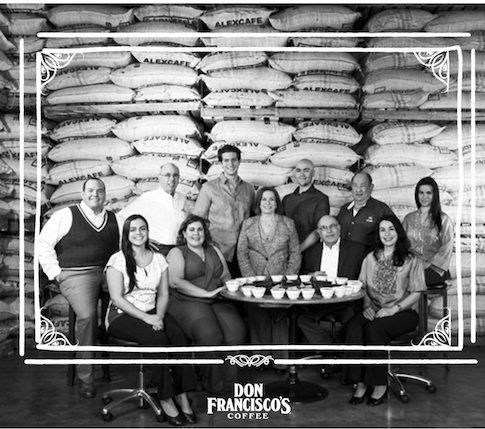 The Gaviña family has brought 150 years and 4 generations of coffee growing and roasting from Cuba to Los Angeles....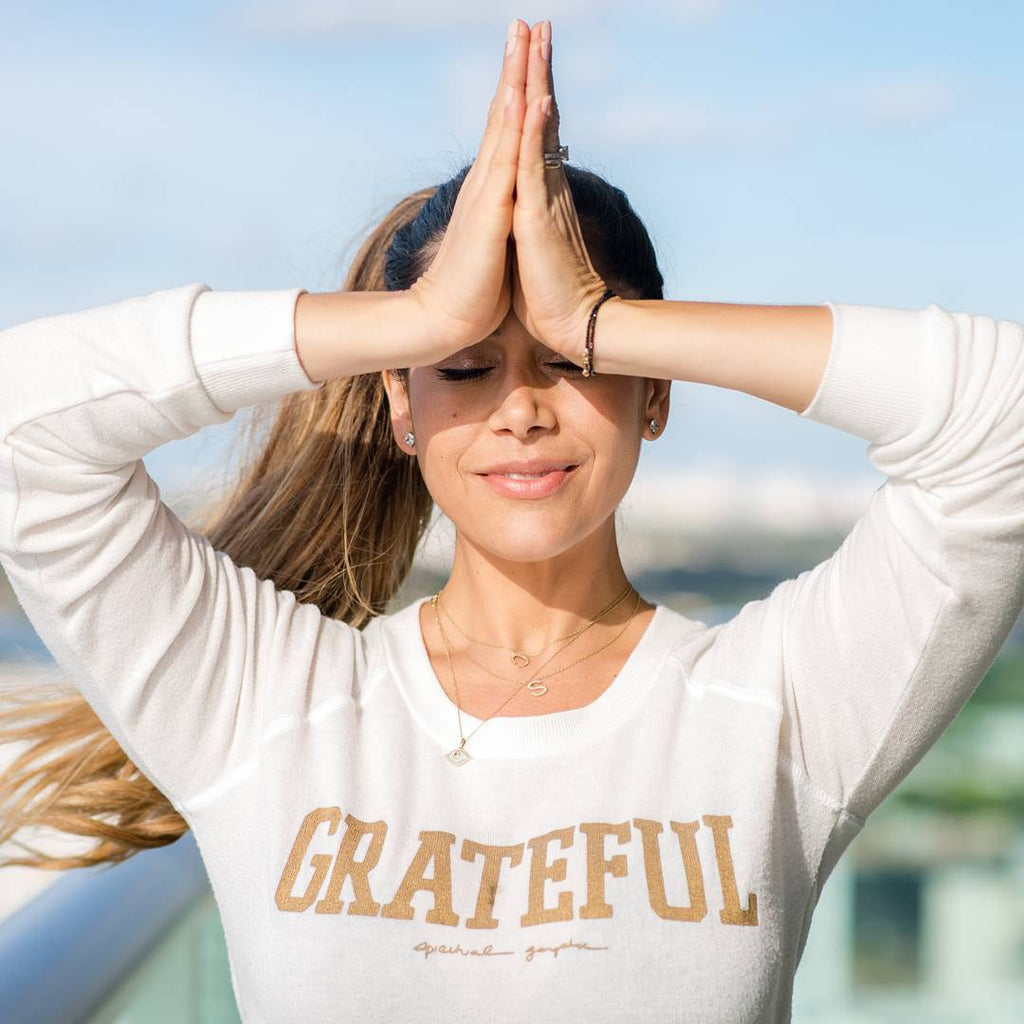 Sabra Seligman is a plant-based lifestyle educator & nutritionist and certified wellness expert. She grew up in Colombia and is currently...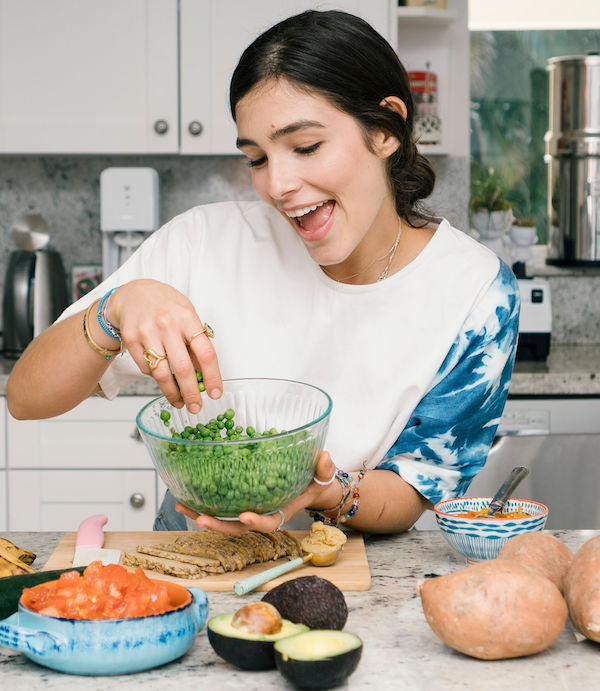 Lauren Arboleda was born and raised in Colombia and lives in Miami. She is a self-taught cook, nutrition coach from...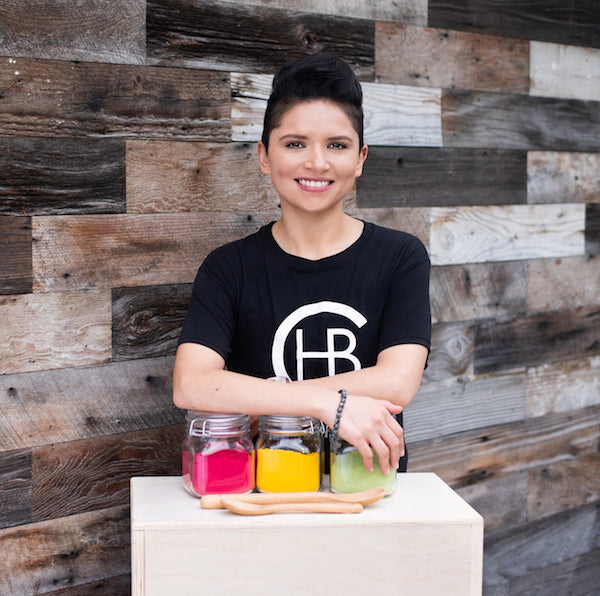 Dani Solorio is on a mission to bring health to the hood. She is the founder of Compton Health Bar,...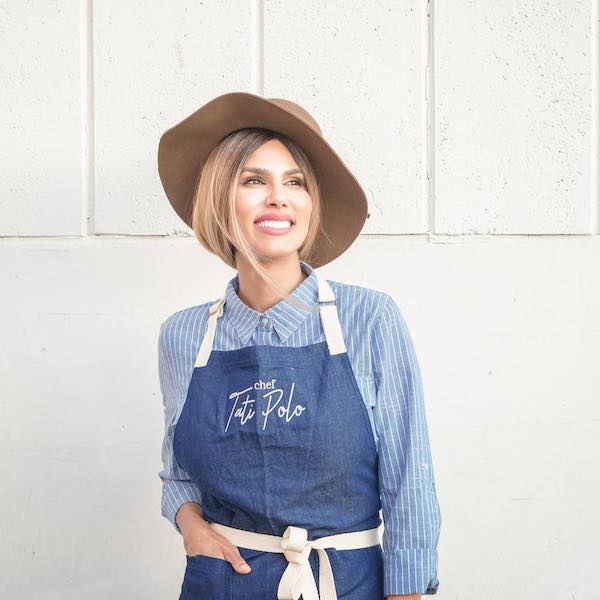 From the swimming pool, to the runway, to the cocina, Chef Tati Polo is a woman of many talents. Tati...