Founder Stories
Be Heard. Be Seen. Be You.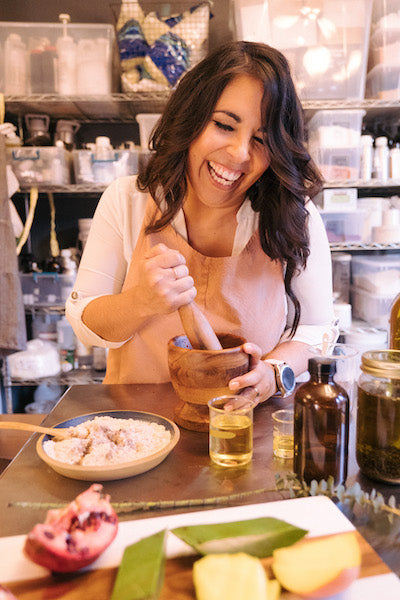 Rebekah Jasso Jensen founded Sanara Skincare with the intention to bring healing to body, mind and soul through plant-based skincare...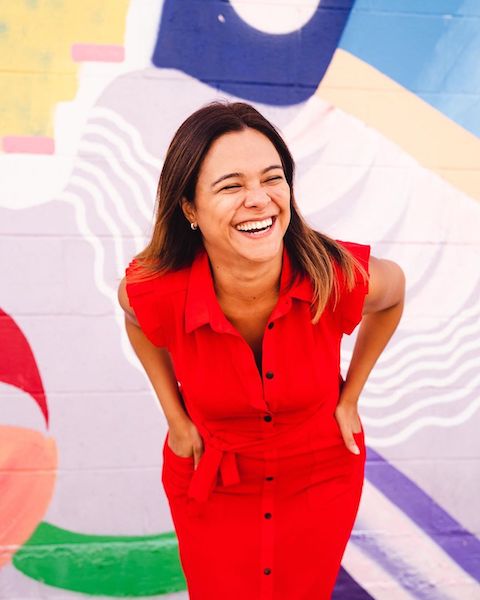 Carolina Arenas is a first-generation Colombian American, born and raised in Queens, NY.  Her passion for social work inspired her...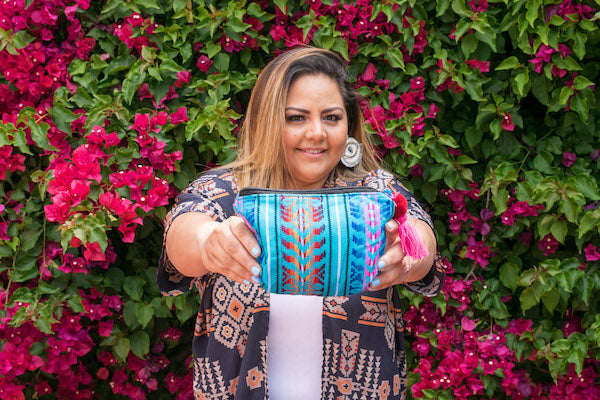 Viry Odriozola is an artist and maker whose main purpose is to bring Mexican culture, crafts, and authentic creations to...
Ashley Campuzano is an actress and entrepreneur and founder of Zano Activewear.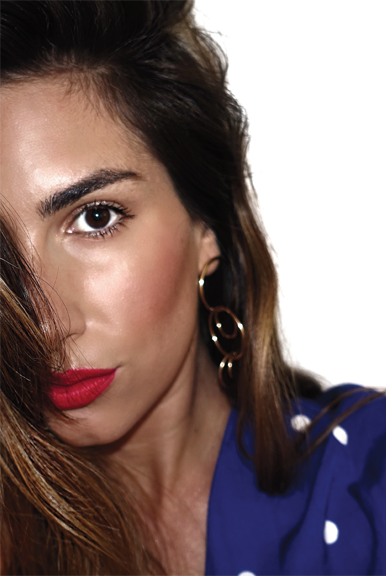 Born into beauty, Lori has been immersed in the cosmetic industry her entire life. Her love for color and trend-forecasting...
Kim Guerra is an artist, writer, and entrepreneur. She is the creator of Brown Badass Bonita, a brand and movement...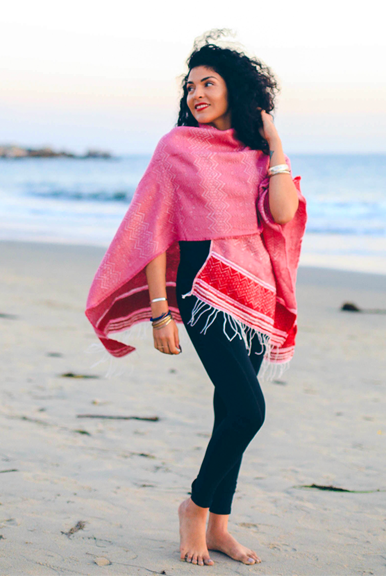 Los Angeles native, Laura Bianca Olvera, is the founder of AGAVESALT, a handmade clothing line designed with the intention of...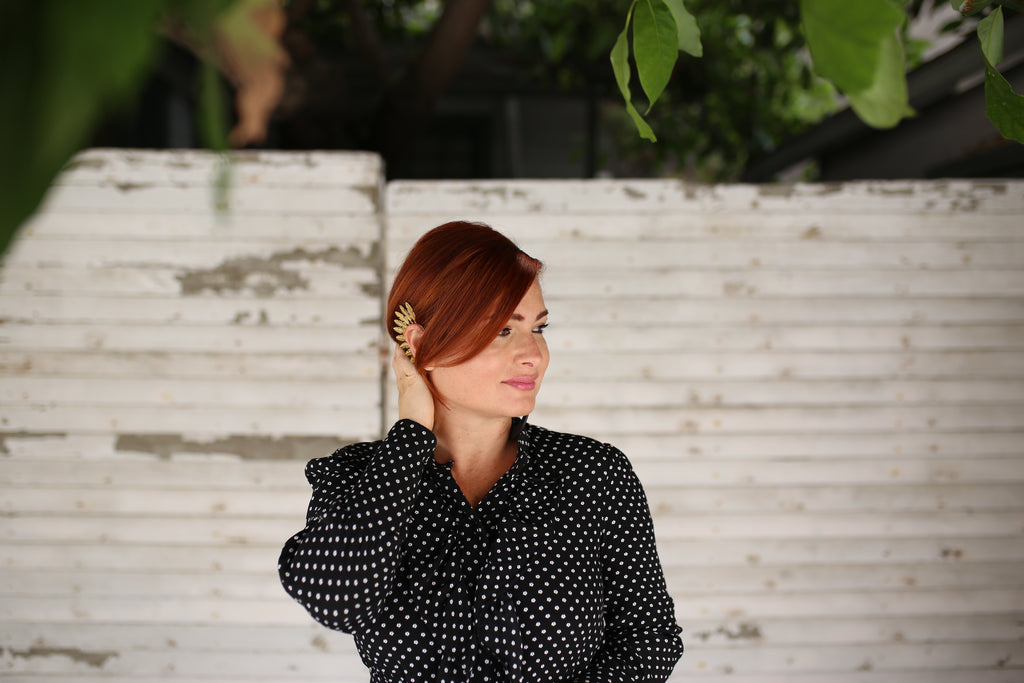 After a yin yoga meditation, Davina Ferreira, publisher of Alegria Magazine, was inspired with an idea: to create a self-care and...